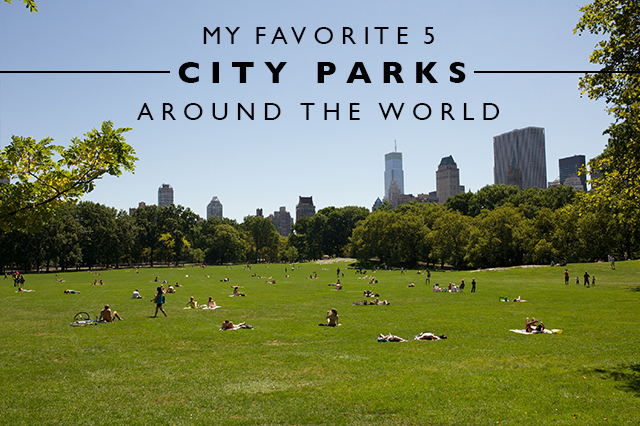 I love cities and 9 times out of 10, that's where we head when we travel.  There is just something about the bustle of people all around, the skyscrapers that go on forever and the views over a metropolis that just keep me coming back for more.  From London to Paris to New York to Seoul, I've seen a lot of the world's best cities but one thing that makes some cities stand out more than others are their affinities for green spaces and parks.  City parks can be a wonderful spot when traveling, to wander through on a warm Summer's day or to get a bit of nature in between the steel and concrete of city streets or to see changing leaves falling around you.  I've collected a list of some of my favorites so the next time you're in any of the following cities, don't miss their gorgeous city parks!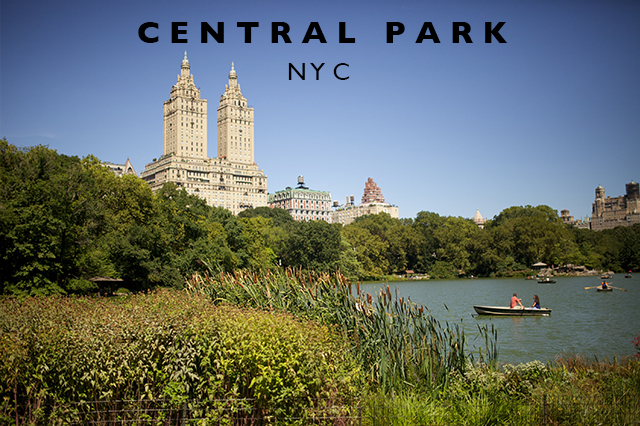 Filled to the brim with activities and beautiful scenery, Central Park is famous for a reason.  From hiking trails to boating to just spending an afternoon reading a book, Central Park is huge and lovely.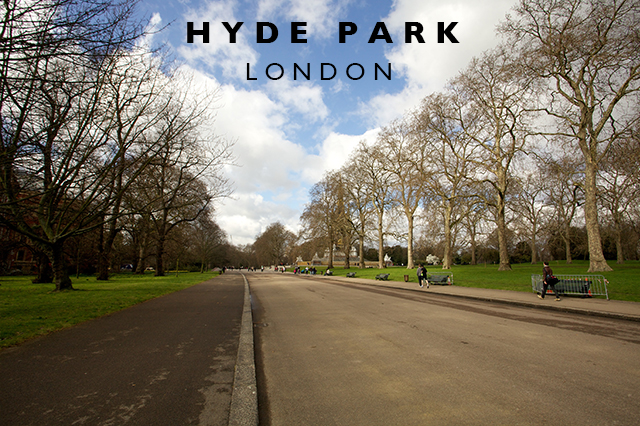 There is nothing quite like wandering through Hyde Park in London on a nice day – you'll notice that Londoners know how to take full advantage of this sprawling green space.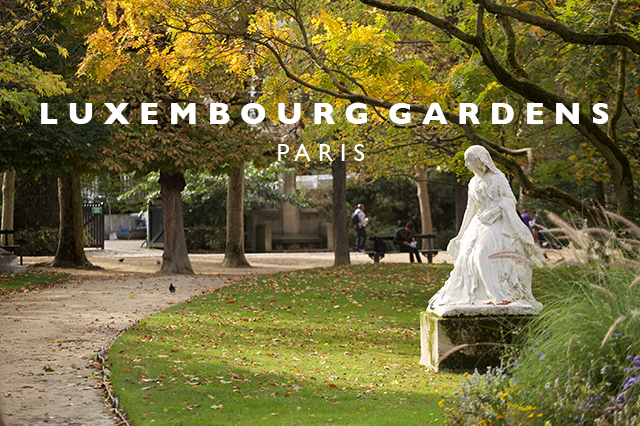 For Paris, the Luxembourg Gardens and the Tuileries tie for my affection.  Both are equally different and equally lovely.  Try the Luxembourg Gardens for a more bohemian, Left Bank sort of feel and the Tuileries for a chic Right Bank escape.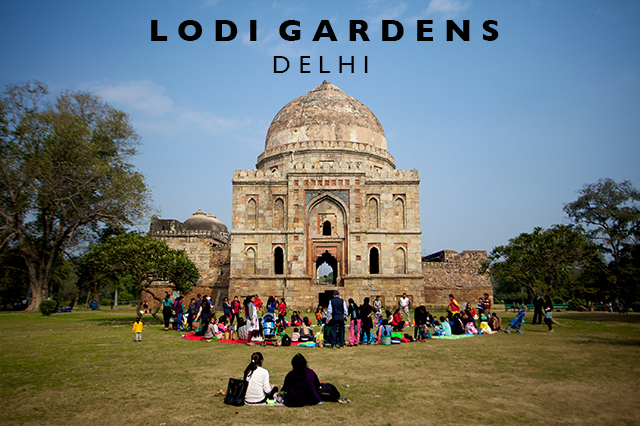 In the middle of Crowded Delhi, lies the lovely grounds of the Lodi Gardens.  Filled with green space and lovely old buildings and tombs, it's perfect for a few hours of wandering.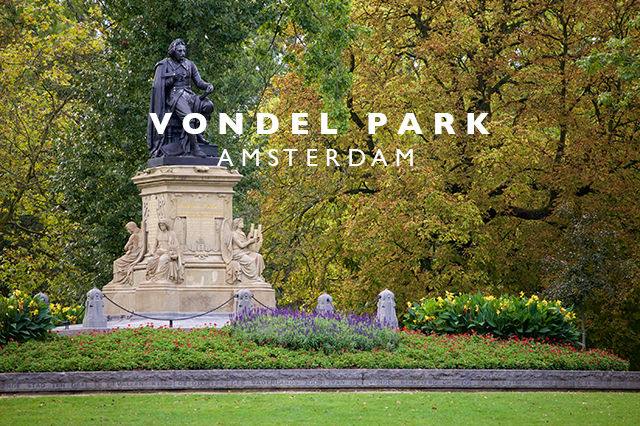 Amsterdam is so lovely in general that it's hard to imagine the city needs a park like Vondel Park, but even so, the open greenery and water features throughout make Vondel Park a wonderful spot to take in.