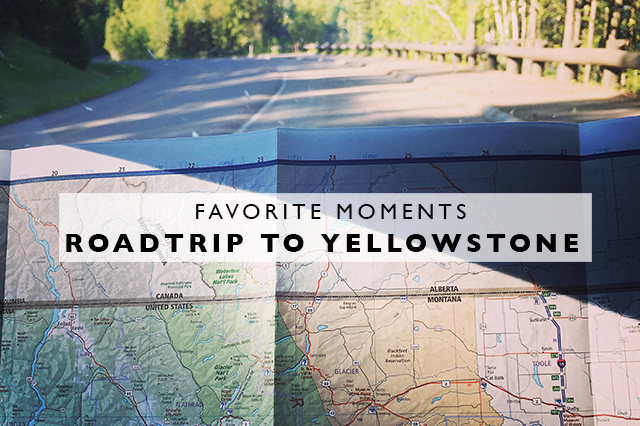 We got back last week from our road trip which led us through Washington, Idaho, Montana and Wyoming, stopping at a handful of towns along the way and driving through two national parks: Glacier and Yellowstone.  And while we got really tired of the car (we're not used to driving that long) and came home a couple days early, cutting out the Eastern Oregon part of our trip, we definitely had some favorite moments along the way.  We saw incredible scenery, visited all different parts of the US on this trip and came home with a much better sense of a part of our country that we didn't know all that much about!  So while we get all our photos sorted, we'll start today with my favorite moments of our trip!
Twilight at Palouse Falls
Nick had to work the first day of our trip in Kennwick, Washington where his company has an office.  So we headed there bright and early on our first day of the road trip.  About an hour from Kennwick is Palouse Falls, a waterfall and state park that Nick has wanted to get to forever.  So after he finished with his work that afternoon, we headed up to Palouse Falls for sunset.  Now, I'm kind of a "you've seen one waterfall, you've seen them all," type of person, but Nick loves waterfalls.  This one was pretty cool, but what I loved even more was the huge canyon that sits around the falls – it really looked like a prehistoric landscape and I loved taking it all in as the sun was setting.
Sunrise in the Palouse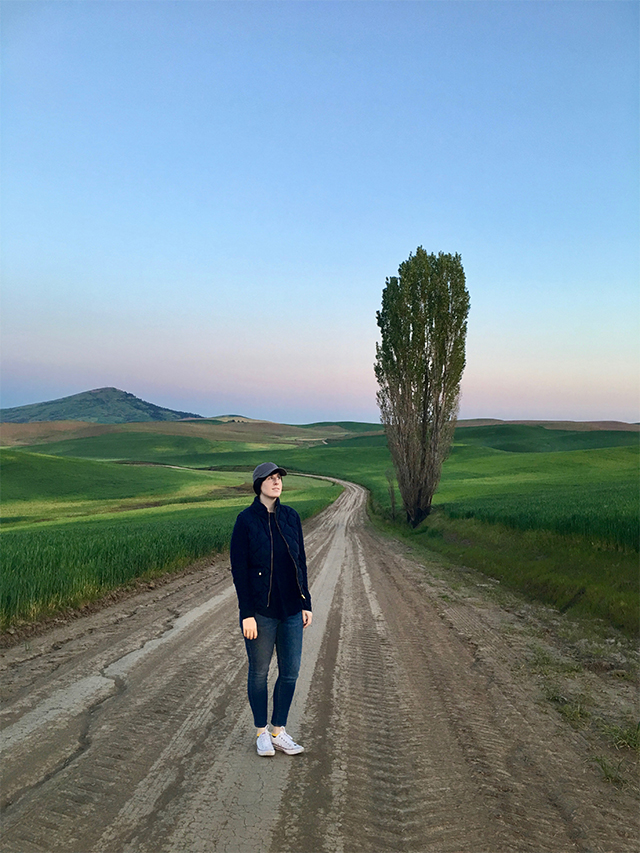 Now I've been wanting to get up to the Palouse area of Eastern Washington for years!  I mean, a really long time.  But it's kind of far for just a weekend trip from Portland so when we were planning this road trip, I made sure this was a stop on our way to Montana.  This area is known for it's stunning rolling green and gold hills, a landscape like nothing else I've seen.  We woke up really early (like 3am early) to head out to the Palouse at sunrise.  I'll get more into details in coming posts, but long story short, it was my favorite spot on our whole trip and beyond gorgeous!
Glacier National Park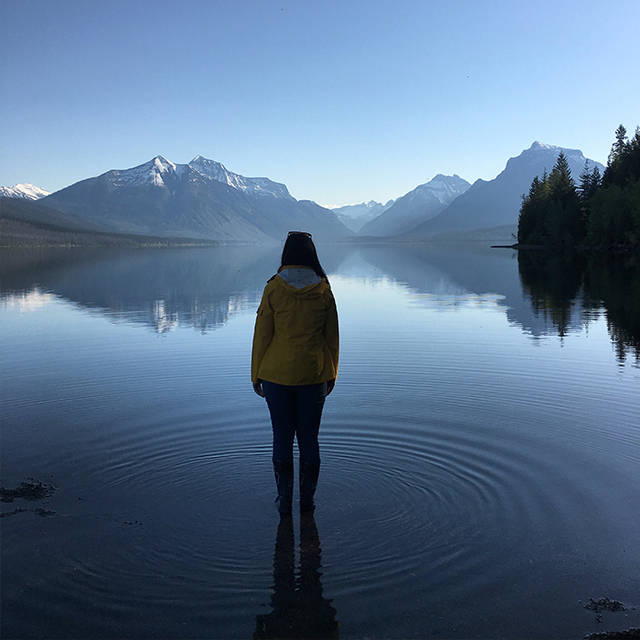 I wasn't sure what to expect from Glacier National Park, but since we were headed up that direction we figured it would be worthwhile to see on this trip.  In the end, it was stunning.  We explored both the West and East sides of the Park and I have posts coming on how best to see it, etc., but in short, the East side was my favorite, especially the drive to St. Mary.  The drive takes you up to high elevation in the park with vistas looking over incredible mountain peaks and valleys.  It was so beautiful!
Seeing Bison in Yellowstone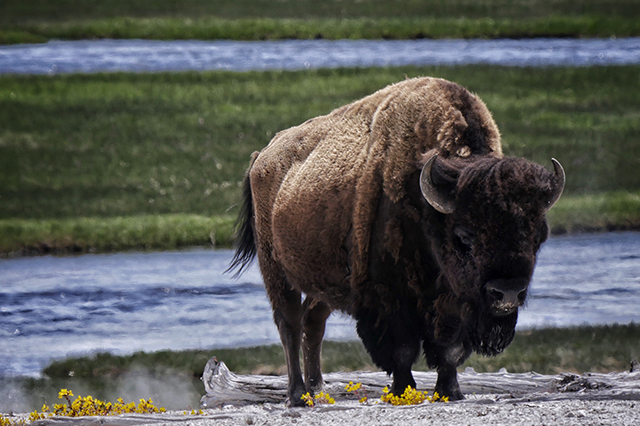 I love animals, so when we see wild animals on our trips, it totally makes my day!  Upon seeing bison the whole time throughout our two days in Yellowstone National Park, I was giddy with excitement every time!
Our Stay at the Limelight Hotel in Ketchum, Idaho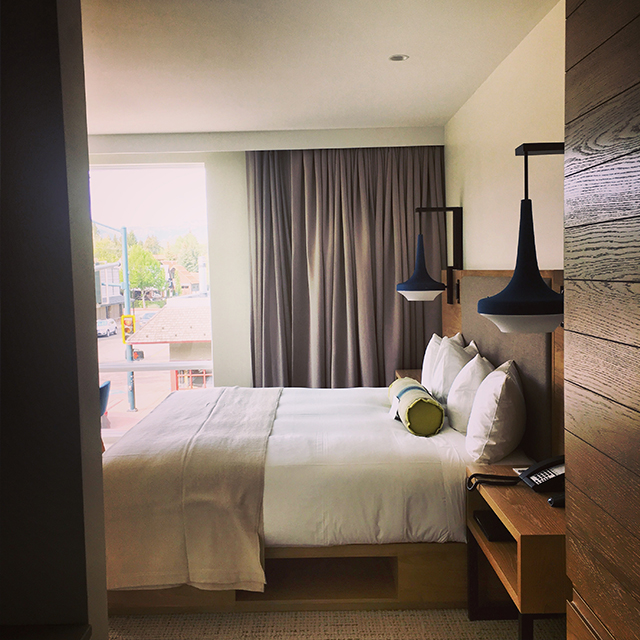 After our two days in Yellowstone, we were actually supposed to stay another night in West Yellowstone and then drive to Ketchum, Idaho.  But by the time we exited the park around Noon on our last day in Yellowstone (we had gotten up super early to be in there for sunrise), we figured, why would we just lay around the hotel all afternoon?  So we actually changed our reservations and headed to Ketchum a night early so we could ultimately be home a day earlier.  I called our hotel in Ketchum, The Limelight Hotel, hoping they could move our reservation and they were so nice and helpful and were able to accommodate us.  Needless to say, at that point, we were super tired of the car and driving and when we finally made it to Ketchum to our gorgeous corner suite with a huge tub in the bathroom, it completely made my night and the last night of our trip.  The hotel was gorgeous but our room was such a welcome relaxing surprise to end a very exhausting trip!