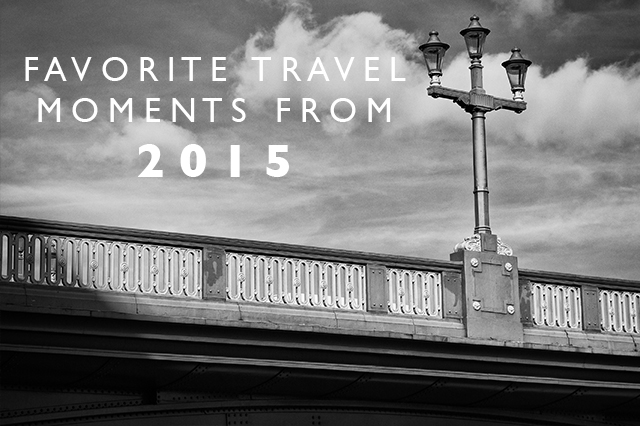 Looking back on 2015, we had some really incredible travel moments.  I also recap our favorites from every trip right when we return so I have a way of remembering the amazing moments in destinations all over the world, but this year, I thought it would be fun to look back at our very favorites from the year.  So starting in January and working our way through the end of this past year… here are my absolute favorite moments!
Exploring Bandon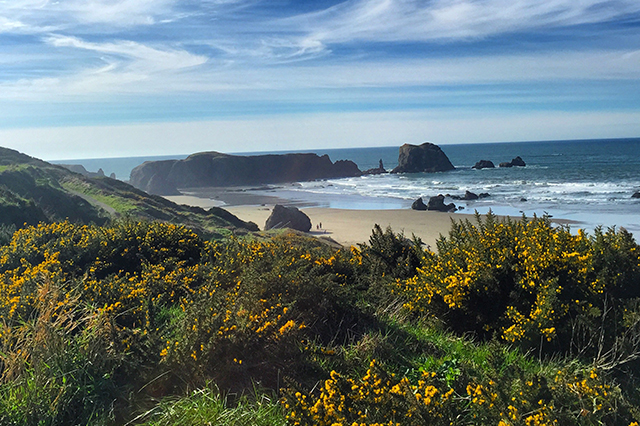 In January, we made the trek down to the Southern Oregon Coast to take in the beauty that is Bandon, Oregon. In my opinion, the most stunning spot on the Oregon Coast!
Wandering the South Bank of the Thames in London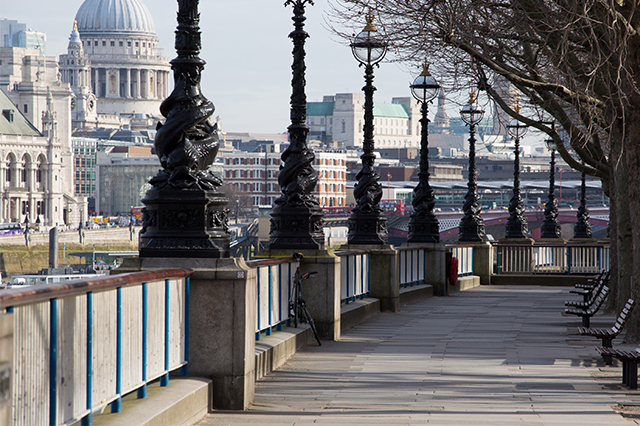 In March, en route to Spain, we stopped over in London for a night and for the first time, did the South Bank walk along the Thames.  Such a gorgeous spot in the city and the views are amazing!  And don't miss stopping at the Borough Market!
Meandering windy streets in Sevilla at Dawn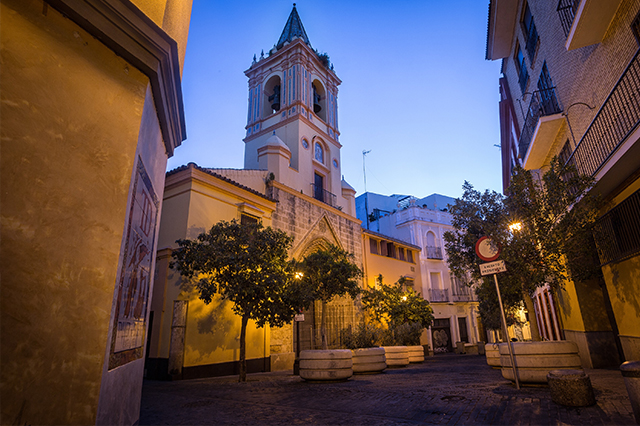 In March, Sevilla was our absolute favorite stop and one of the highlights of our stop in this magical city, a walk through the tiny, windy streets at dawn.
Helicopter Ride in Iceland
Perhaps my favorite moment of this entire year, in May we returned to Iceland and as an early celebration for Nick's birthday in June, I surprised him with a helicopter ride!  It was so incredible and something I can't wait to do again!
Driving the Snæfellsnes Peninsula in Iceland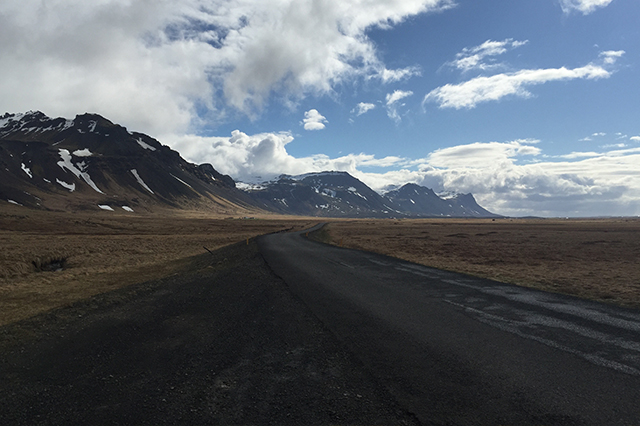 Our trip to Iceland in May was full of incredible moments and driving the Snæfellsnes Peninsula was so stunning that we spent about 6 hours just taking in the incredible scenery in this part of the island.
Dawn at Godafoss – Waterfall of the Gods in Iceland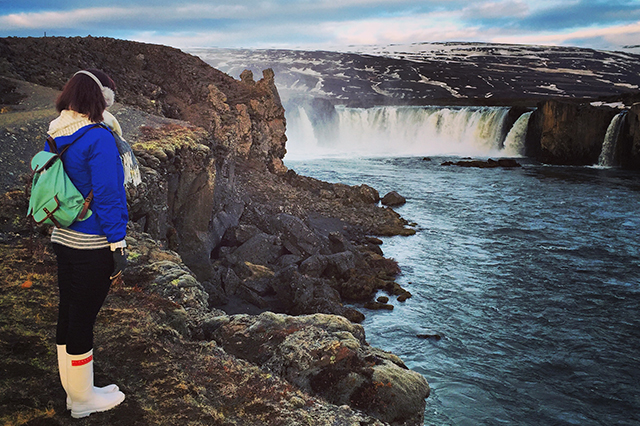 After we made our way up North in May on our road trip through Iceland, we woke up at 3am and headed to Godafoss to see the waterfall at Dawn (land of the midnight Sun… so it was already dawn light at that time).  With no one else around, it was a memory I'll never forget!
Sunrise at Kualoa Regional Park on Oahu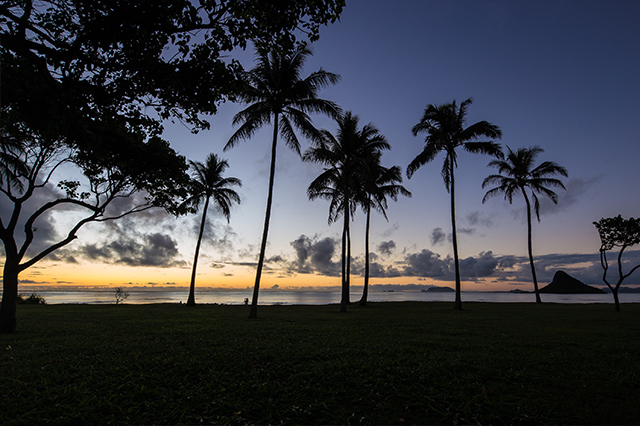 On one of our many trips to Hawaii for work this year, one morning in August, Nick and I got up early and headed over to the Windward side of Oahu to Kualoa Regional Park to catch the sunrise.  In my opinion, one of the most stunning spots on Oahu, particularly at sunrise!
2 days in Amsterdam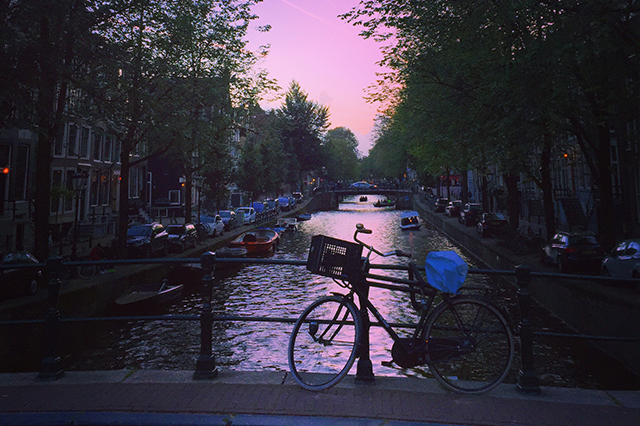 In September, we headed to Amsterdam on a whim to have 2.5 days of just wandering and relaxation.  After a whirlwind Summer, we needed a break just to spend time together, turn our phones off and take in one of the most scenic cities in Europe.  It was a dream!
Dawn at the Sydney Opera House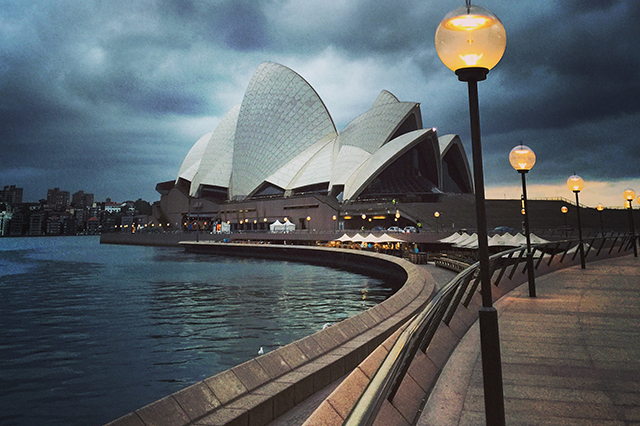 In November, our first stop was Sydney on our whirlwind tour of Australia, New Zealand and Bali.  We loved Sydney and I hope to return someday to spend more time there, but my favorite moment there was waking up early and exploring the Sydney Opera House at dawn with hardly anyone else around.  The stormy clouds also made it super dramatic!
Lake Tekapo, New Zealand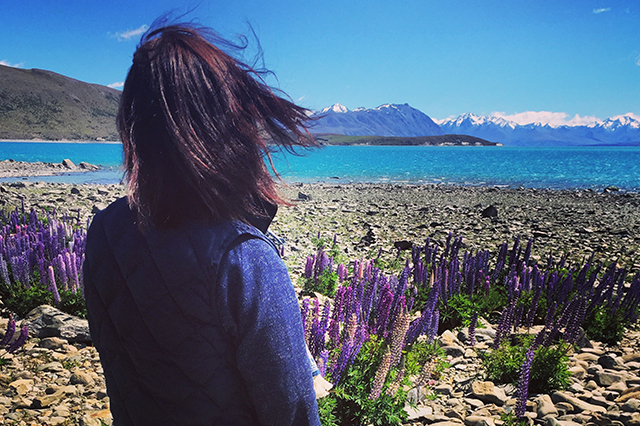 My favorite spot in New Zealand, our brief stop at Lake Tekapo was gorgeous!  The wild lupins, the teal blue water… it was an incredible spot!
Exploring rice terraces in Ubud, Bali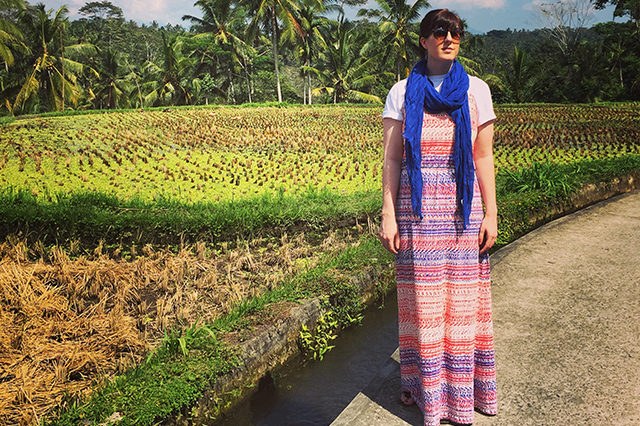 While in Bali, we hired a driver to take us from Seminyak to Ubud for the day and on the way, he suggested stopping at some off the beaten path rice terraces instead of the super touristy ones.  We got to wander around local rice terraces without another tourist in site and it was so incredible!
Driving the Great Ocean Road outside of Melbourne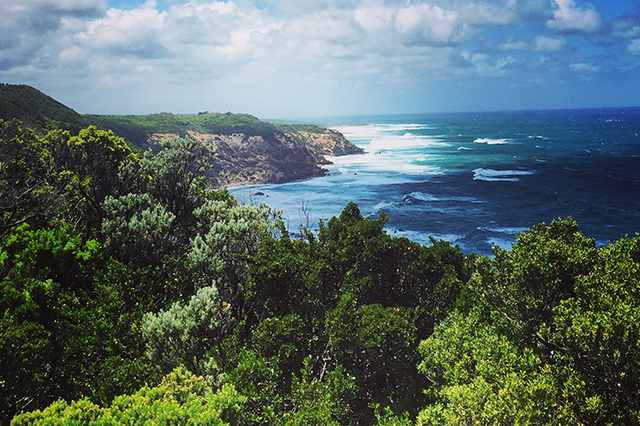 Our final stop of the year and our trip in November, was Melbourne.  But instead of spending our only day there exploring the city, we opted to drive the Great Ocean Road and it did not disappoint.  Not only was there incredible scenery, but we got to see Koala Bears in the wild which totally made my whole trip!