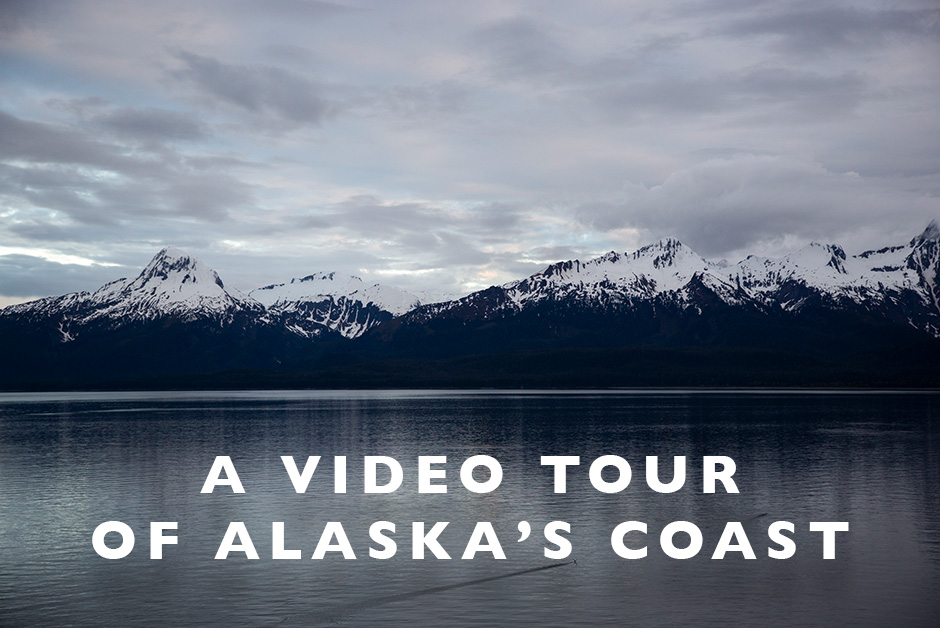 Alaska quickly became one of my favorite states a couple years ago when we made the trip up to Anchorage and explored the Kenai Peninsula and Seward.  I've often reminisced about maybe having a vacation house in Alaska one day, that's how special the state is to me.  So when we decided to head back to Alaska for a cruise, I wanted to soak up all the beauty of Alaska one more time, this time on video.  There is something just so magical about the wildness of Alaska, about the scenery that seems surreal.  So enjoy this video tour of Alaska and I hope you can fall in love with the state as much as I have!
Are you headed to Alaska?
See more of our Alaska content here!