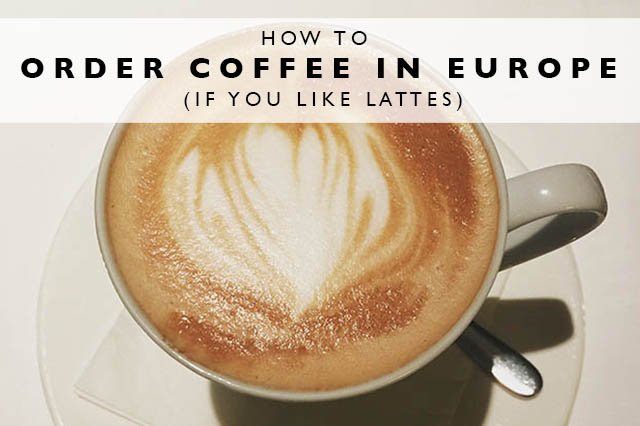 Europe has some of the best coffee in the world and it's an art form that's taken quite seriously.  So if you're headed to Europe and you like lattes (one of my faves), each country has a unique take on your daily coffee habit, so here's how to order coffee in Europe and some of my personal favorite hot treats.
In Paris: Cafe au Lait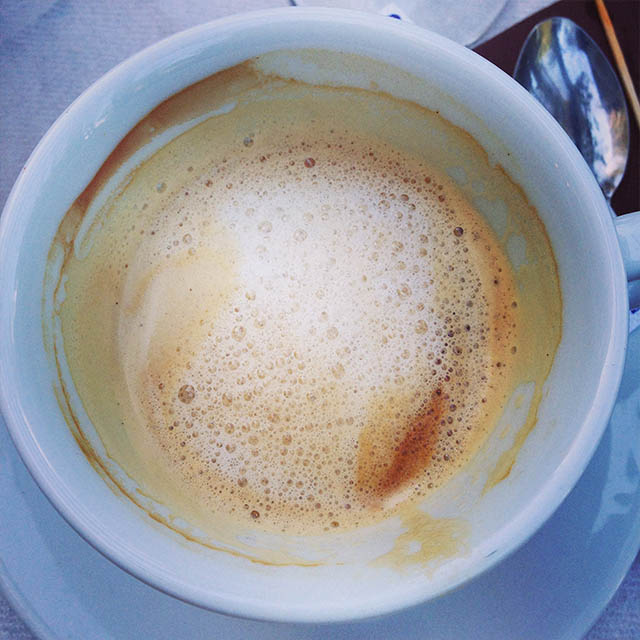 When in France, I'm a huge fan of the cafe au lait.  Coffee, steamed milk and a side of French cafe, yes please.
Enjoy with: a fresh croissant.
In Italy: Latte Macchiato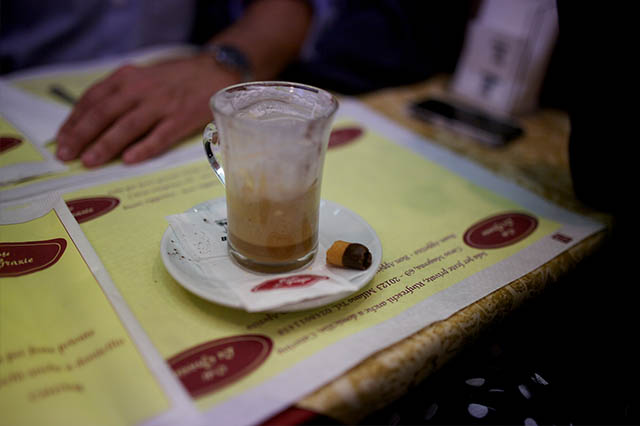 When in Italy, my go-to is the latte macchiato.  Lots of foamy milk, shots of espresso dumped in and mixed to perfection.  It's also usually served in a tall glass.
Enjoy with: an Italian pastry.
In Vienna: Kaffee Melange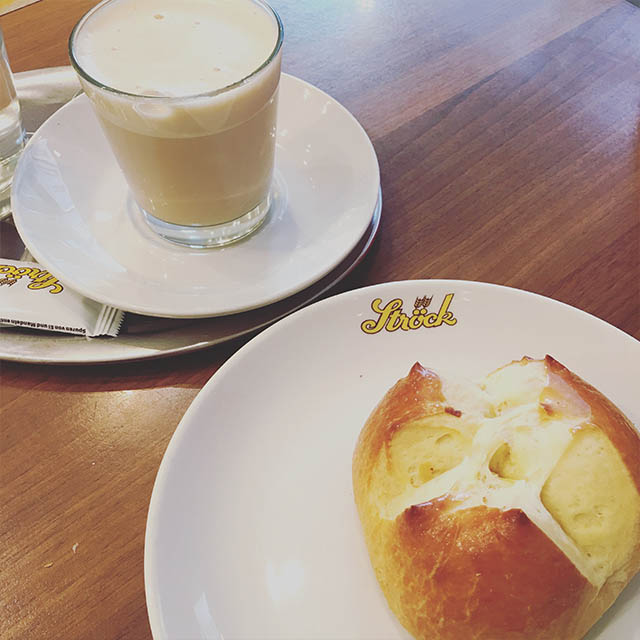 In Vienna, where kaffee is a local past time, order the local Kaffee Melange for a latte like consistency and lots of foamed milk.  It's usually served in a glass without a handle.
Enjoy with: Viennese desserts like Apple Strudel or an Osterpinze roll (pictured.)
In Spain: Cafe con Leche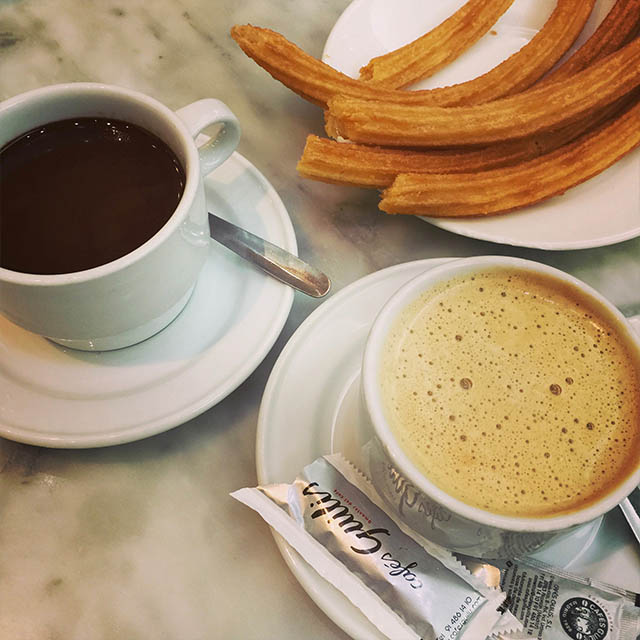 Perhaps my favorite of all, the cafe con leche in Spain is a treat and a caffeine dose.  A little sweet, with lots of milk, I never can resist long date dinners followed by a cafe con leche.
Enjoy with: fresh churros and chocolate.