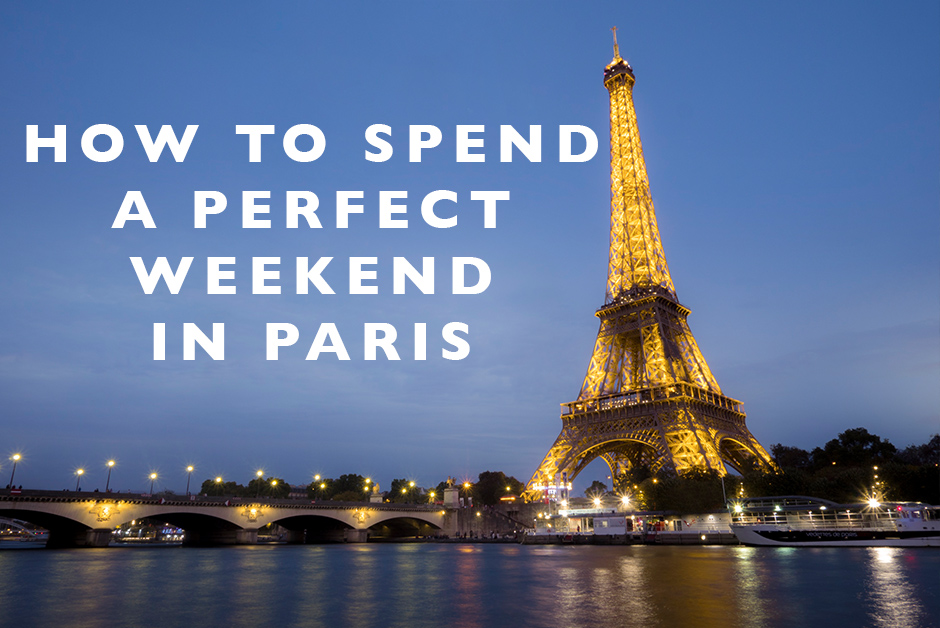 In October for my 31st birthday, Nick and I headed to Paris for a long weekend to take in everything Fall in our favorite city.  The trip was, well for no other words, it was magical.  Especially as the leaves were falling and the October blue sky was shining, Paris in the Fall is pretty amazing and to get to spend my birthday there was incredible.  But Paris anytime for a weekend is pretty great, so if you're headed that direction, here's how to spend a perfect weekend in Paris!
Also – be sure to check out my new Videos page on LOM where I'll compile all the videos I upload to blog posts!
Headed to Paris?
Here are all my posts on the city.