It's the end of the week and it's been a while since I've posted on my childhood growing up as an expat kid in the Middle East and in the last few days, a few different things have come up that have made me look back at how I grew up. (For any new readers that aren't caught up on my expat story, you can read more about that here.)
My childhood wasn't one that I think most people would call "average," though to me, that's exactly how it felt.  We had a wonderful house with maroon carpet, albeit with Date Palms in the front yard and our yard covered in rocks, no grass in sight, albeit we lived steps from the Persian Gulf and made frequent trips into Rahima (a nearby Saudi town) to indulge in Schwarmas, Orangina and Arab sweet bread straight from the outdoor ovens.  But for me, this was normal, it was life, it was what held steady for me for 12 years.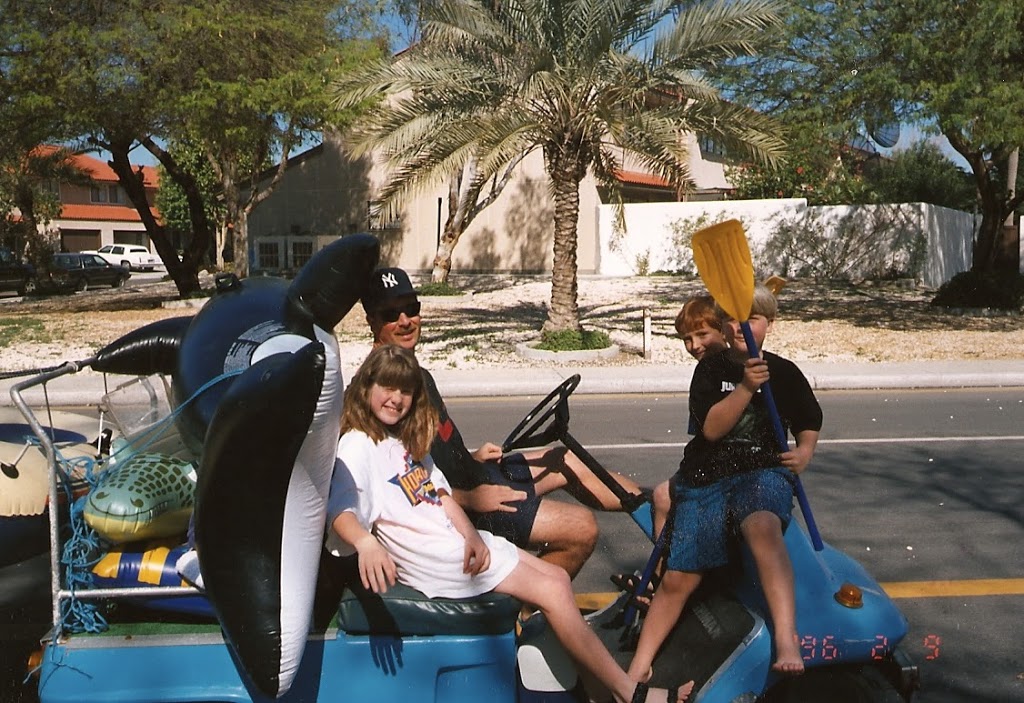 While I was an expat for almost half my life, I never really considered myself as such.  Yes, we used the terms "Expats" and "repat" in daily life in Saudi, but my parents always seemed to embrace our life there as just that, not a stop on the way to somewhere else, it was home and I give them a lot of credit for that because I can only imagine how hard it must have been for them, especially in the beginning, in a very foreign place.
It caught my attention as I started thinking about this the other day and how much an "expat kid" is so different than being an expat as an adult.  My whole life was in Saudi, my friends, my school, we spent our weekends snorkeling in the Persian Gulf and traveling around the world on holidays.  I thought that was normal, I embraced it as just life, not a foreign place that we ultimately didn't truly belong, but just home, plain and simple.  Wouldn't it be nice if we could embrace other cultures like children do?  If we could be expats as adults with that same frame of mind, embracing another country as just home, plain and simple, with no preconceived notions of what home should be?
In short, I never felt like an Expat and if anything, it was my first years back in the States as a teenager where I felt more like a fish out of water, trying to fit in with peers that had no idea of the kind of life I had lived.  If I ever felt like an expat, it was feeling like no one quite understood me in the States, like the rest of the world was living on without me, like I didn't belong in that 6th grade class in little Medford, Oregon when the world was out there waiting for me.
My parents always talk about how Saudi was sort of a "Mayberry" if you will, we were safe on our compound and never had any problems traveling through Saudi cities, my mom could stay home with my brother and I, we spent weekends at the beach and we had good schools.  We got to see the world and we experienced another culture that many Westerners never do.  And though not without sacrifices, I know Saudi Arabia was a place that will forever be thought of with lovely thoughts in my family, a place that changed all of our lives in the best way possible.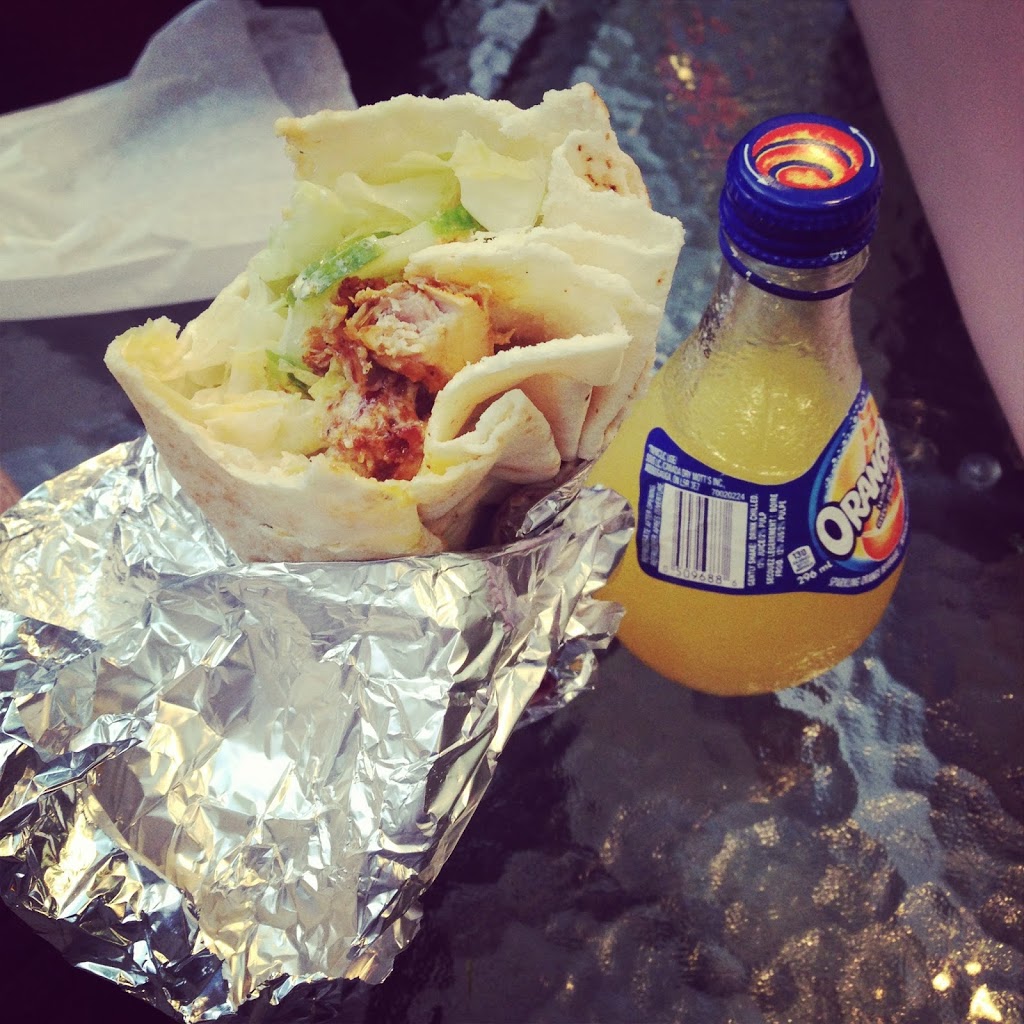 For me now, I'll forever be excited whenever I can find Orangina here in the States in the little glass bottle we used to consume regularly in Saudi (believe me, it's not easy to find!) and I'm delighted whenever I find a Middle Eastern restaurant that tastes similar to those schwarmas we used to get, the meat cut off the spit on the side of the street.  My expat childhood has created in me this life that I think was always meant for me, it's what has made me into who I am and as I was born into a "not-average" life in a Saudi hospital, I have grown into an adult craving a "not-average" life, bound to travel the world and smile every time I see Orangina in those little glass bottles.