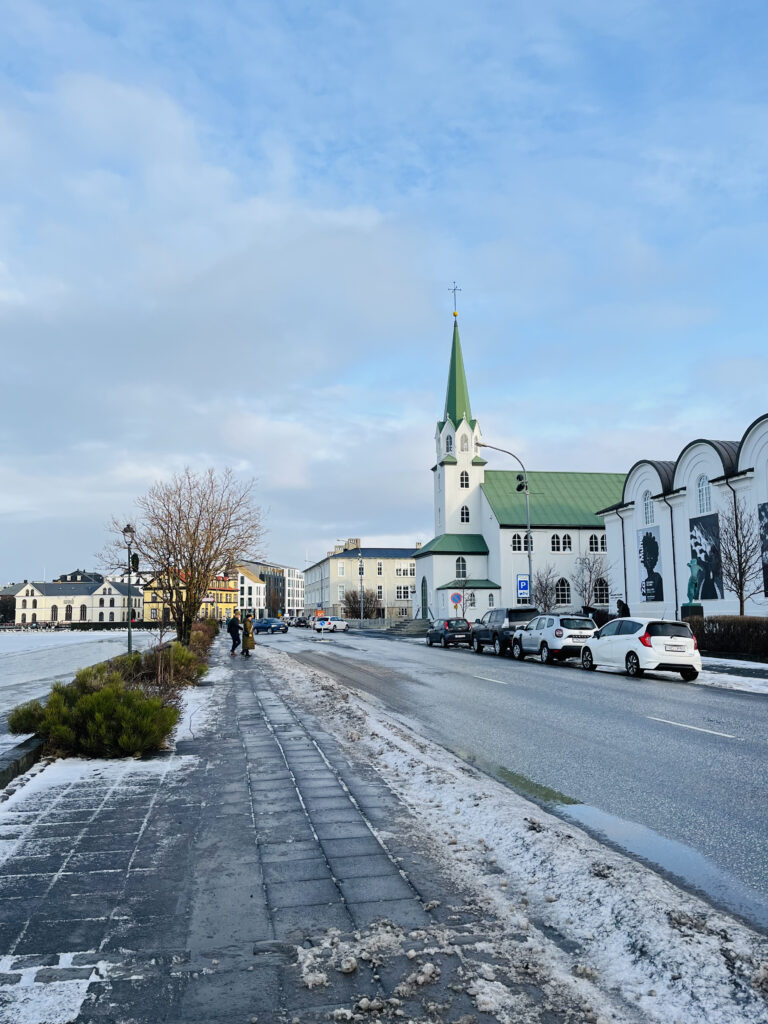 The University that I teach at always has a long weekend break in February and last Fall, knowing how drained I am a month or so into a new semester, Nick and I decided to book a long weekend in Reykjavik, Iceland to escape and rest.  Travel revives me and I knew I was going to need a break by that point in the school year, so Reykjavik for the weekend it was!  We arrived on a Friday morning and left Sunday evening and it was the perfect amount of time to just take in all the amazing things we love about Reykjavik for a city Winter break.
We flew direct from Seattle to Keflavik, which is the main airport in Iceland about 45 minutes outside of the main city of Reykjavik.  We've been to Iceland a lot and while we usually only spend a day or two in the city and spend more time driving around the countryside, this trip was all about Reykjavik.  We had absolutely no plans, except for a Northern Lights tour that we didn't see any Northern Lights on – but I did see them from the plane on the way there, so that's ok!
Our days were spent wandering Reykjavik, a city we have grown to love over the years, shopping and eating.  Basically, our long weekend was just a break from everything going on at home and with work to just totally disconnect and enjoy ourselves and it was divine.  Sometimes it may seem like a long weekend abroad might be more hassle than it's worth, but for me, if you can find a direct flight somewhere, I'm all for the long weekend getaway.  Our weekend in Iceland revived me and there is so much to love about Reykjavik, and Iceland in general, that if you can make it work with your schedule, do it!
If you're headed to Iceland, take a look at my favorites in Reykjavik before you go.
And if you you need to know what to pack for Iceland in the Winter, I've got you covered.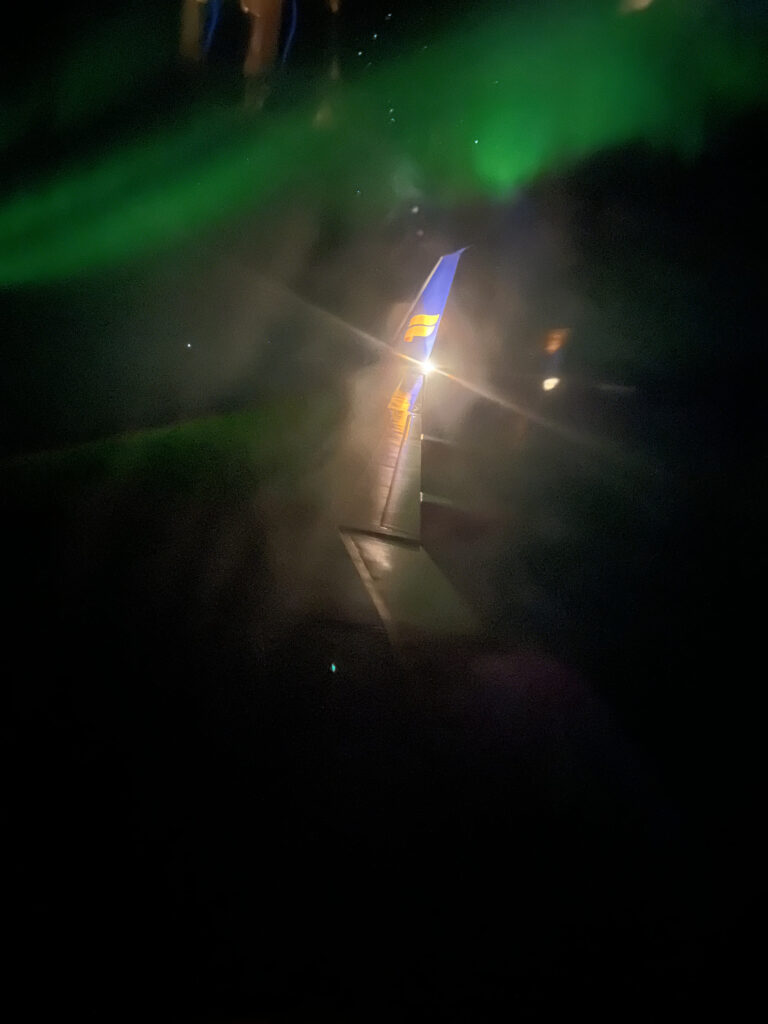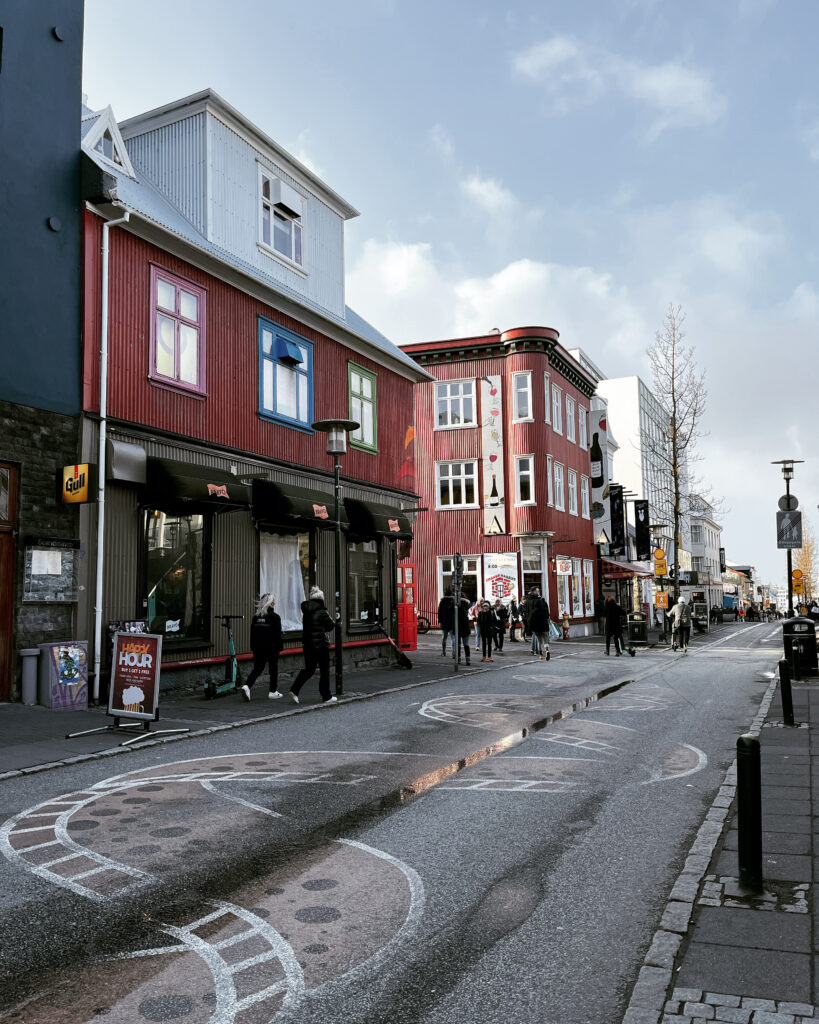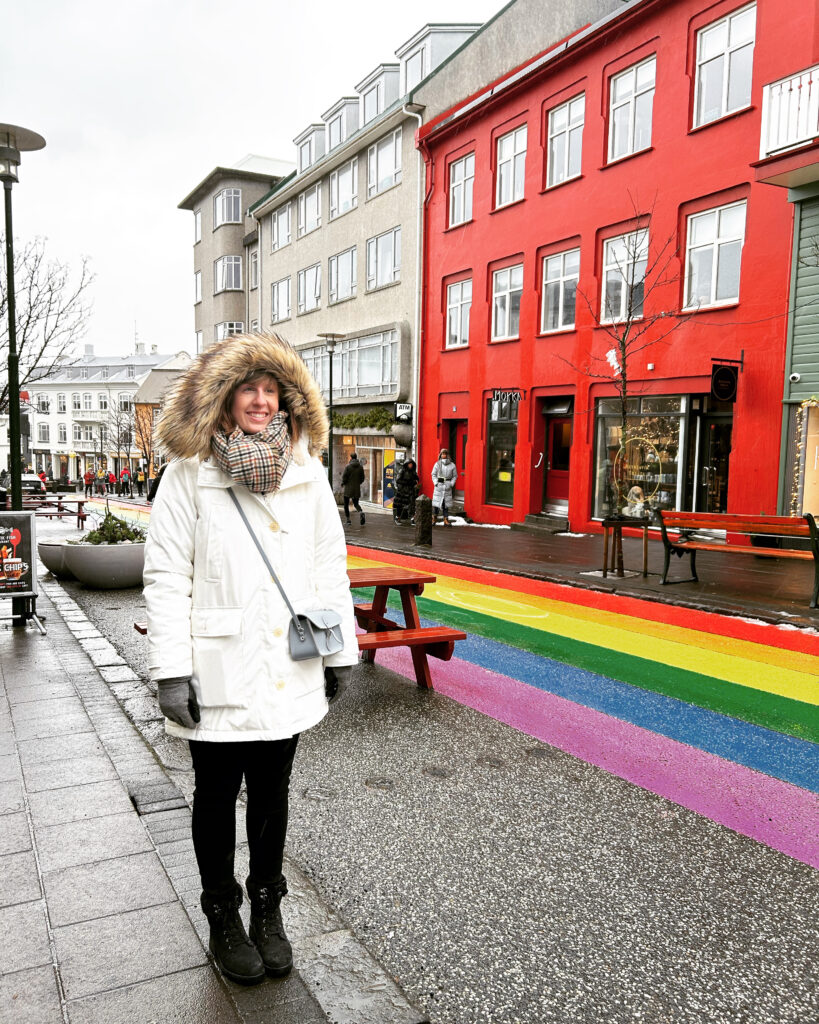 Outfit Details:
White Down Insulated Coat with Fur Hood (similar) | Black Jeans | Large Blanket Scarf (similar) |
Gloves (similar) | Cross Body Purse (similar)| Faux-Fur Lined Boots (similar) | Ear Muffs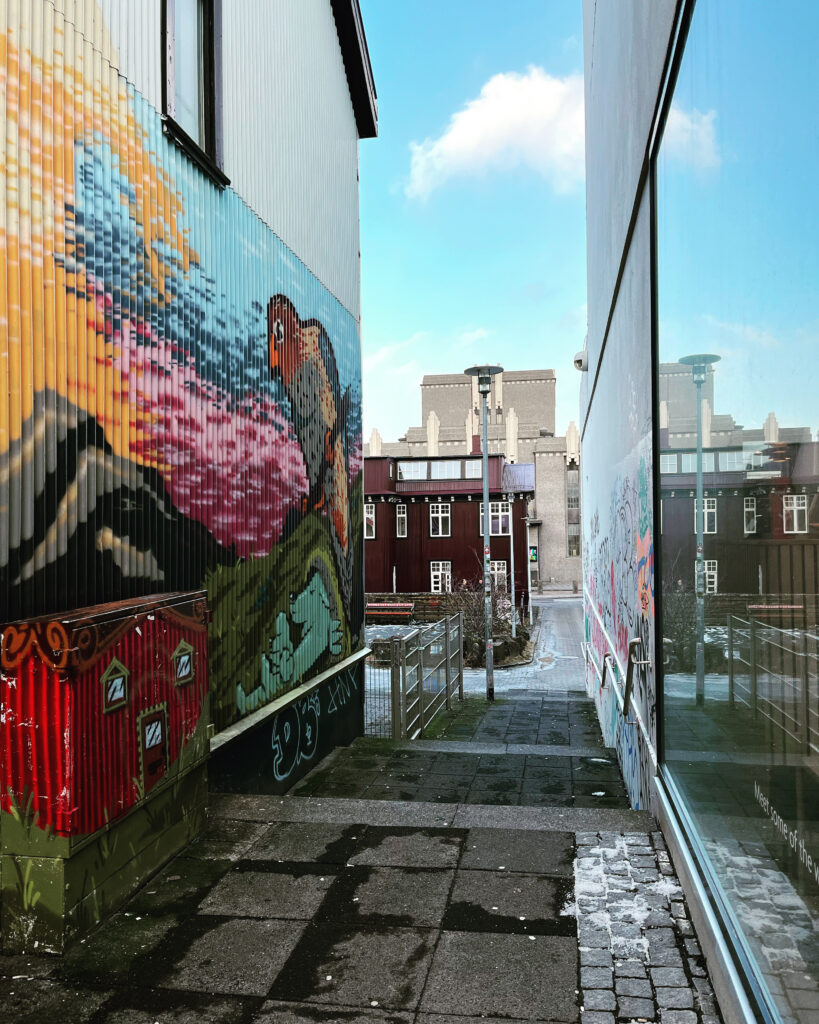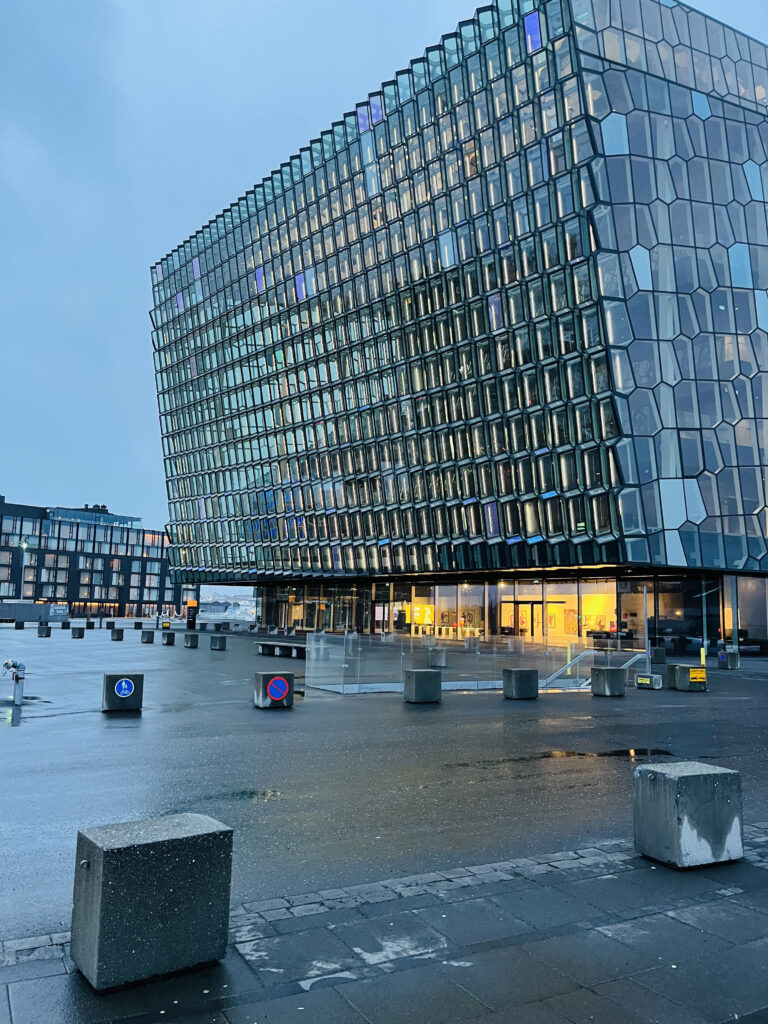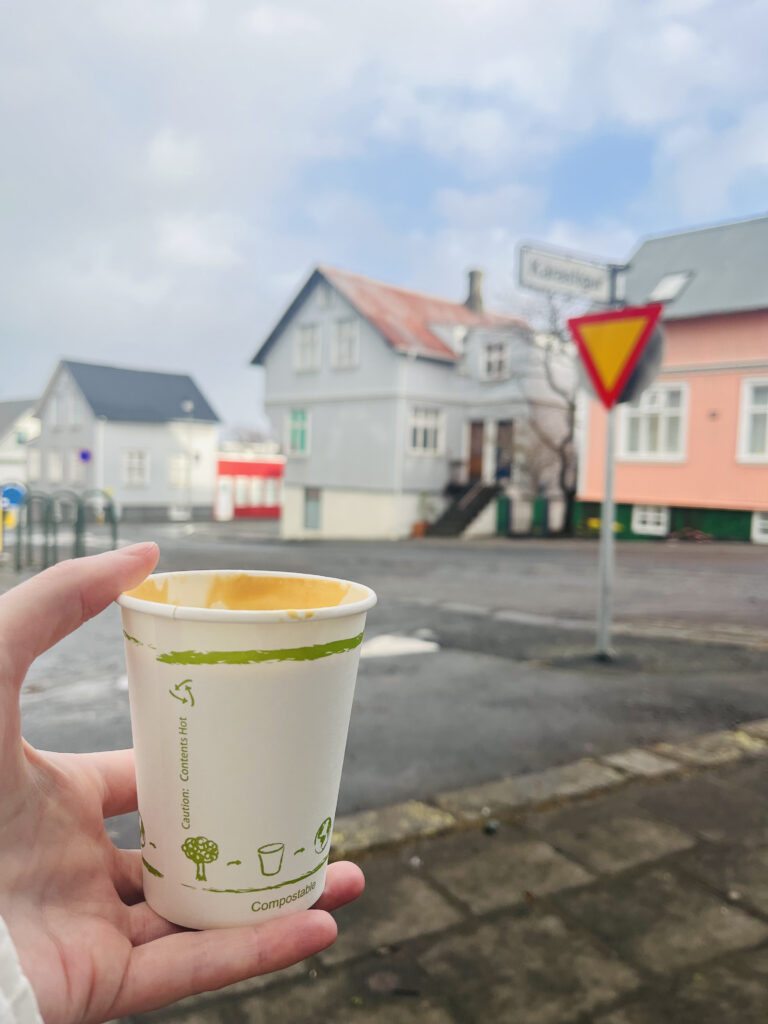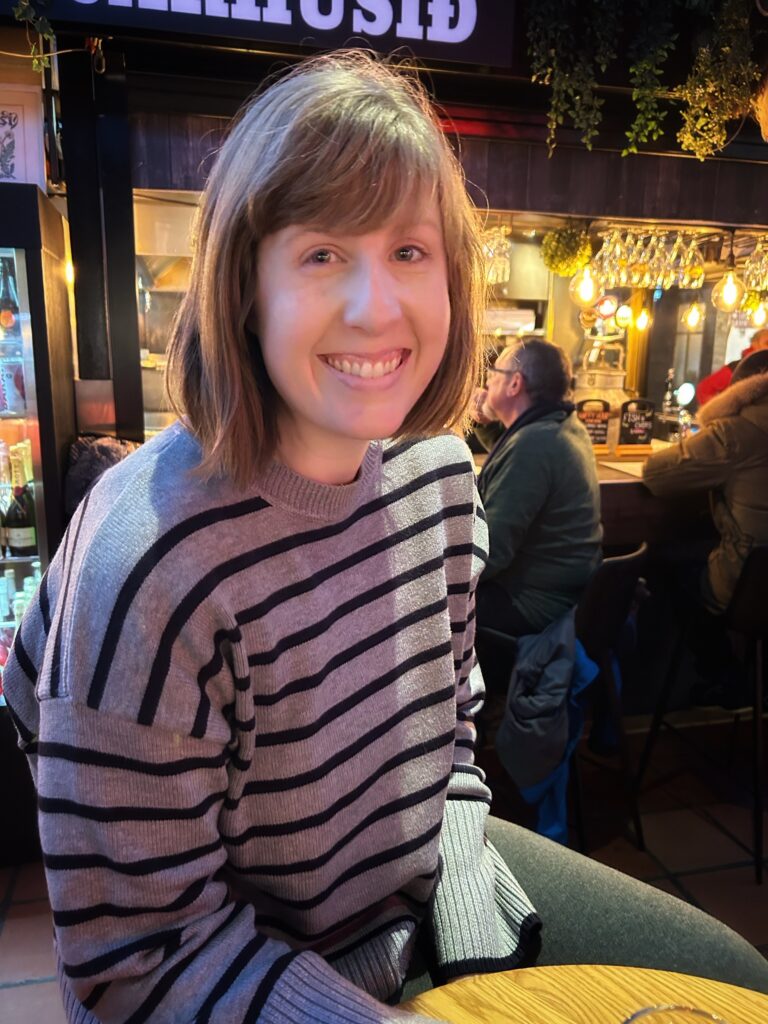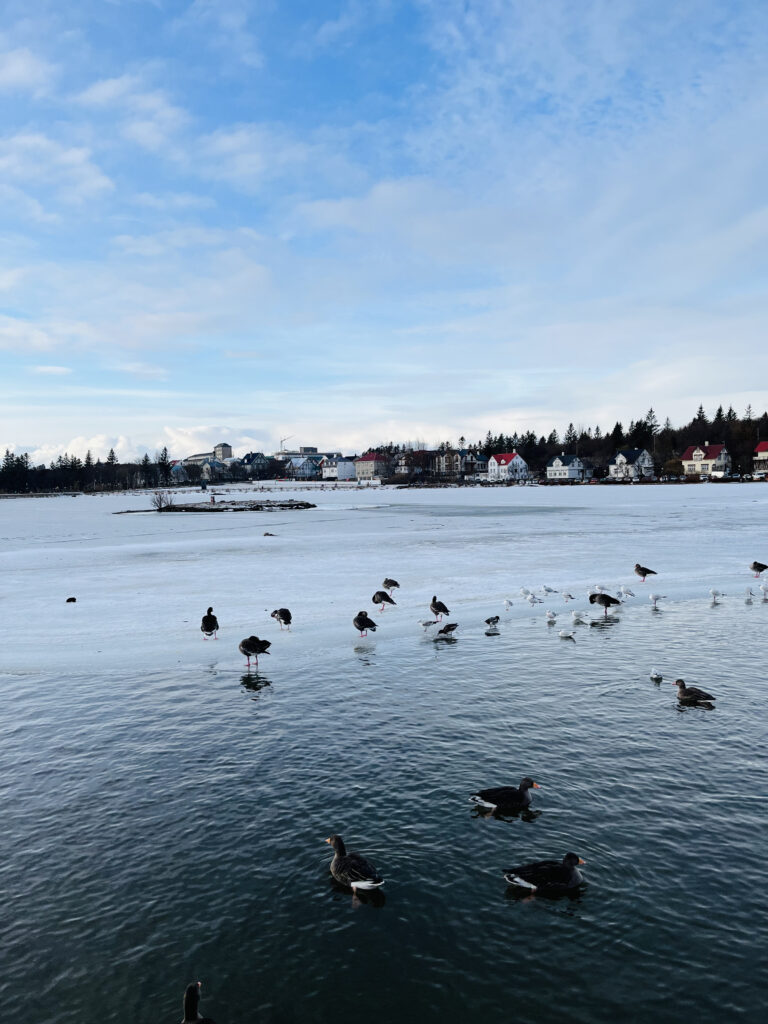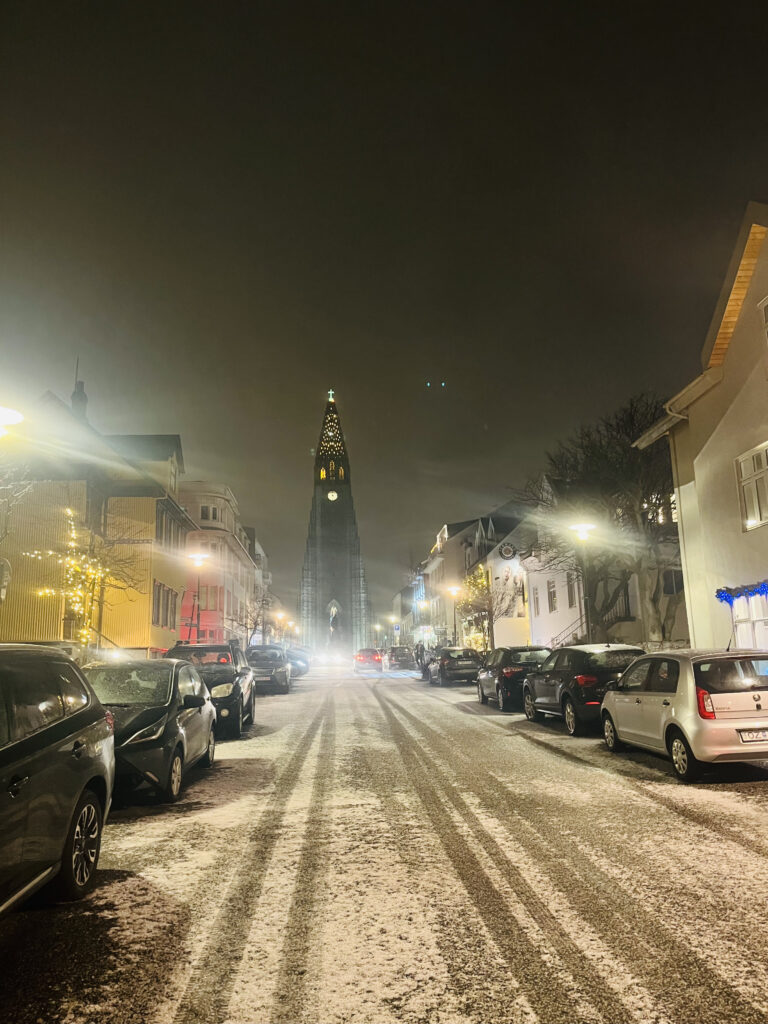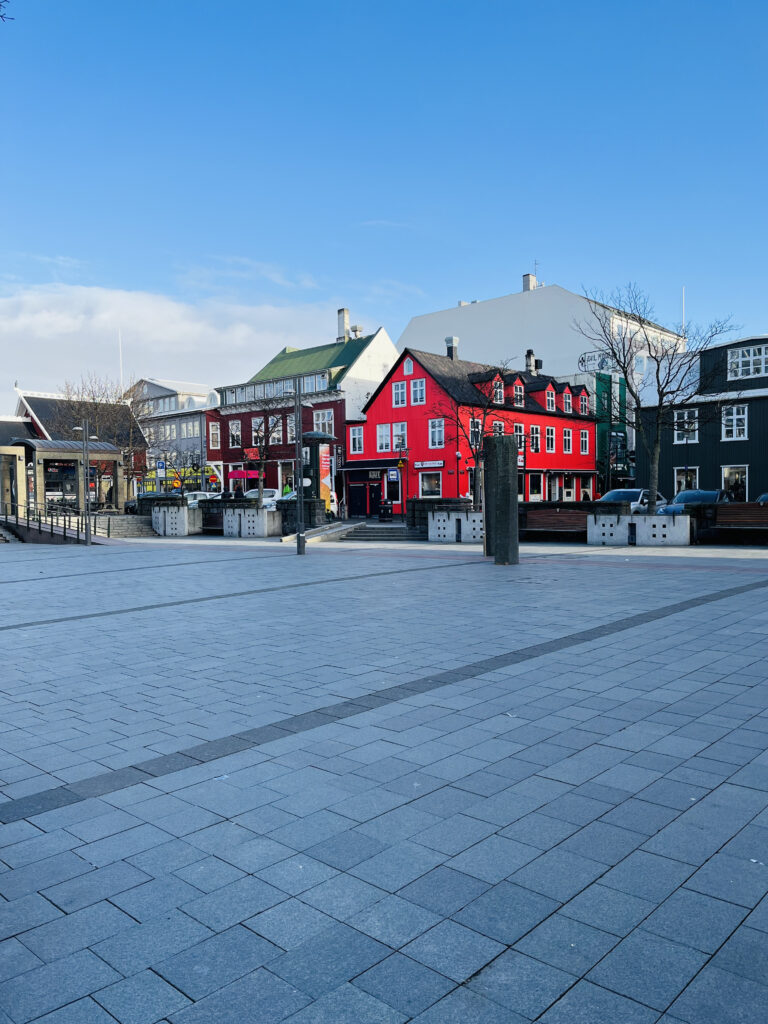 Traveling to Iceland?
See all of my posts on the country!