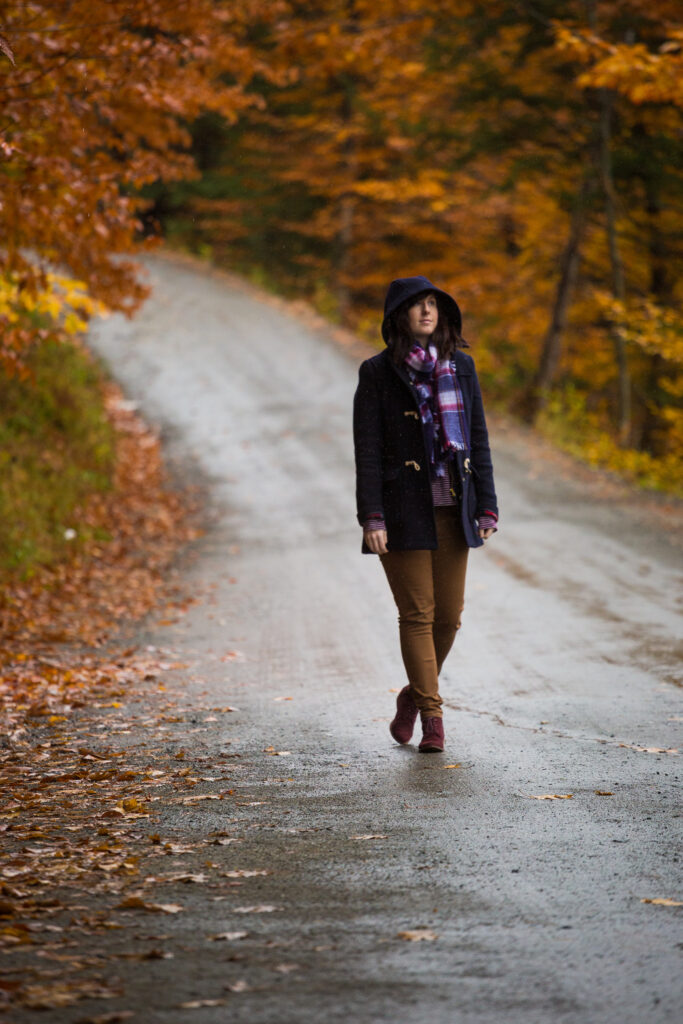 After canceling so many trips this year due to COVID, the one trip that broke my heart to cancel was our trip to Europe planned for this coming October.  We were going to be heading to three of our favorite places in Europe (London, Paris and Spain) to celebrate our 10 year wedding anniversary, 15 years being together and my birthday in October.  Canceling this one was heartbreaking and as Fall is my favorite time to travel anyways, knowing that our travels will be greatly restricted this Fall is a hard pill to swallow.  So while I wallow for all the trips that had to be canceled this year, here are the places I wish I was traveling to this Fall and why each of them is oh so magical in the Autumn.  Maybe my beloved Fall travel will make a resurgence next year!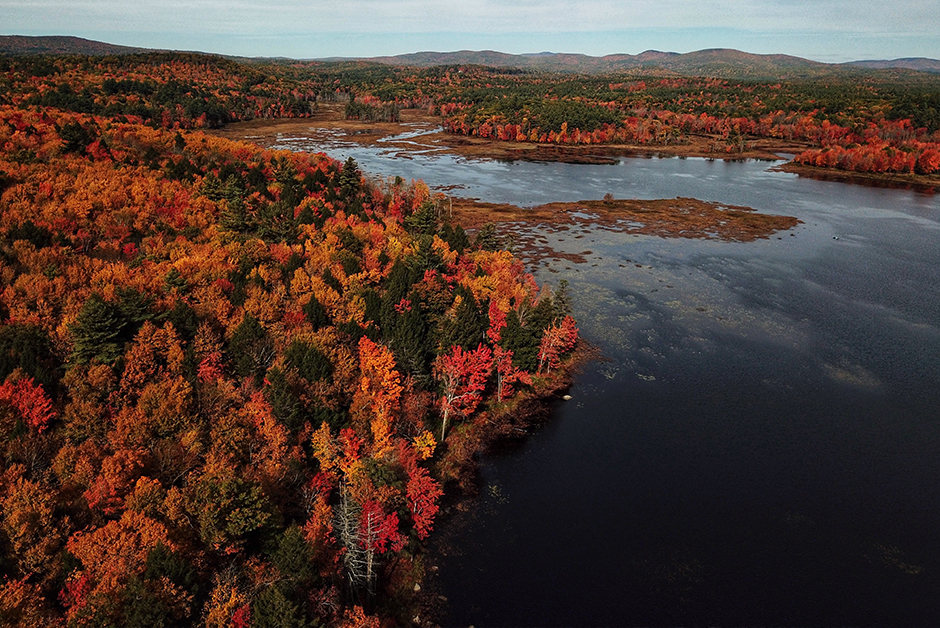 Vermont
If you're looking for the most beautiful spot on Earth during the Fall, look no further than Vermont in October.  Seriously.  The colors in New England are like no where else in the world during the Autumn and the jewel-toned hillsides will literally take your breath away.  My favorite spots to explore are Woodstock and and Grafton for picturesque little towns set within sweeping gold and orange falling leaves.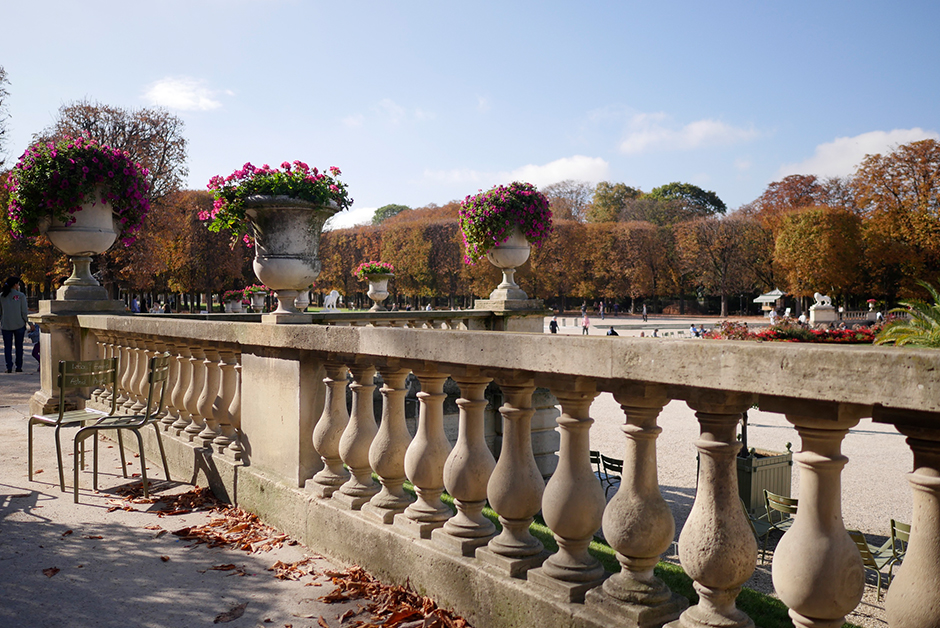 Paris
Canceling our anniversary trip to our favorite city this Fall was heartbreaking and this will be the first calendar year since getting married 10 years ago that we've missed a visit to France.  I'm ever so thankful for the time we've gotten to spend in France over the years and it's become such a favorite spot of ours, so I'm definitely wishing I could visit this Autumn.  October and November are my favorite months in France as the crowds die down, the Fall leaves start to show in the city's parks and the temperatures cool, perfect for wandering cobblestone streets with a macaron in hand.  My favorite spots to enjoy the Paris Autumn are picnics in the Jardin du Luxembourg and people watching in the Tuileries.  Ahh Paris… until next time!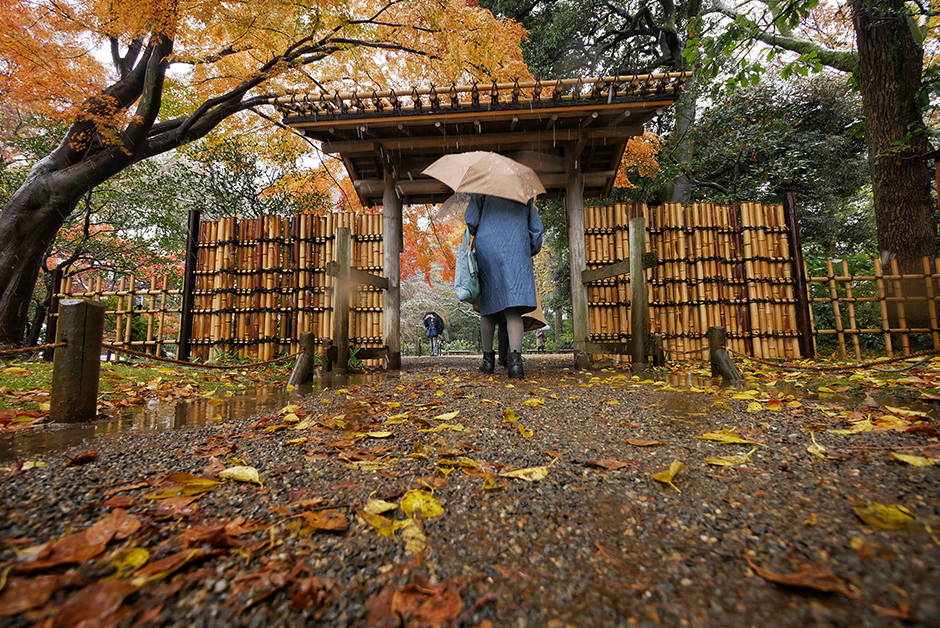 Japan
One of my all time favorite Autumn spots to explore are the amazing cities in Japan.  Tokyo specially is so special in the Autumn and I would argue that the Fall in Japan is perhaps more impressive than the light pink cherry blossoms of Japan's famous Spring blooms.  Visit any of the parks in the city and you'll find incredible Fall color to rival the most beautiful Autumn spots in the world.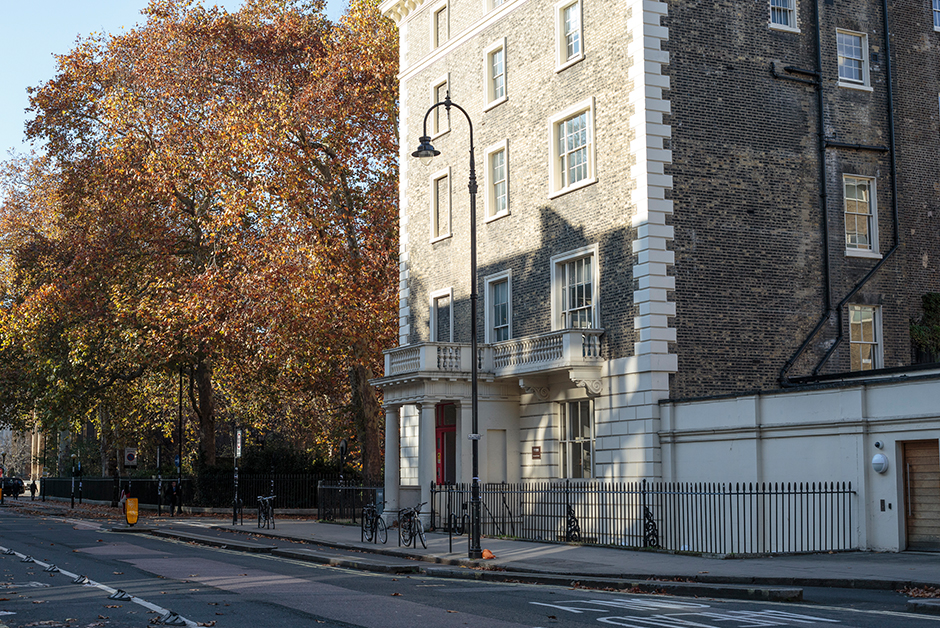 London
I've been craving a visit to London for so long now and while that seems like it will still be a long ways off at this point, London is magical in the Fall.  Wandering the cool, rainy streets in London as the leaves fall, smiling at a rare sunny Fall day in Hyde Park, wrapped up in a scarf – the famous British city is so lovely during the Autumn.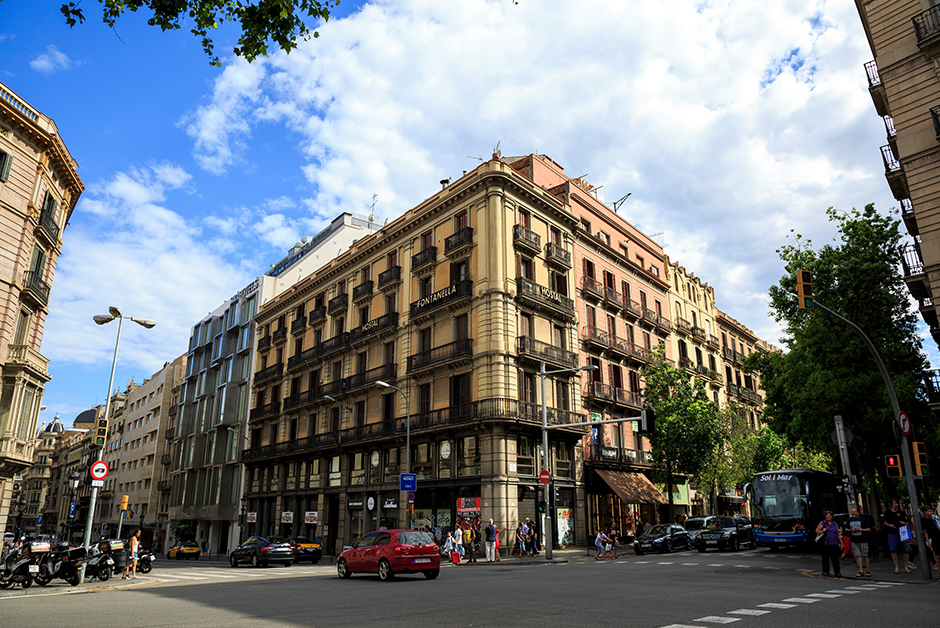 Spain
We've been trying to get back to Spain for a couple years now and after a canceled trip last year due to a family illness and then having to cancel it again this year due to COVID, I'm finding it even more of a pull, now more than ever to get back to this amazing country.  While you might not get Fall color as much in Spain as it's neighbors in Europe, what you do get is cooler weather to explore, less crowds and incredible food … well the incredible food might is definitely year round!  My favorite spots in Spain to explore are Barcelona and Seville, but you really can't go wrong with the whole country. I love Spain in the off seasons though and it's definitely sad to be missing out on visiting this Fall.