I've been wanting to do this Travel Tips post for a while now,
ever since we traveled to Europe with Nick's family in March of this year.
It's taken me a while to get my thoughts together on the subject as
traveling with family or anyone for that matter can provide challenges.
In March of this year we flew to Europe with Nick's dad, step-mom and grandma
to show them around France and Northern Italy.
And while it was a trip full of memories, it also made me think differently about traveling,
as when you travel with people you're not used to traveling with, it definitely makes you rethink
the layout of your trip and how you accommodate everyone involved.
So here are some tips for traveling with family and the
same could be used for traveling with friends as well.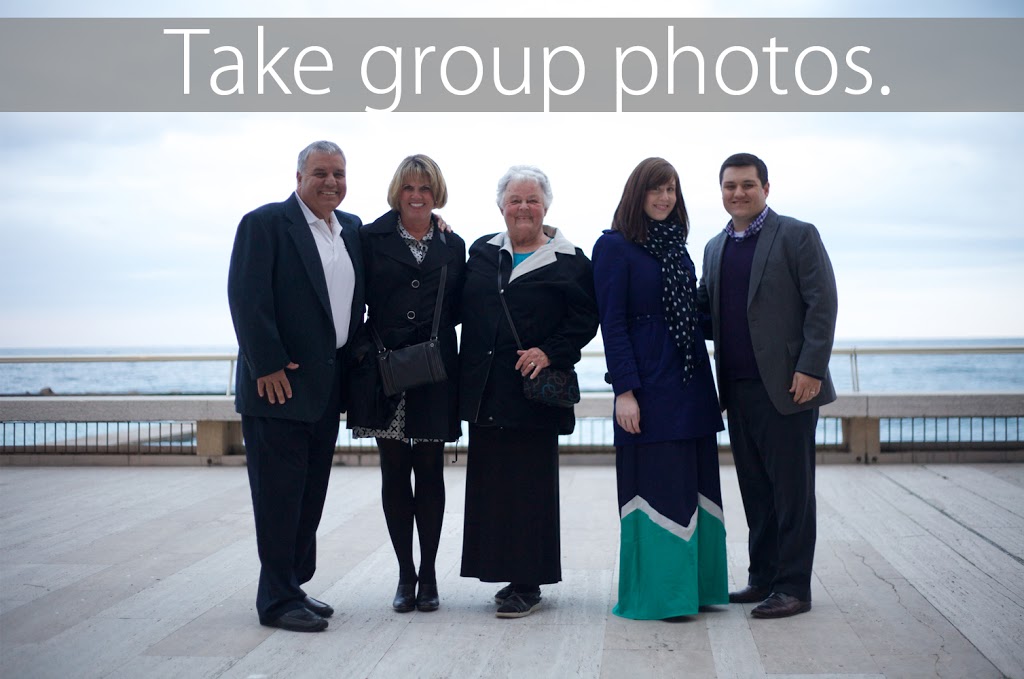 Many times, family trips are going to be rare. It's important to document trips with family,
especially major ones abroad like ours in March.
Be sure to take lots of photos but specifically, take group photos with everyone there
to have as memories later on like this one we took in Monaco.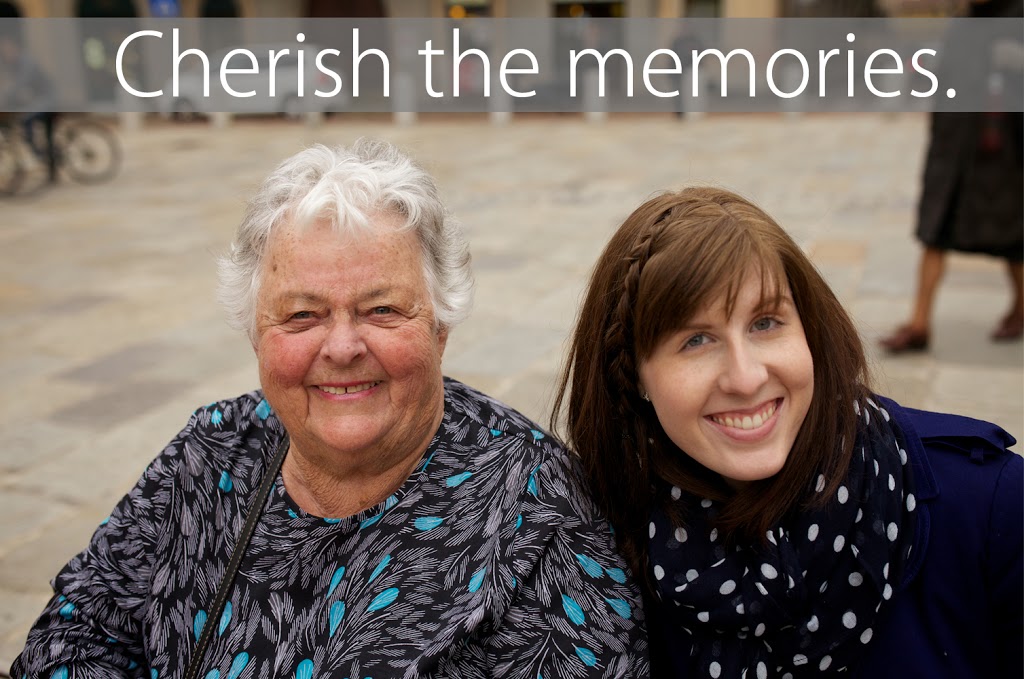 It's really important when traveling with family to really cherish all the moments while you're all together. We knew going into this trip that this particular group of people might very well never travel abroad together again, so we definitely will remember many special moments like this special moment seeing Da Vinci's Last Supper painting together.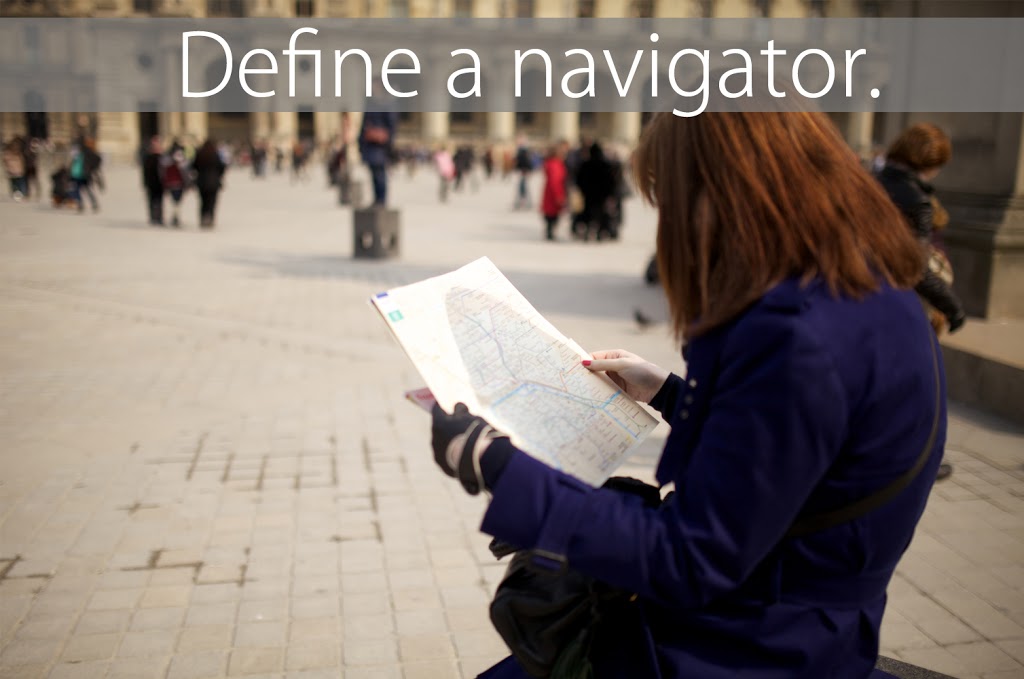 Another very important thing to remember when traveling with other people is that everyone travels differently. So before hand, it's worthwhile to figure out who will be the navigator and sort of leader of your group. It's also important to remember that whoever is going to be leading the group around should be the one with the map or have an idea of the lay of the land before your trip,
as well as having a little knowledge of the local language.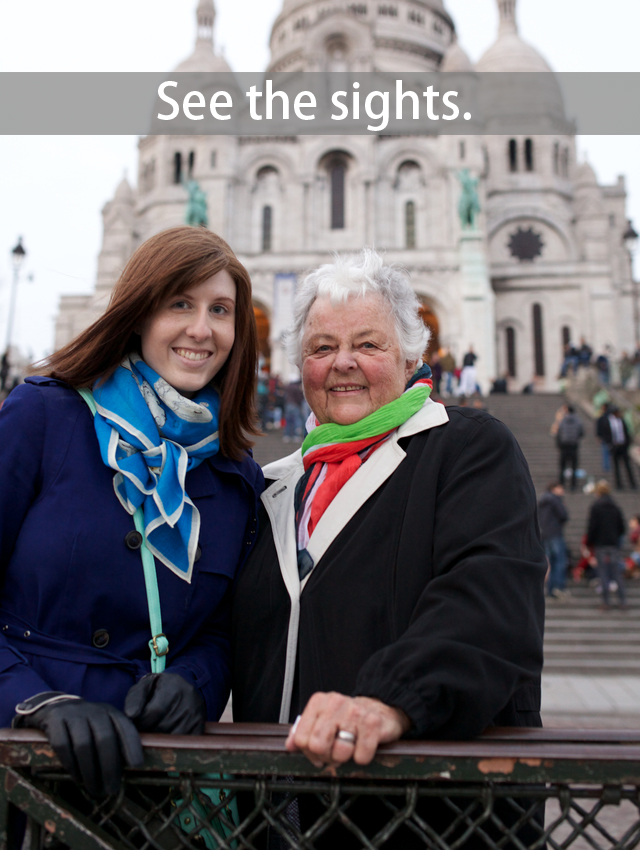 Even though we'd already done all the tourist attractions in Paris before,
Nick and I knew we wanted and needed to show his family around to the main spots that are so Paris.
So take the time to redo things you may have already done because in the end, it's their first time there
and you want them to see all that they can,
even if it's repeats for you like seeing Sacre Coeur in Montmartre.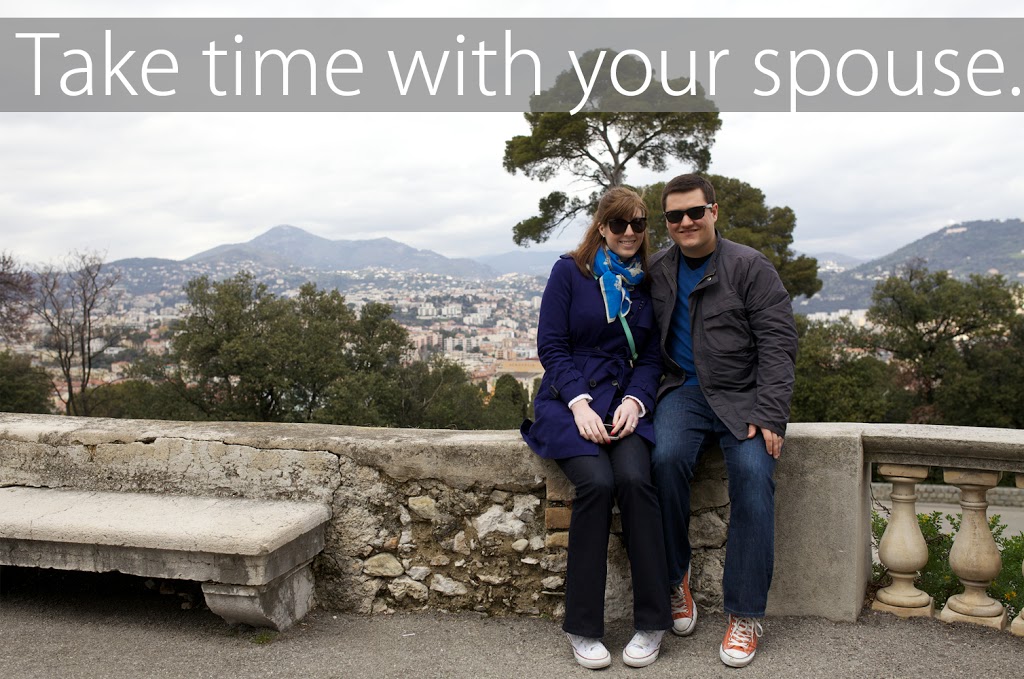 Traveling with family can be unpredictable and chaotic at times, so it's also
really important to take time with your spouse while traveling with family too.
Nick and I made sure we spent quite a bit of the trip exploring on our own,
which made it a nice break to travel how we usually do and see more quickly,
like this solo excursion up to Castle Hill in Nice, France.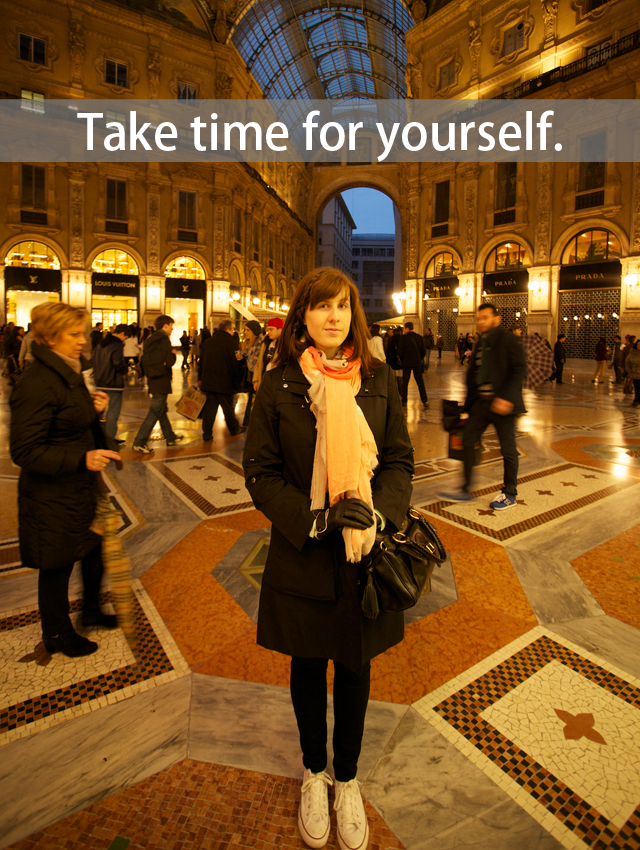 Also a very important part of traveling with family, is taking time just to yourself.
I took off a couple afternoons of family activities on our trip to go shopping in Milan and Nice,
which helped clear my mind and have some alone time.
Sometimes you just need a break and it's really important to give yourself some time while traveling with a group of people because it can sometimes be overwhelming.
Overall, traveling with family can provide many challenges, but at the end of the day, you're creating memories that will last a lifetime.