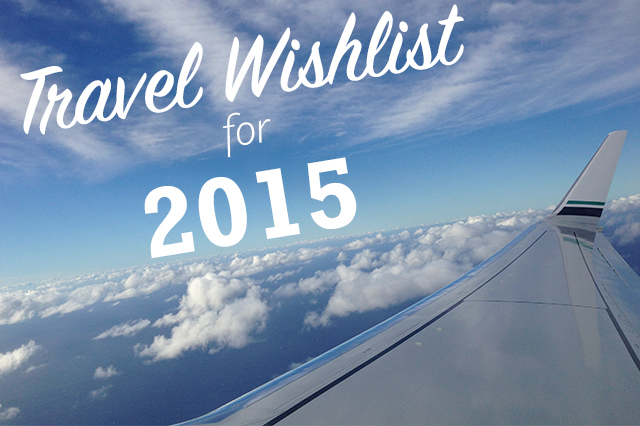 As 2015 gets going this week, I'm looking ahead to all the places I'de love to make it to this year.  I love this time of year, when the new year begins and the 12 months ahead are full of possibilities. While not all of these destinations will probably happen this year, I love to have a specific list of my top places each year so that if time opens up or we have a chance to add to our already fairly full travel schedule for the year, we can look at our list and pick a place quickly.  My travel priorities this year are to visit some old favorites (i.e. Iceland hopefully) but also to add more exotic locations (i.e. Bali and Spain) to our plans as well as some new continents (i.e. Australia) to add to the list!  So in no specific order, here are the top places on my list to try to get to in 2015!
Our first major trip of the year will take place in early March and we'll head to Spain and Portugal (with a day in London as well) for 10 days.  I am so excited to explore Barcelona, Madrid, Seville, Granada and Lisbon, but perhaps what I'm looking forward to the most is all the Spanish food I can get!  Bring on the paella, rossejat, sangria, potatoes braves, spanish tortilla and cafe con leche!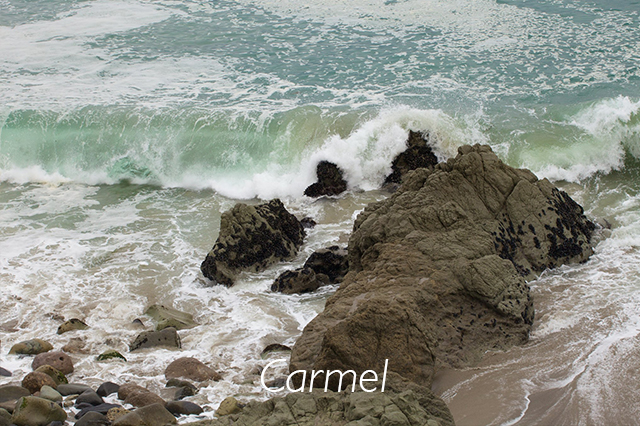 Carmel has been a place I've been wanting to get back to for a while.  I visited as a teenager and Nick has been a few times for golf, but we really want to plan a weekend escape here along the cliffsides and ocean sometime this year.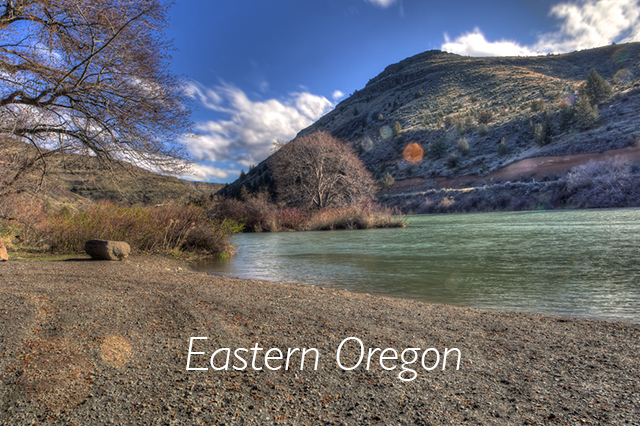 We've been meaning to make a trip over to Eastern Oregon, specifically the Bend area, for forever now!  I haven't been in years and Nick's brother lives there and works at a fantastic restaurant we've really been wanting to try.  I'm hoping to make the weekend trip over there sometime in the Spring.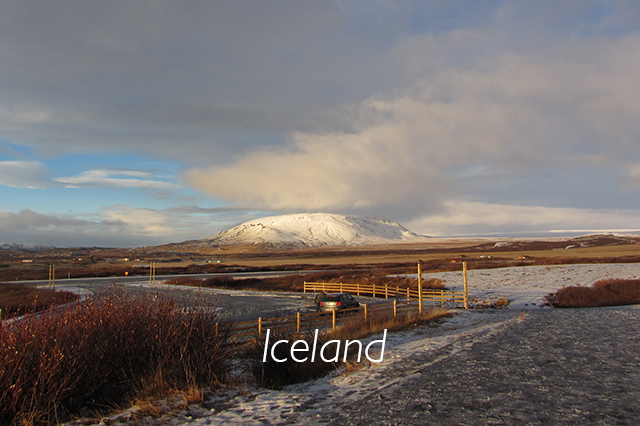 We're in the process of trying to make an Iceland trip work over Memorial Day in May.  With the new direct Iceland Air service from Portland to Reykjavik starting in May, it will make it so much easier for us to make an Icelandic escape.  We're hoping to make the trip work and include a drive up to the North of the country since we didn't get to see that part when we went in Winter a couple years ago.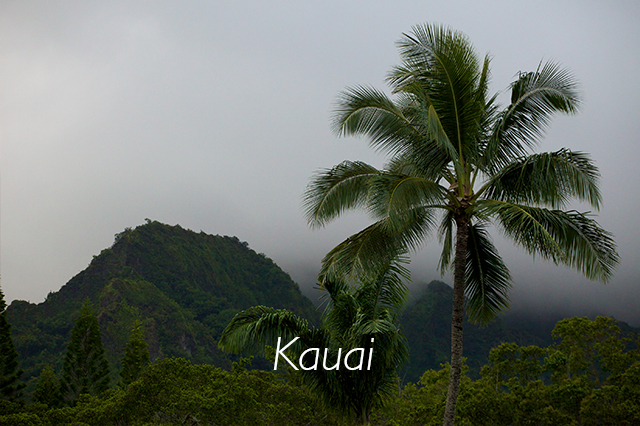 On one of our Hawaii trips this year (maybe in August) I really want to jump over to Kauai for a night.  Neither Nick or I have been and while we spend a lot of time on Oahu and we've both been to Maui, I really want to check Kauai out for its lush greenery and a different island feel.  We've been wanting to do this for a few years now and never have had the chance, so maybe this year!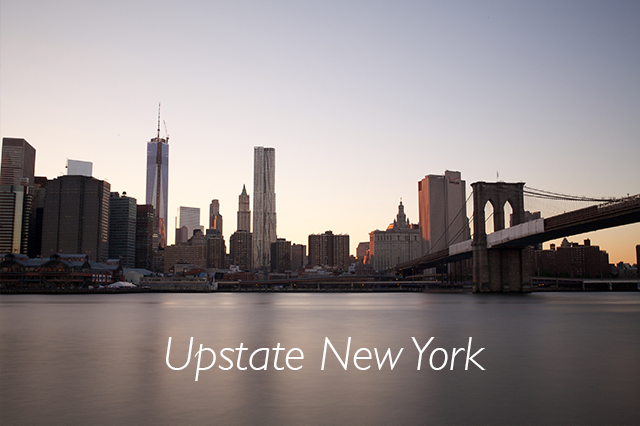 For our 10 year anniversary in October this year, I really want to do something special for a long weekend.  I'm thinking an escape to NYC and then driving upstate somewhere would be the perfect getaway.  Anybody have any fabulous places upstate New York or nearby they want to recommend for an anniversary getaway?
For our trip in November, originally we were thinking of an extended trip through Europe, but due to other conflicts and things that have come up, we're now thinking of a trip through Australia, New Zealand and Indonesia, particularly Bali.  Bali has been consistently getting higher and higher on my list and with an Oberoi hotel there (the incredible hotel chain we stayed at in India in Udaipur and Agra), I'm ready for a few days of relaxation on this beautiful island!
On our way home from our trip in November, I'm hoping to stop through Hong Kong for a quick layover and a little bit of time to explore.  The city has been on our radar for a while and I would love to add another country to our list and check out this colorful and well known city!