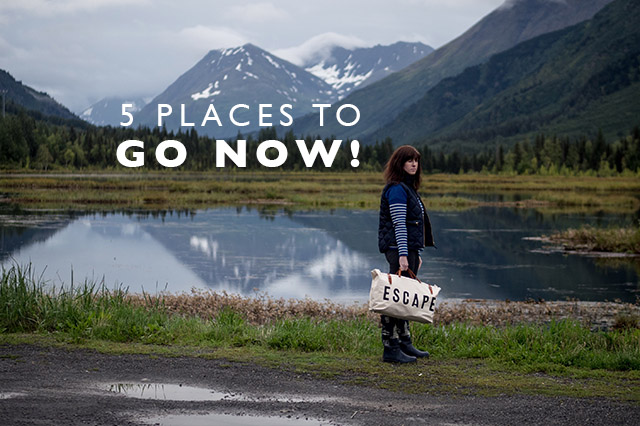 Some places that we visit ebb and flow in terms of what they offer a traveler or how easy it is to get there and get around, etc.  There are destinations that are important to see in specific time frames, or before they get to the point of being an overcrowded tourist haven.  Some places you just have to prioritize for whatever reason and today, I have 5 places to go now, as in like, ASAP for various reasons.  So if you're looking for places that should be seen now, instead of waiting, these 5 are the places to go NOW!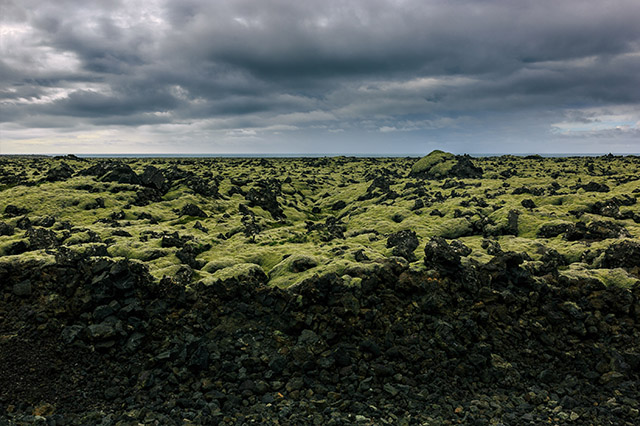 I can't even fully put into words how much Iceland is changing and after three trips there (starting four years ago), I can honestly say – if you want to go to Iceland… book those tickets!  The country has become a full on tourist destination and to really experience the quiet raw landscape of this incredible country – go NOW!
Tip for Iceland: Rent your own car and don't do the tour bus thing… you'll thank me later!
For an easy to get around Urban Escape… head to Portland!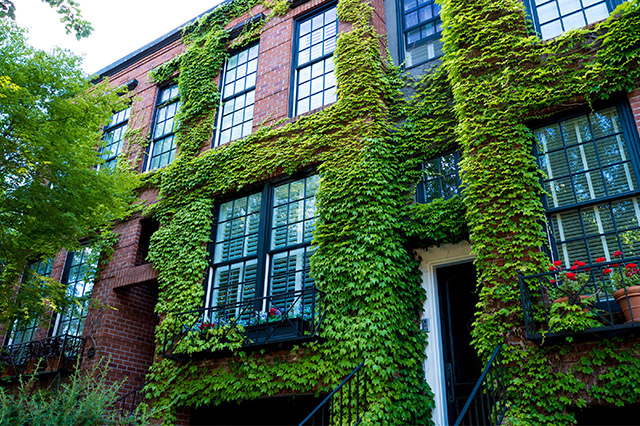 My home city has become quite a destination in the past few years for people all over the world.  While we used to call Portland our best kept secret, a lot of people have finally caught on to all the wonderful things about my lovely home city.  Portland is both a huge urban metropolis but also tiny neighborhoods, each with their own unique vibe, all combined together.  Combine that with world renowned restaurants and an epic micro-brewery scene, Portland is a city you should visit now before we keep growing as fast as we are!
Tip for Portland: Get out of downtown and explore neighborhoods like the Pearl District and the NW Alphabet District!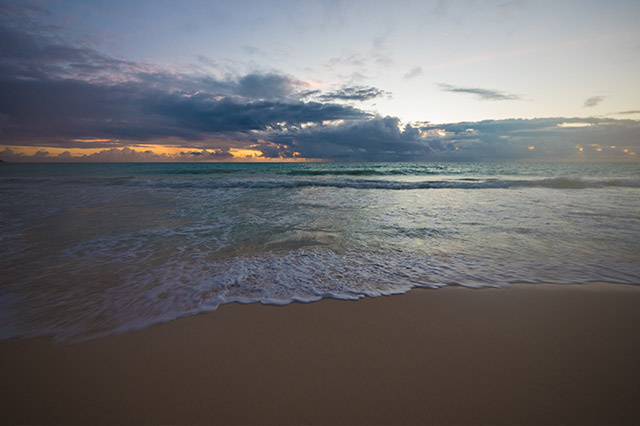 If you're looking for those beaches you see photos of, with no one around, you want to head to Oahu's Windward shore.  While this part of the island is still mostly local, it's becoming more and more of a hot spot for tourists and the beaches are getting crowded.  Go now to find those serene white sand beaches that stretch for miles without another person in site!
Tip for Oahu: Go to the more crowded beaches at sunrise or early morning, you'll be the only one there!
For a majestic Scenic Overload… head to Alaska!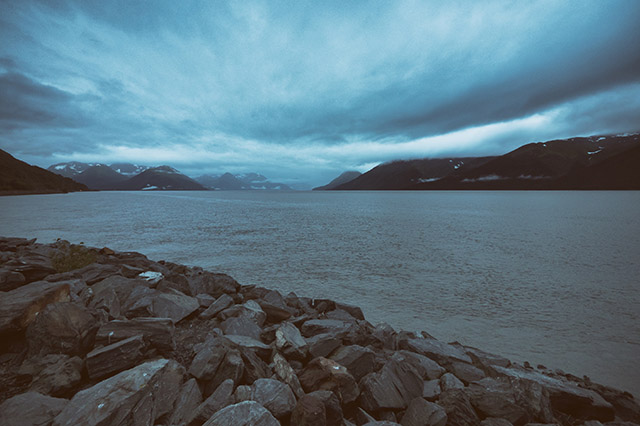 I have a feeling Alaska is sort of what Portland was 10 years ago … a really great best kept secret.  If you're someone who loves a great landscape, huge snow capped mountains and endless fjords, Alaska is your spot.  I fell head over heels for Alaska recently and I cannot wait to go back and explore more!  And for a State that has glaciers and ice caps, now is the time to see them.  With Global Warming and Climate Change, we don't know how much longer wonders like those will be here!  Go now to really experience the majestic scenery of our most Northern State.
Tip for Alaska: Take the Glacier cruise out of Seward for incredible wildlife and glacier sightings!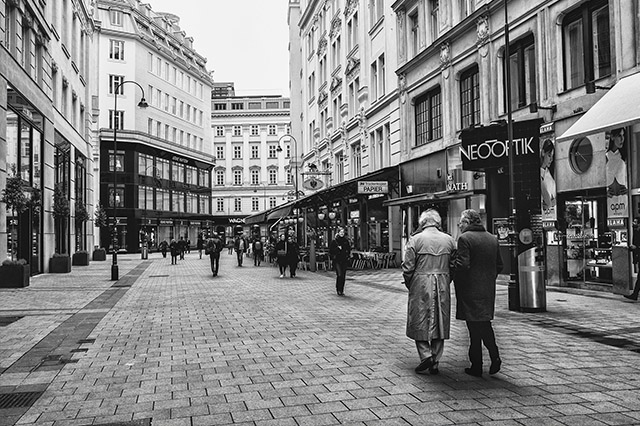 If you want some place with incredible food and a charming personality, Vienna is the spot to go.  Still with less tourists that many spots in Western Europe, Vienna is a gem.  From Viennese chocolate cake, apple strudel, and weiner schnitzel, I ate my way through Vienna and you should too!
Tip for Vienna: Don't miss coffee and dessert at Cafe Central!