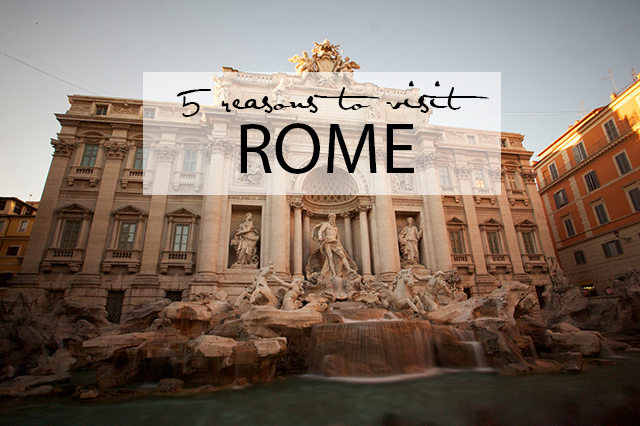 Rome is one of those cities you just have to see in your lifetime, a place that is as famous for it's modern persona as its historic one.  A place with a vast history, a city that holds its own amongst the greats of Europe, Rome is as vibrant and diverse as you expect.  But while it is today a bustling modern city in the heart of Italy, it's also one that is steeped in history with every step you take among its streets and a place that truly is one of a kind.
There are so many reasons to visit this Italian metropolis, but here are my top 5 reasons why you should book that ticket to Roma!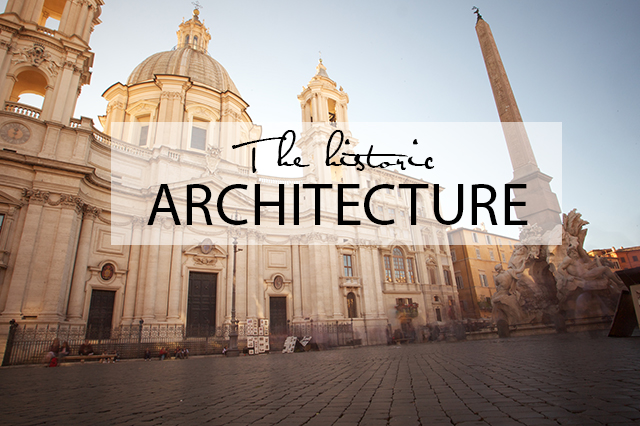 Rome has, without a doubt, some of the most fantastic historic architecture in all of Europe.  The piazzas, the fountains, the churches, the cafes, the colored facades, every building you wander by in Rome will take your breath away.  Some feel as if they are falling apart at the seams, though holding an otherworldly beauty in their decay, others looks like time has passed them by, without a mark.  No where does architecture speak to you quite like it does in Rome.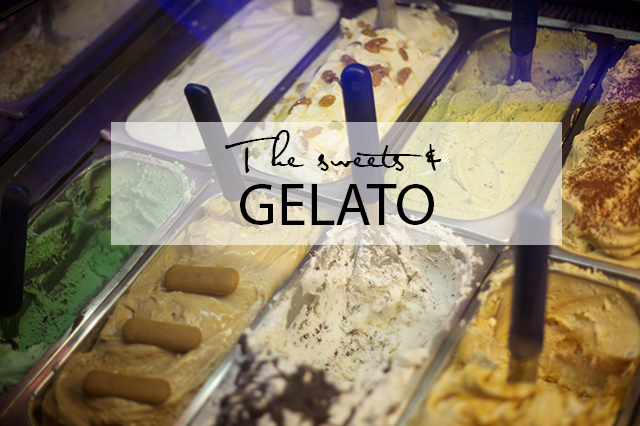 Nick still likes to remind me of when I had gelato for breakfast while in Rome, and to be honest, I'd do it again in a heartbeat.  The gelato in Rome is out of this world and multiple flavors must be sampled at all times of day… so go on, enjoy your own gelato for breakfast.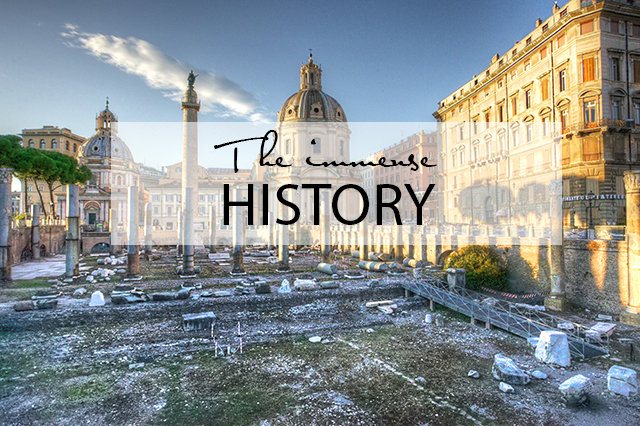 No where have I been that the history was so present than it is in Rome.  Whether it's wandering through ruins scattered throughout the city or touring the Colosseum or taking in the beauty of the Pantheon, Rome blends history with modernity incredibly well.  The immense history of the city is everywhere, reminding us of all those who came before us.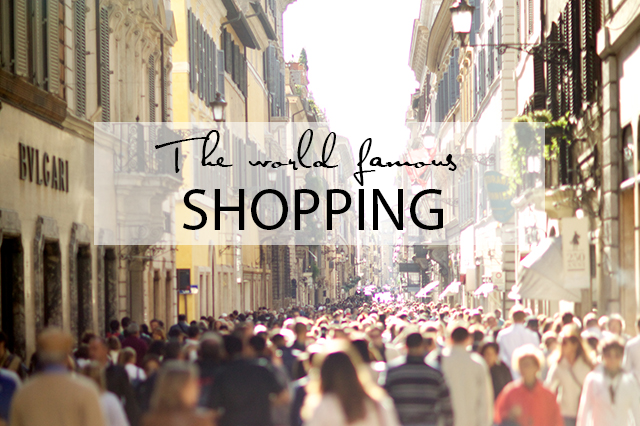 Rome has some of the best shopping in the world, from the high street brands to the couture ones, Roma is famous for its shopping.  Just wander the Via Condotti for an hour or so and you'll see why the crowds flock there.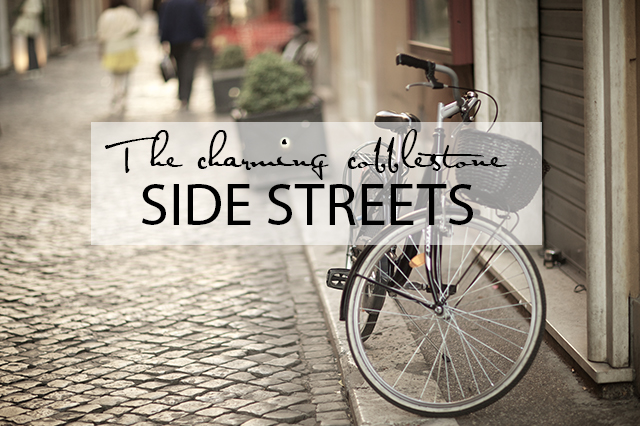 While Europe in general might have lots of little side streets, no where is quite as picturesque as Roma when it comes to cobblestones.  One of the best things about Rome is getting off the main paths, wandering the little side streets that connect the city and taking in the cobblestone pathways… you might just end up on a little piazza you never would have seen otherwise.
Traveling to Italy?
Check out my archives for more posts on Italy!