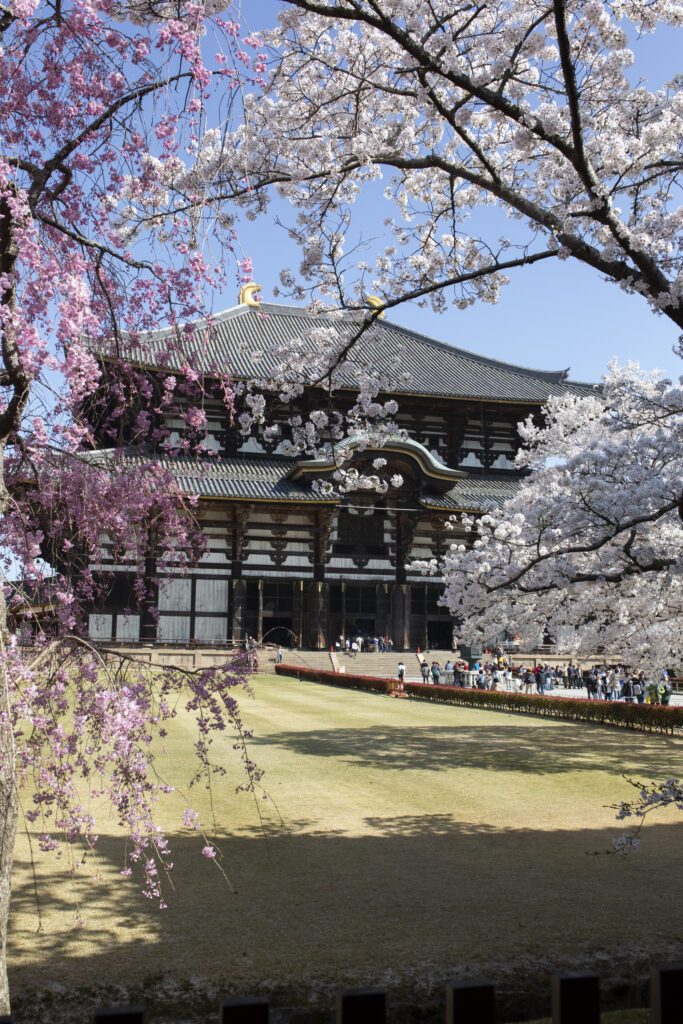 After my second visit to Japan (third if you count a stop through at Narita airport a few years back where we just spent our layover eating ramen), I have fallen in love with this beautiful country and its people.  The soul of the Japanese culture is truly incredible and I've loved everything about the country on our trips there and I'm sure we'll be back through many times in the coming years.  If you're thinking of a visit to the land of the Rising Sun, here are 5 things to love about Japan and inspire you to make a visit yourself.
The people
The Japanese people are some of the kindest I've ever met while traveling.  They might not speak a word of English but I've never had people anywhere else in the world go so far out of their way to help you when needed.  They are kind and incredibly polite and also some of the best dressed groups of people in the world.
The food
Every trip to Japan, we've had incredible food.  Between ramen, udon, karaage, edamame, yakotori and the most delicious green tea you've ever tasted, you won't go hungry in Japan.  I'm not a sushi person, but if you are, add that to the list too!
The Landscape
the island of Japan is stunning and offers some incredible landscapes to witness as you explore different parts of the country.  From cherry blossoms in the Spring to maple trees full of bright orange leaves in the Autumn, Japan is beautiful no matter which season you visit.
The organized nature of the Country
As an ultra organized person in my daily life, I love the organized nature of Japan so so much.  From queueing orderly to trains leaving right on time, the organization and timelines in Japan is a favorite of mine.
Clean Cities
The cities in Japan are some of cleanest I've ever found around the world.  You won't see garbage or things lying around, everything is upkeep to an impeccable standard.
Traveling to Japan?
See all my posts on the country!