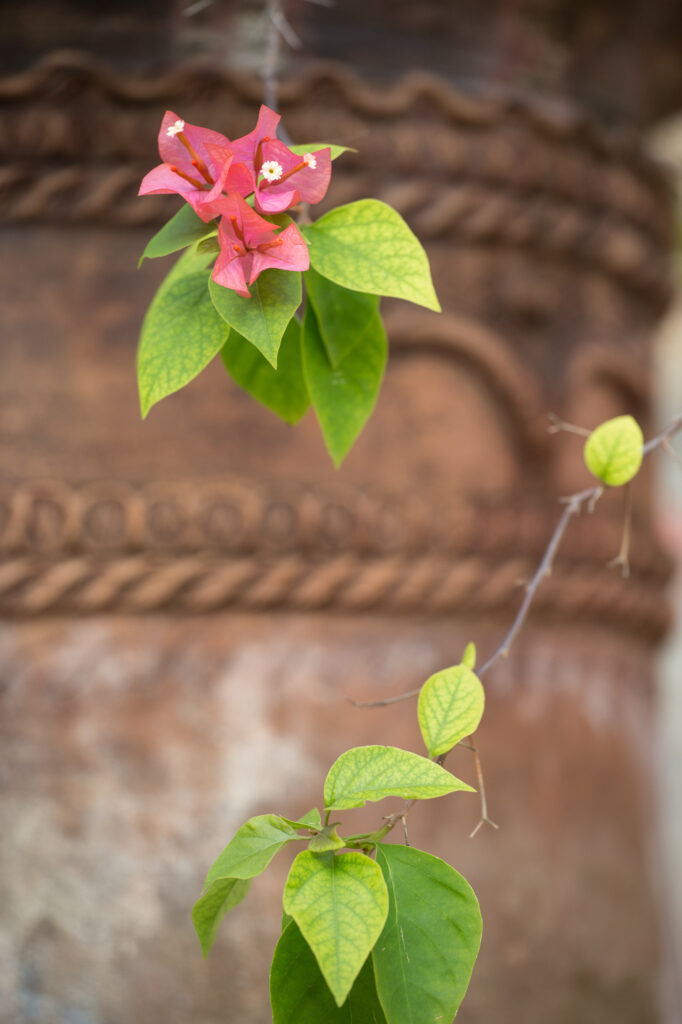 There are certain places in the world that I've visited and fallen head over heels in love with.  Certain places that immediately steal your heart, places that you know immediately will be special in your life.  I've had that experience a handful of times in my travels: Paris, London, Udaipur (India), Iceland, Newport (Rhode Island), Sevilla (Spain), Dublin (Ireland), St. Andrews (Scotland), and of course my home city of Portland.  There is something about those places that just stand out to me, that in my memory they hold an allure that many others, while still great in their own right, just can't compare.  It's that feeling of falling in love replicated in a place, it's that feeling of knowing that how you feel is special but you can't quite find the right words to describe it.
Bali will now be added to that list above, to the list of places where I've left a little bit of my heart all over the world.  The allure of Bali isn't hard to see.  The island is stunningly beautiful, the people are some of the kindest we've ever met in our travels and there is a feeling there of something special.  Perhaps it's the way the light shines through the tropical treetops, with a light ocean breeze cutting the heat.  Perhaps it's the miles and miles of rice terraces, as green as literally possible on planet Earth.  Perhaps it's the locals who embrace you as one of their own or the temples everywhere with worshipers.  Perhaps it's the feeling of being taken back in time a bit, or the sand beneath your feet on an evening walk down the pristine beaches under the glorious sunsets.  There are hundreds of reasons to list, but at the end of the day, Bali is special.
I actually didn't know what to expect of myself in Bali.  I don't like the heat or the beach, but somehow there I didn't mind it all that much.  I have no way to describe this place other than to say that if you have the chance to visit this little island, don't pass up the chance.  Whether you're exploring the rice fields of Ubud or wandering the markets and shops in Seminyak, this island has much to offer and above all, you'll feel a little bit of that Bali magic, you can be sure.
When we explored Udaipur, India a couple years ago, I wrote a similar post to this, a post describing these very same feeling for another place I fell hard in love with.  And so as I go forward and travel more, I hope to write more of these types of posts.  Posts about places that inspire me, that push me, that make me fall in love.  Because at the end of the day, that's the thing that travel gives us, the ability to fall in love over and over again when we find some place special.  And as of late, Bali is that special place in my heart.  Bali, I love you and can't wait to return again.
Traveling to Bali?
See all of my posts on the island!