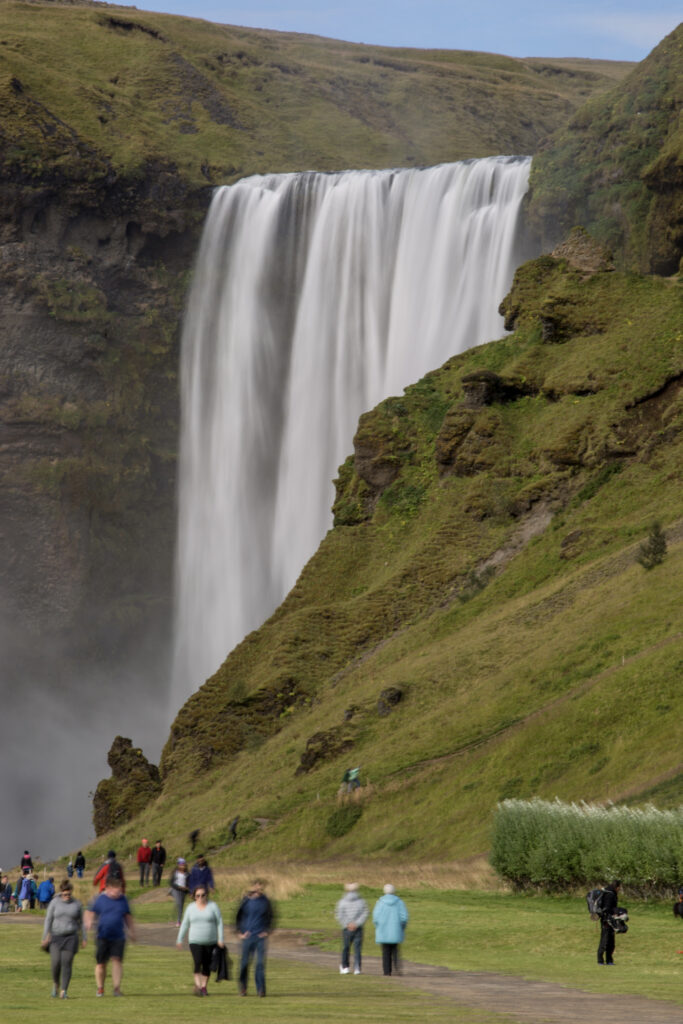 Iceland is a land of extremes, the midnight sun in the Summer versus hours and hours of dark in the Winter, ice and snow in the winter and vast colorful landscapes in the Summer.  Whatever season you visit Iceland you'll be sure to be blown away, but it seems like a lot of people pick either the Summer or the Winter when visiting this magical land and therefore, I thought it was important, since I've been in all seasons, to point out the differences you might encounter per the season you visit and how to pick which season might be better for you!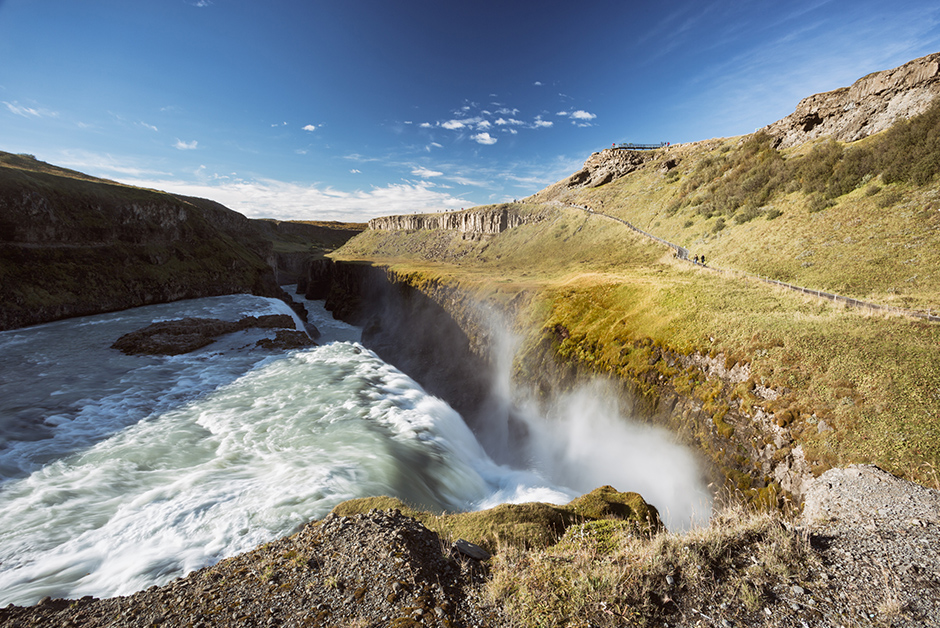 Go to Iceland in the Summer for:
The Midnight Sun – this incredible experience is really one to see in your lifetime!  To stand outside at 2 or 3 in the morning and have it feel like 6 or 7am is really a surreal but incredible experience.
Easy Driving – If you really want to explore Iceland by driving around it, especially if you want to head up North, you'll want to go in the Summer or shoulder seasons.  But beware, weather up in the North can still be pretty unpredictable, like in late May when we were driving back to Reykjavik from Akureyri and encountered a fierce snow storm.  So be prepared, but you'll for sure have an easier time getting around and driving in the Summer.
Colors like you've never seen – Whenever anyone asks me to describe Iceland, I say that the landscape has colors like you've never seen, like you are on another planet.  The greens are a shade that are truly indescribable, the blues deeper than most, the whites brighter.
Less Layers Required – Obviously the weather is going to be warmer in the Summer, however keep in mind, "warmer" in Iceland still requires layers.  It will still be chilly in certain places and particularly along the coast as the wind coming off the ocean always lowers the temperature by about 10 degrees F.
Adventurous Activities – You'll have your pick of adventurous activities in the Summer like a helicopter ride (which I'd highly recommend) or hiking or whatever your heart desires.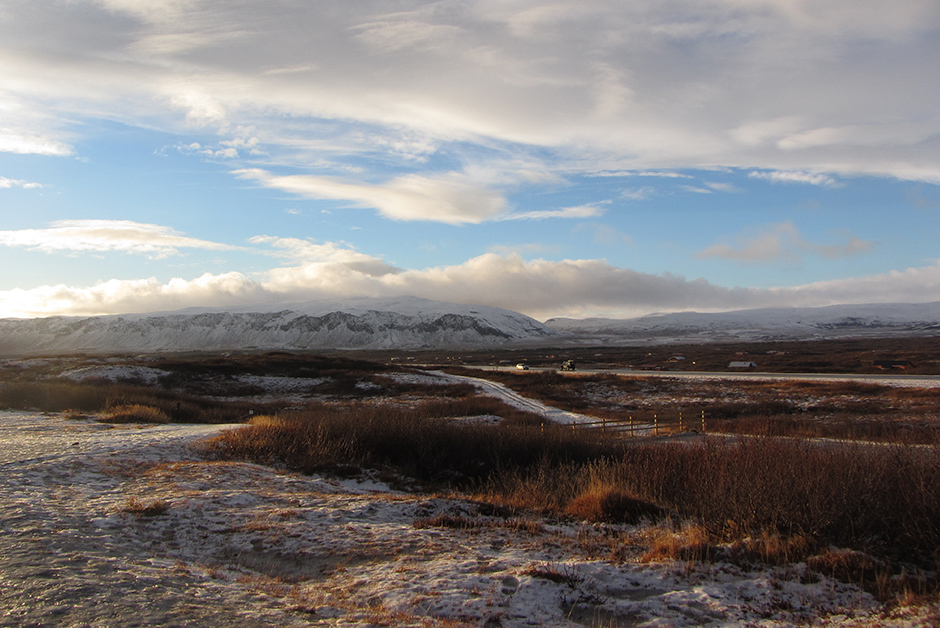 Go to Iceland in the Winter for:
A Winter Wonderland – If you want snow and ice and a true Winter wonderland, Iceland is the place for you in the Winter months.  You'll be met with a truly beautiful and unique winter landscape in Iceland.
Cold Weather – Sometimes I just love a trip where it's going to be freezing and you have to bundle and we are all your coats with the faux fur you never get to wear anywhere else.  If you love the cold weather, Iceland is for sure home to a true cold.
Darkness to Sleep In – If you love to sleep in on vacation, then try out Iceland in the Winter.  The sun doesn't even rise until around 10-11am, which allows you to really relax and sleep in before heading out to explore when the sun finally does rise.  Also keep in mind though – it sets early too so be sure to plan your days wisely!
Gorgeous Sunrises and Sunsets – One thing that comes with the late sunrise and early sunset in the Winter in Iceland are the gorgeous colors in the sky around those times unlike other times during the year.  They last longer and the colors are just softer in hue, which makes them truly a magical spectacle.
Northern Lights – While we had yet to see the Northern Lights in Iceland, we finally caught glimpses of them on this last trip and they are an amazing sight to see while in Iceland for the Winter.
Sticking closer to Reykjavik – You might not be able to travel as far in the Winter or while you may technically be able to, it won't be easy in the Winter.  I've heard horror stories of people trying to drive North in the Winter and while the locals might know more to be able to do it, I would recommend to any tourists to stay farther South in the general radius of Reykjavik during the Winter months, particularly if the weather is stormy.


Headed to Iceland?