I've always heard the phrase "like father, like daughter" thrown my way and throughout my life, I've always had people tell me that my personality and many other traits are just like my dad.
Over the years, I can say I've been very lucky to have the man that is my dad, as my father.
Today is my dad's birthday and to commemorate a wonderful father,
here are a few things that he's taught me over the years that will always stick with me.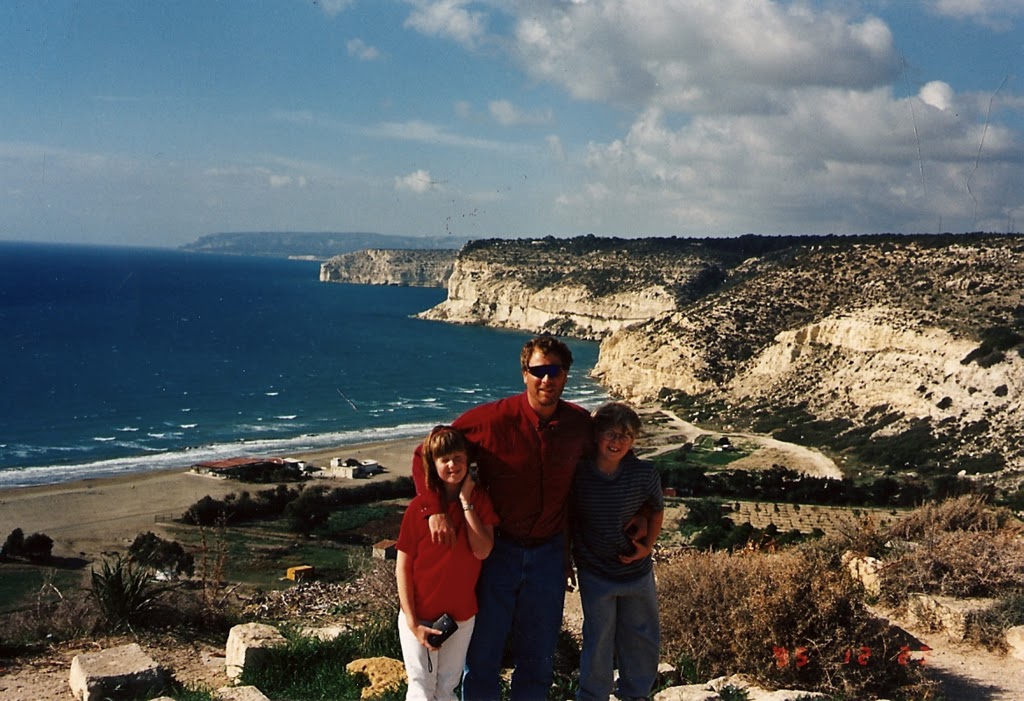 -Always work hard and do your very best.
This is a way to leave your mark on the world, to show others you're willing to put your best effort in and do the work that is requested of you and more.
My dad (and my mom too) always installed in me and my brother a very strong work ethic.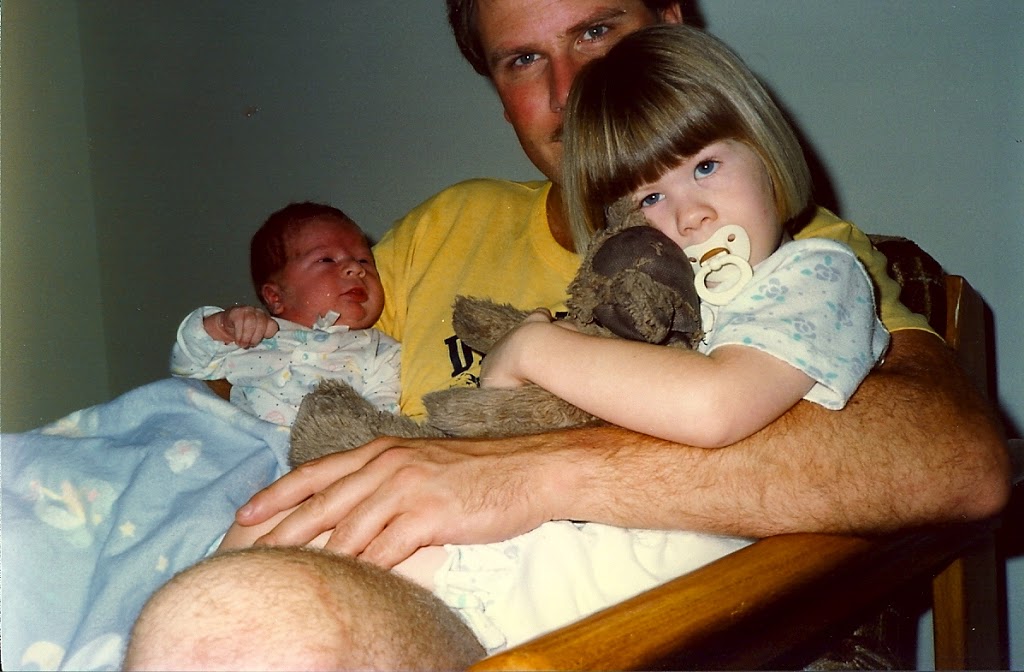 -Don't forget to have fun.
My dad is always laughing, enjoying the moment. Our family dinners are never without many laughs, stories of hilarious moments and lovely memories.
My dad has always shown me that you can work hard,
be successful and you can have fun along the way.
Work isn't everything, you need to laugh at life sometimes too.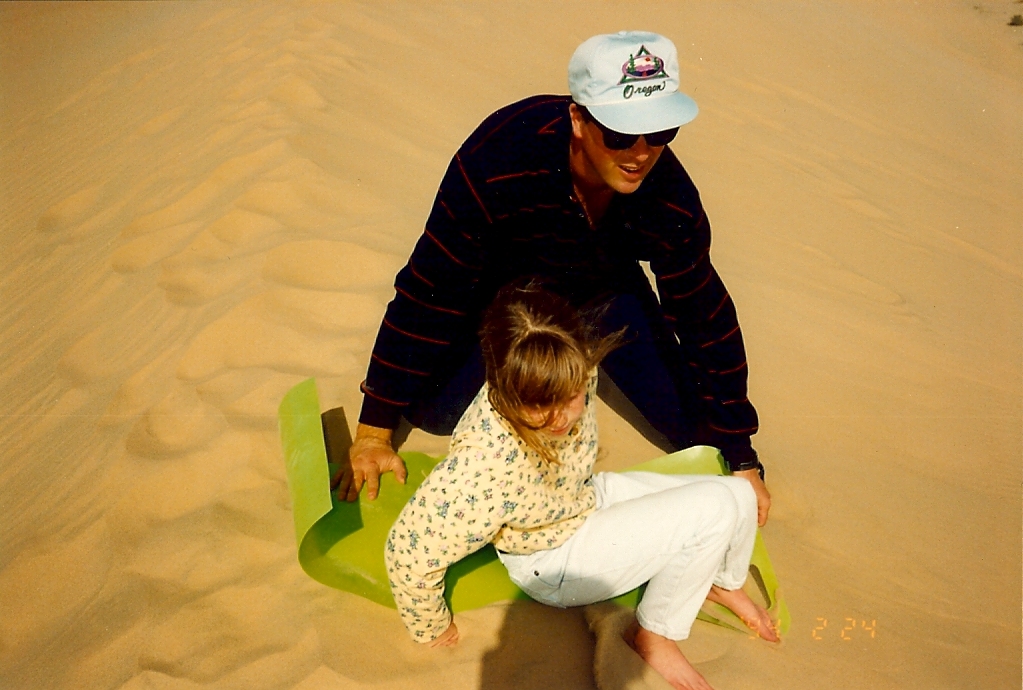 -Family is everything.
We've always been a tight knit family, perhaps because the 4 of us (my parents, brother and I)
lived half way around the world from everyone we knew for a huge portion of our lives.
Perhaps we bonded because we had too but I'd like to think that it was about compatibility too.
We have fun together still and it's one of my favorite things that my dad has always showed us,
family is important, keep it that way.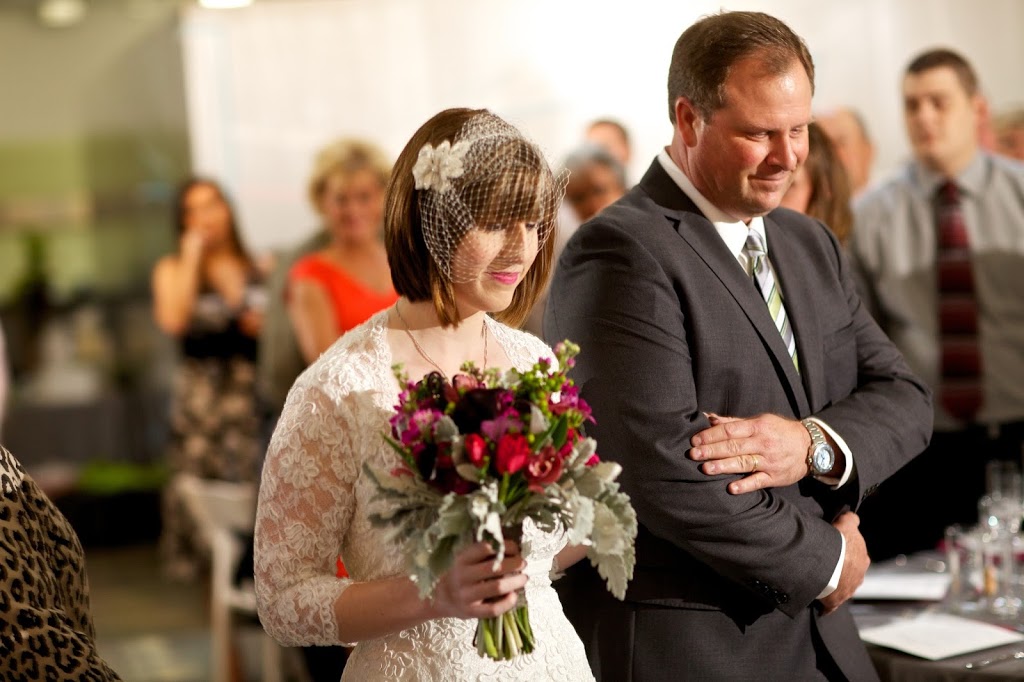 -It's just money.
My dad has always shown us that no matter where the money is spent, it still is just money.
There are so many more important things in life than money or material things.
He's always taught me that it's okay to splurge on things but to know that it really is just money,
and at the end of the day, there are other things that are more important.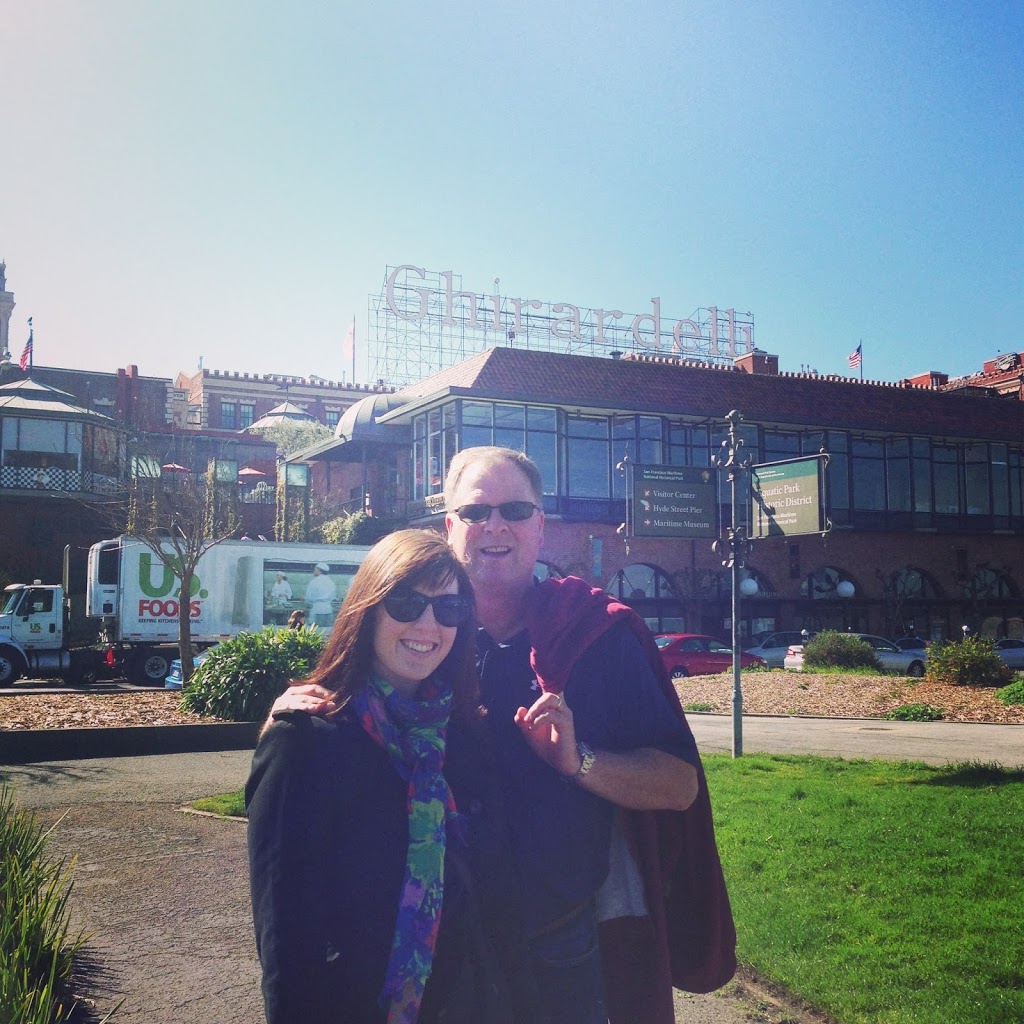 -Think about the choices you make.
From early on in my life, my parents had many conversations with me and my brother about choices.
And growing up, my dad always stressed how important it was to think about the choices you make,
to not make rash decisions but to think through any obstacles that you may encounter.
Choices define us, so make the best choice you can.
He may not always have agreed with my choices, but at the end of the day,
he always supported what I chose.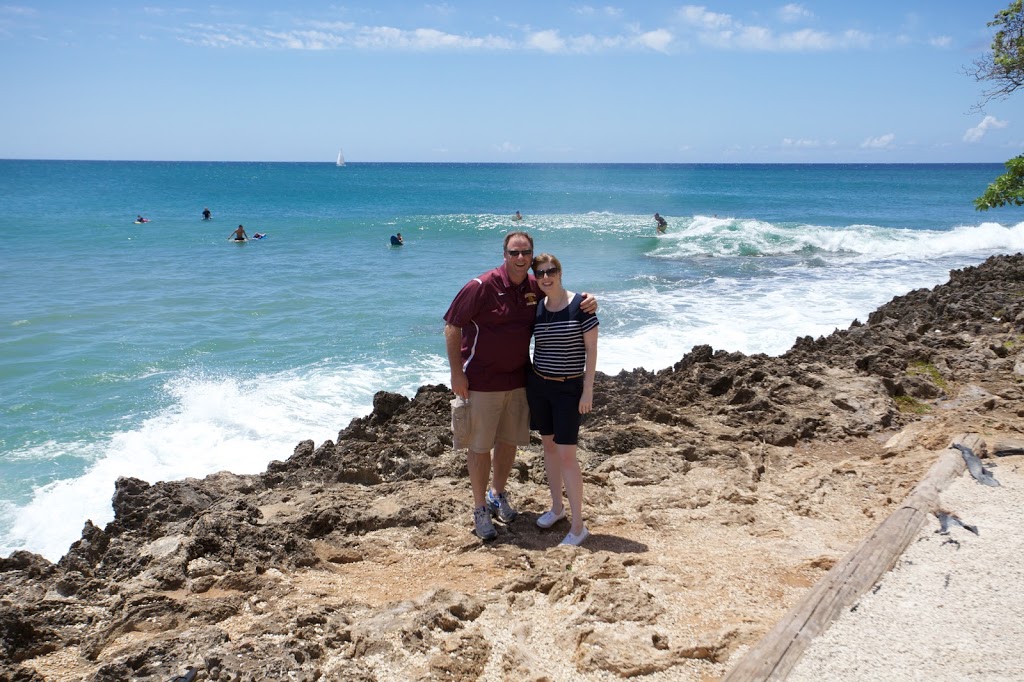 -Be yourself.
I become more and more like my dad everyday and over the years, perhaps the most important thing my dad has taught me is to just be myself.
You can worry about what people think of you forever, but it won't change who you are.
Embrace who you are and move forward.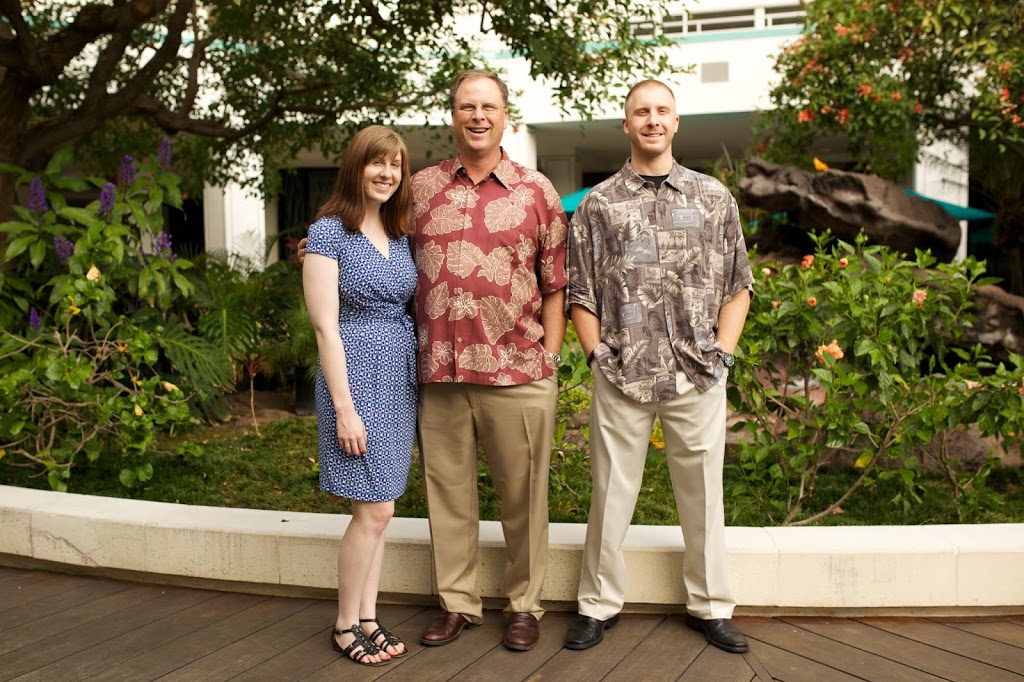 Happy birthday to my dad and my mentor!
Thank you for being such a fantastic father.