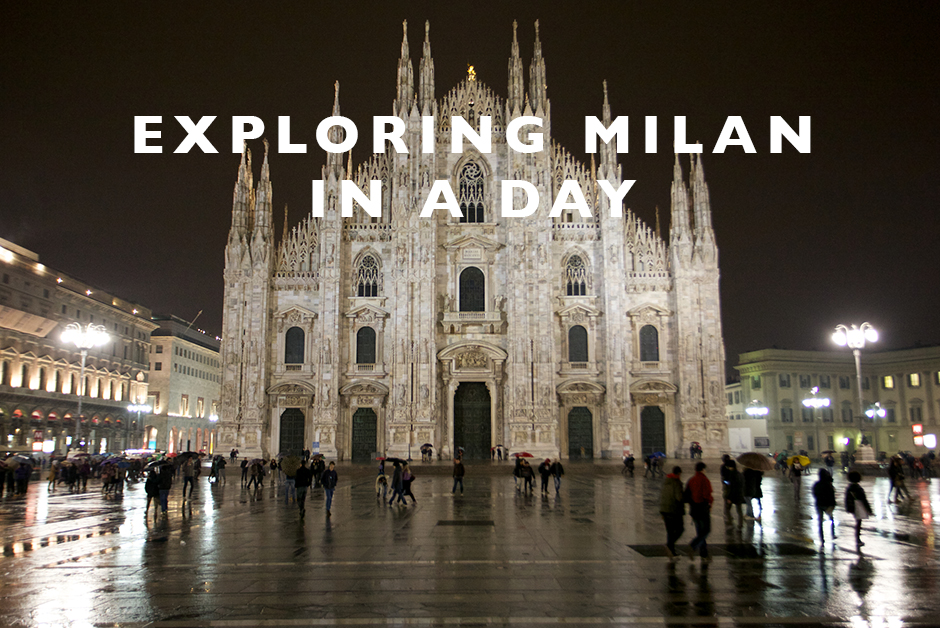 When we were planning this trip way back when, Nick and I really wanted to experience
Italy
again after our mishap in Rome a couple years ago.  After our trip to Rome, we
weren't very eager to return to Italy for a number of reasons
, but when I tell people that, I get this look of shock like I'm utterly crazy.  So we decided we needed to try Italy again and when this trip came about, we wanted somewhere central between
Paris
and the
French Riviera
and a place from where we could do a day trip to a smaller Italian city too.  So that's how Milan came about and to be honest, I was really curious to try Northern Italy and Milan specifically.  We didn't have a lot of time though so here's how we ended up exploring Milan in a day.
In the end, it wasn't my favorite place but I liked it much better than Rome in the small amounts of the city I saw.  In all honesty, we really only spent a day here, as our second day we used to take the train to Verona (which I liked a lot.)  So in the day we spent wandering around Milan, it was also freezing cold and rainy but I did enjoy seeing the city.
We started the day off with the Duomo, a couple blocks from our hotel and wandering around the Piazza in front of the grand church.  It truly was remarkable. Next we jumped on the metro and headed to Santa Marie delle Grazie to see Da Vinci's Last Supper painting. This was one of my favorite moments of the trip and this painting is seriously incredible. I was expecting it to be like 4′ wide…. in reality it's an entire wall of a chapel and totally spellbinding. To sit in the chapel right where Da Vinci painted that work of art, to imagine him there was truly incredible.
I also really liked that neighborhood of Milan, grand big apartment buildings with intricate detailing,the quintessential hanging lights known to Milan and streetcar tracks running down the cobblestone streets… it was the kind of scene where you know you could only be in Italy.
Following our viewing of The Last Supper, Nick and I finished off the evening wandering around the Duomo and Galleria Vittorio Emanuele II shopping mall.  We had dinner in one of the cafes in the Galleria, watching the people go by and totally in awe of the building itself with its glass domes.
Overall, I enjoyed Milan, at least the day we spent here.  It was definitely a different feel than Rome, more cosmopolitan but also I felt less chaotic than Rome.  It didn't have the "romantic" quality that Rome can have, but is unique all its own in a whole different way.  I'm glad we gave Italy a second chance and even though we tend to connect more with France, Italy definitely has a character all its own that is truly memorable.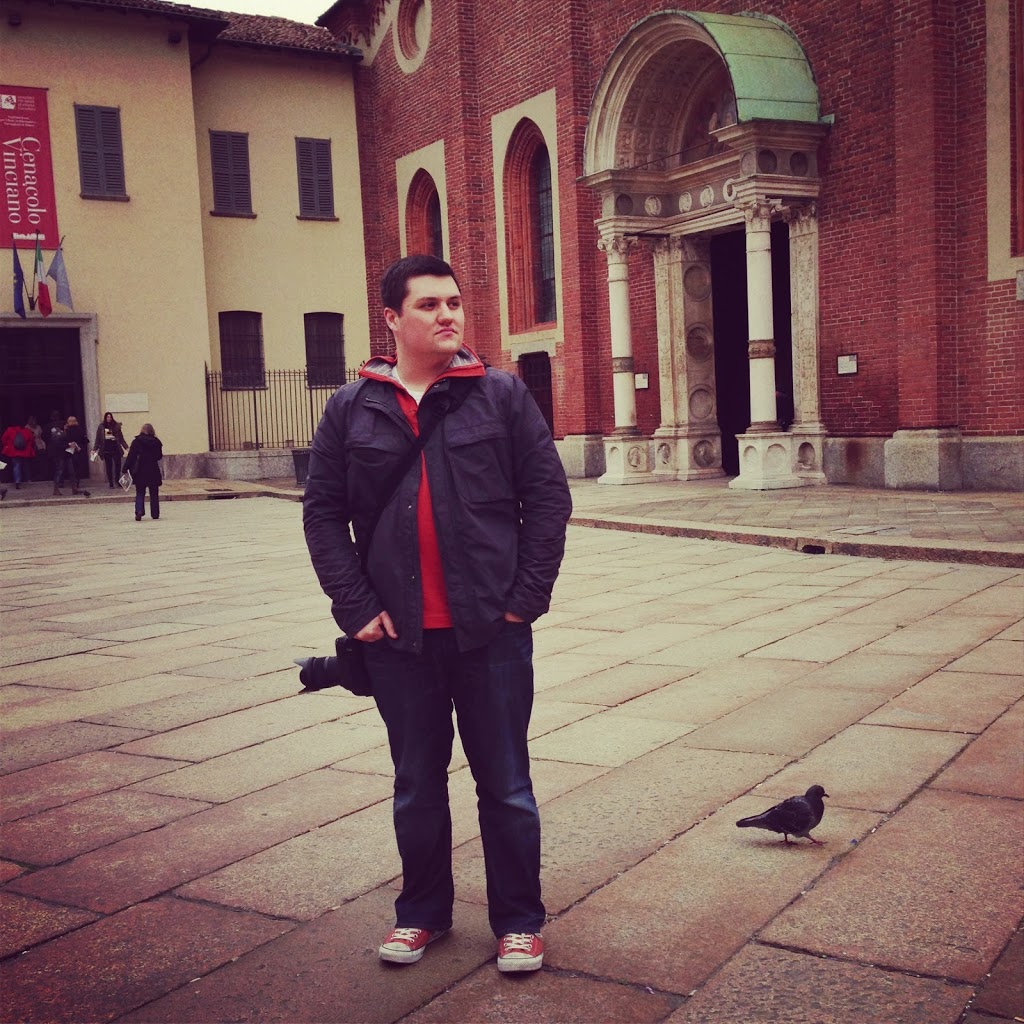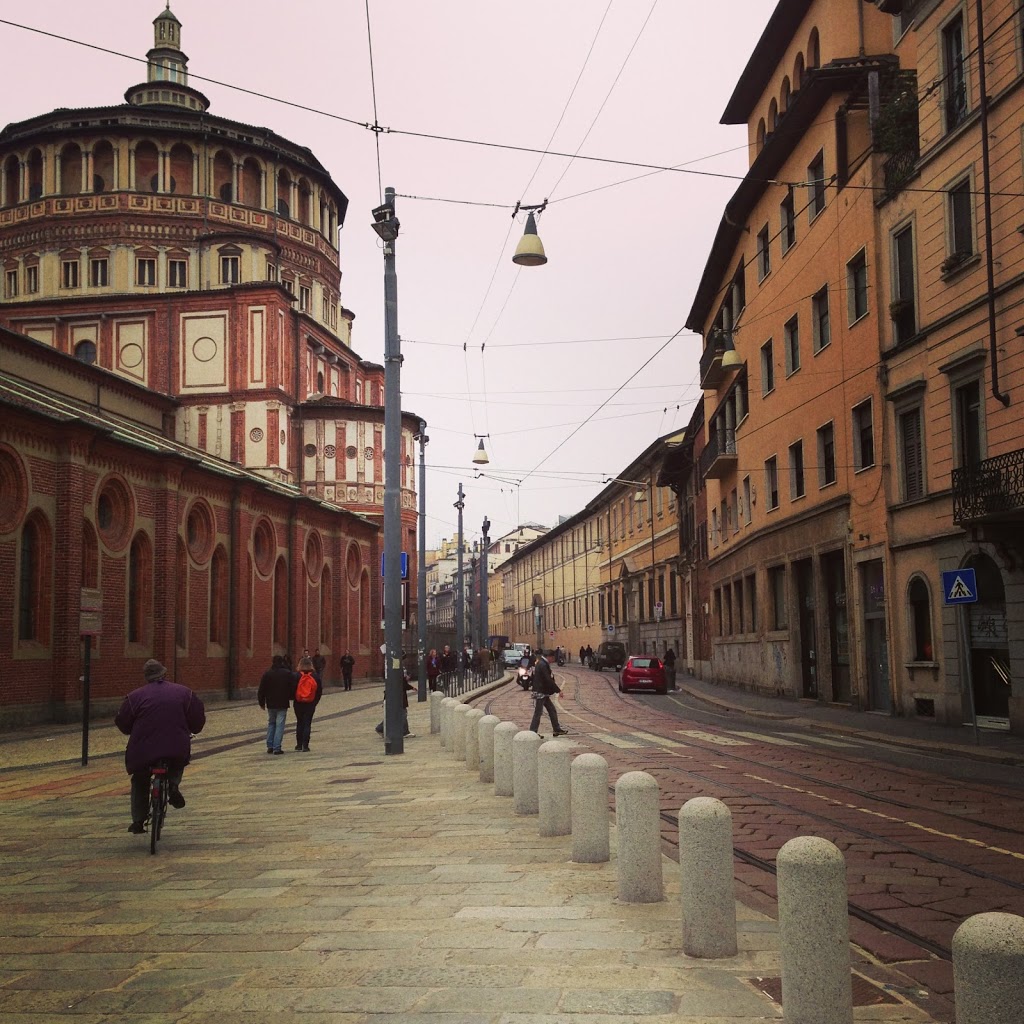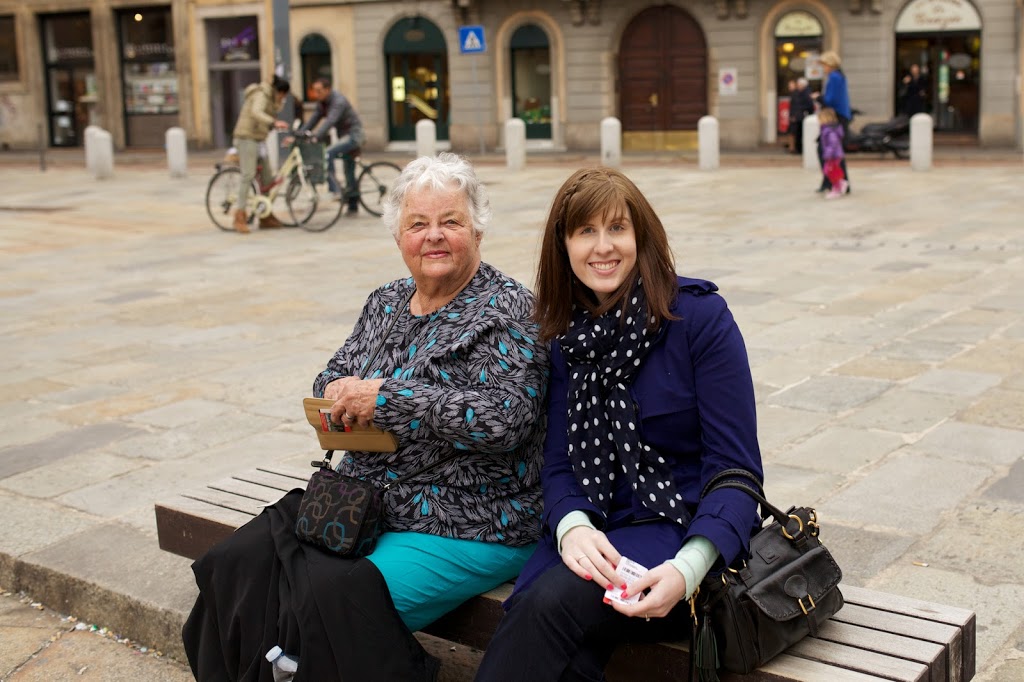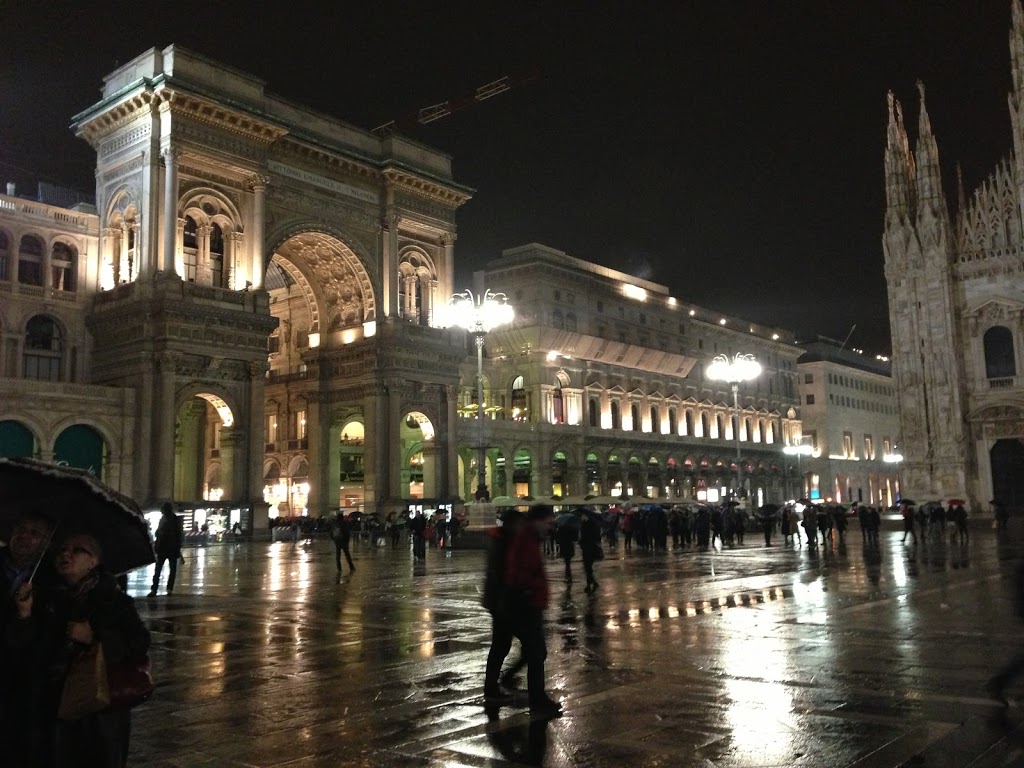 Traveling to Italy?
Check out my archives for more posts on Italy!