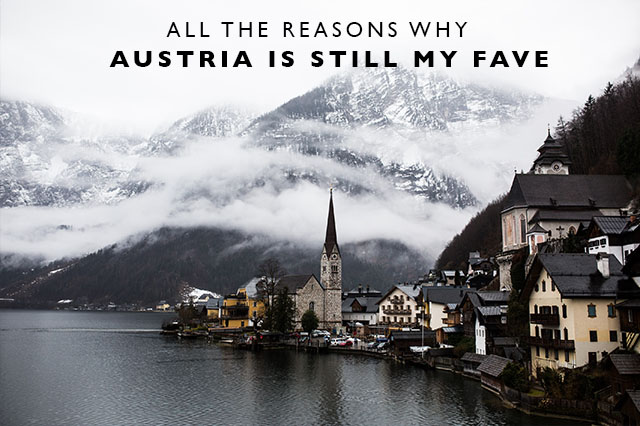 There is just something about finding a country you love, a feeling that's hard to put into words and a deep spiritual connection that is reminiscent of falling in love.  Austria became a country that I fell deep in love with during my first visit to Vienna and continued to give me that feeling during our recent trip back to explore more of the country.  In short, Austria in general is a country that snuck up on me but one that I know will always be a place I go back to over and over again.  So if you're planning a visit that way, here's all the reasons why Austria is still my fave spot to travel to!
The Architecture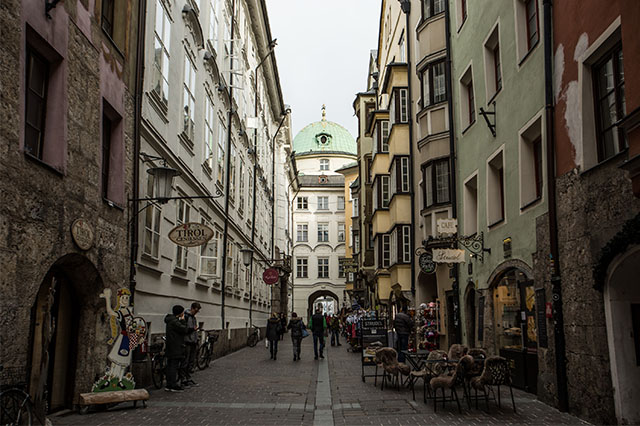 All of Austria has an ornate beauty to the architecture.  It might change based on location but it has a romantic aura to the buildings and cities that I felt was somewhat lacking in neighboring Germany.  Vienna felt a lot to me like Paris, ornate buildings lining the streets while some of the smaller towns like Hallstatt had more of an ornate Alpine feel.  No matter where you head though, it's gorgeous architecture everywhere you look!
The People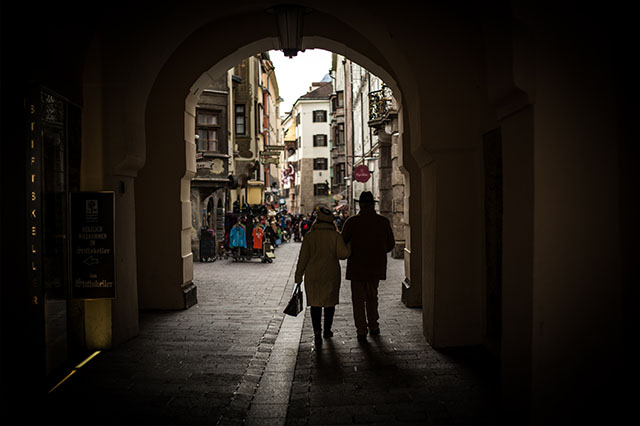 I have found on both trips through 4 different cities in Austria, the people are so kind and accommodating to visitors!  Great locals always help make you fall more in love with a place and Austrians are among the kindest.
The Atmosphere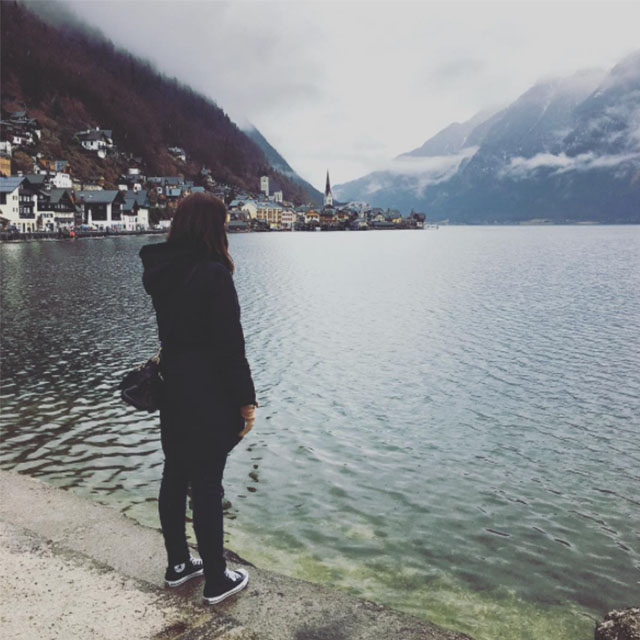 This is one thing about Austria that I find hard to put into words, something that boils down to a chemistry I have with the country that I can't always explain.  I find that Austria has that something that gives my heart an extra flutter, that gives me butterflies, that makes me feel at home.  It's an atmosphere, it's an aura, it's a spiritual connection that I can't quite explain.  I've felt this feeling in a handful of places around the world and Austria is a country that just speaks to me in a spiritual way I'll never fully be able to comprehend.
The Food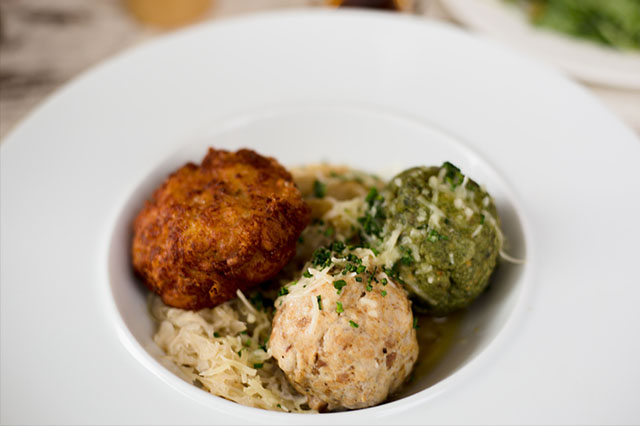 How could I have a list of favorite things about Austria and not include the incredible food?  The food in Austria is right up my alley and perhaps why I love it so much!  Weiner Schnitzel, pastries, apple strudel, and chocolate cake…. everything is beyond delicious!
Traveling to Austria?
See all of my posts on the country!