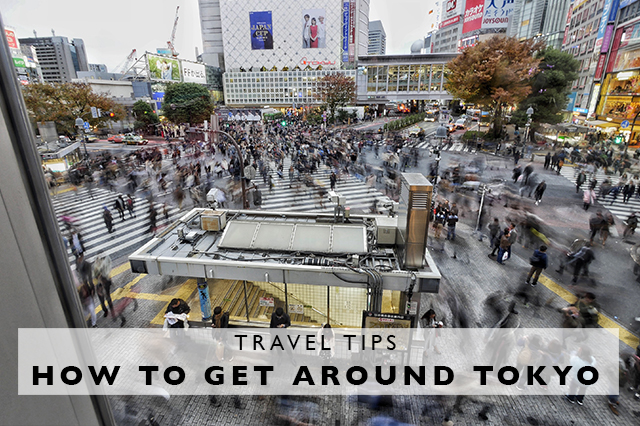 Tokyo is really organized and for a large city, it's super easy to get around anywhere you need to go.  We remarked many times while exploring Tokyo how easy it was to traverse the city and how organized it is – so if you're heading to Japan's famous metropolis, here's how to get around Tokyo with ease!
Walking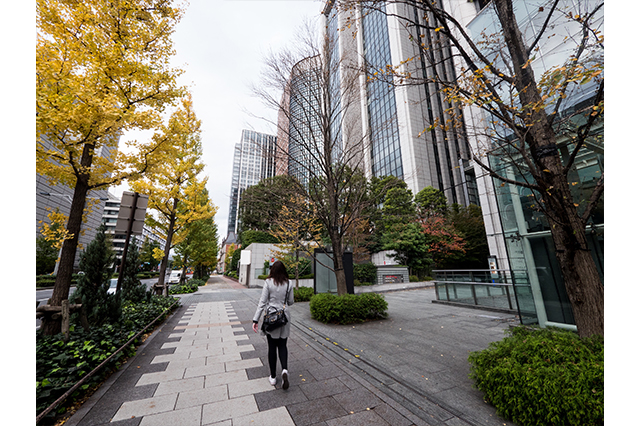 Tokyo is also really easy to walk around and explore on foot.  With wide sidewalks and crosswalks everywhere, it's easy to explore this famous city on foot.  It's actually the best way in my opinion so that you get to see the city as you wander around and explore.
Cabs
We only took one taxi during our stay and we only took it because the trains were delayed due to a rare early snow storm.  We took ours up to the Rikugi-en Garden from our hotel at the Tokyo Station and it was comfortable and easy, although quite a bit more expensive than the subway.  But if the weather is bad or you just don't want to deal with the Subway, cabs are a good option.
Uber
We didn't use Uber while in Tokyo, mostly because the subway was so easy, but it's available.
Trains
It's super easy to get around Japan on trains and they have the famous bullet trains that go insane speeds to get you to where you need to go.  If you're headed outside the city center of Tokyo or to other areas around the country of Japan, train is your best option for travel.  See all my tips for train travel in Japan here!
Subway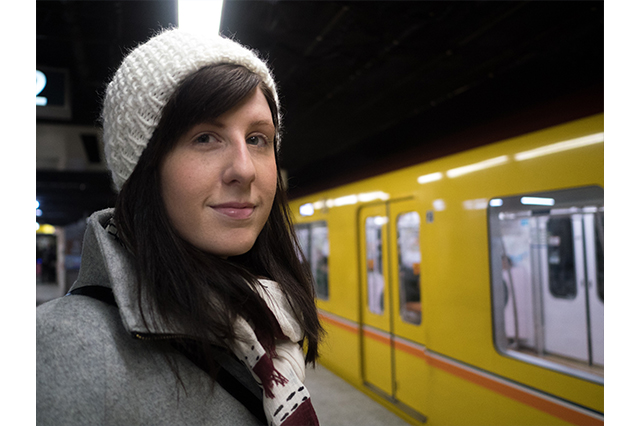 The subway in Tokyo is beyond easy and cheap, as well as super efficient and clean.  We almost primarily took the subway while in Tokyo and could get everywhere we needed to really easily.  Most signs are in English as well as Japanese so it's easy to figure out where you're going too.
N'EX to Narita Airport
We took the N'EX train to and from Narita Airport to get into Tokyo and it was really easy and clean.  The journey does take close to an hour though to get from the airport to Tokyo Station, so plan that time in your schedule but it's easy and efficient.
Headed to Tokyo?
Check out our Tokyo Travel Guide in the Land of Marvels Shop for only $5!