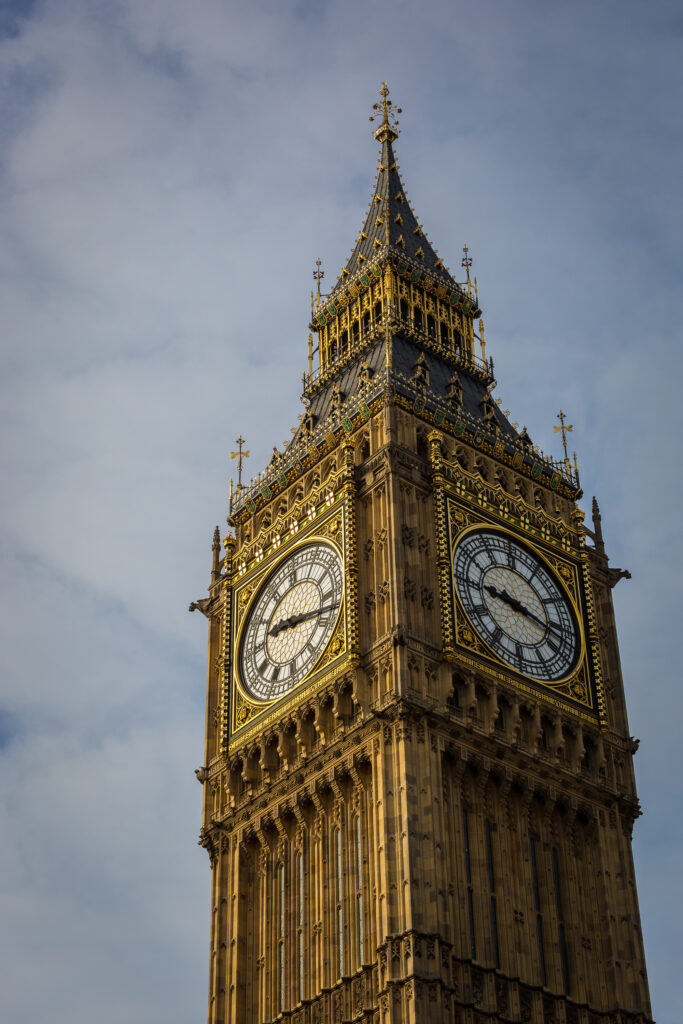 Travel is one of those things that each of us does a little differently.  We all head to places that fit our lifestyles and personalities, we find hotels that meet our requirements which are all different and we all get to our destinations differently and on different budgets.  And as travelers, we are all different and that's what makes the world such a great place, that we can each be the type of travelers we want to be.  There do tend to be groups of types of travelers though and depending on what type of traveler you are, you might like certain places over others.  So today for each type of traveler you are, here are some places you might enjoy!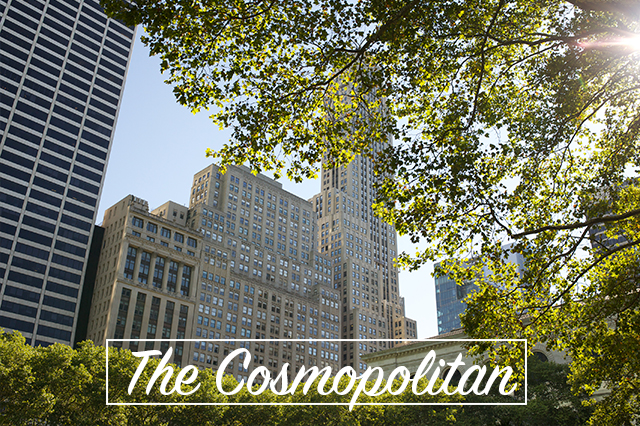 You love the feel of cities, of buildings rising up around you.  You love all that cities have to offer: shopping, restaurants, parks and entertainment.  You love a nice hotel, a chic outfit and an afternoon to wander.  You love the electric energy of a city and the gathering of lots of different types of people.
You'll love Paris, London, New York, Seoul, and Dublin.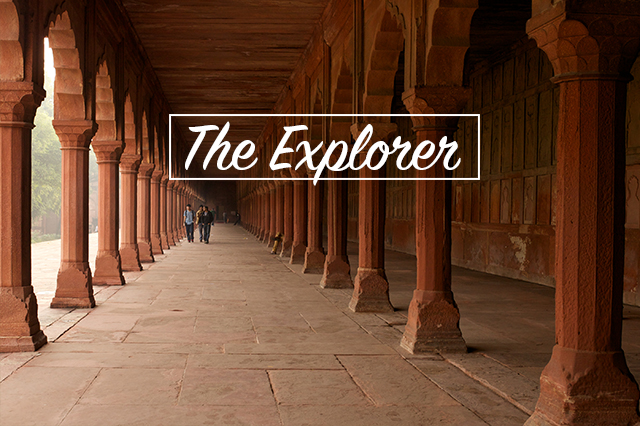 You love the feel of exploring the unknown, of wandering through temples or empty streets at dawn.  You like to travel in cargo pants and a backpack, to mingle with the locals and experience everything a place has to offer.
You'll love Cambodia, Thailand, India, New Mexico and Morocco.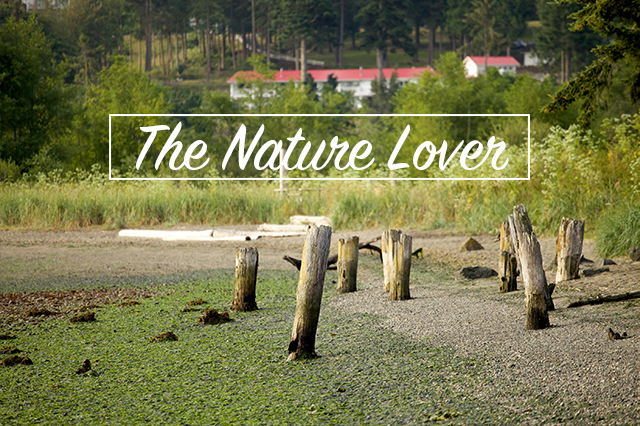 You love the feel of bare earth beneath your feet, stunning scenery and the sites and sounds of wildlife.  You enjoy roaming places without habitation, the bare coast or open ocean or open expanses of land.
You'll love Iceland, Oregon Coast, Newport RI, Jackson Hole and the San Juan Islands.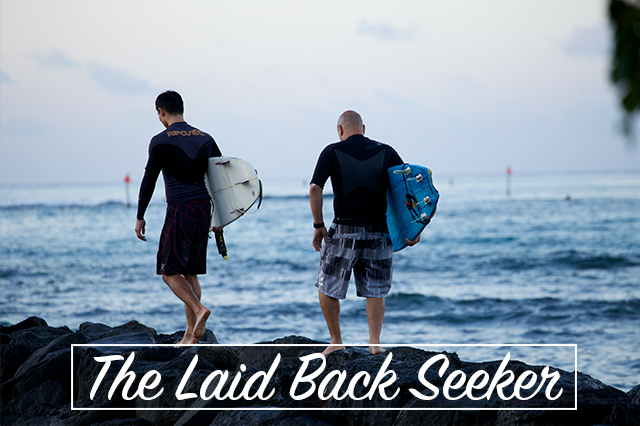 You go with the flow, have no plans and enjoy places that have a laid back atmosphere.  You love to experience nature or a long evening at a cool restaurant, but you go on your own time.  You like a down to earth lifestyle and like places that don't try too hard.
You'll love Nice, Southern California and Hawaii.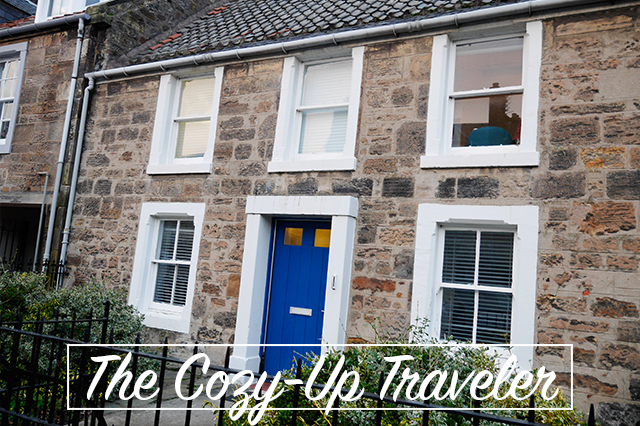 You love a chic B&B in the middle of nowhere, a fireplace and a cozy blanket to curl up and read a book.  You don't need cell reception or a TV and you'll spend your days wandering the local towns, drinking tea and mingling with the locals.
You'll love Northern Ireland, St. Andrews, Edinburgh and Bruges.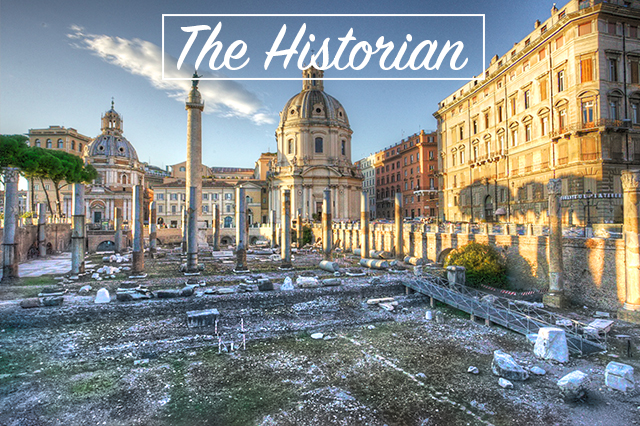 You love to get your feet wet with history, wandering among ruins and taking in historical sites.  You love guided tours to get your fill of historical facts and wandering the same halls that people wandered years and years ago.  You love the stories of a place and what came before.
You'll love Rome, Amsterdam and Washington DC.