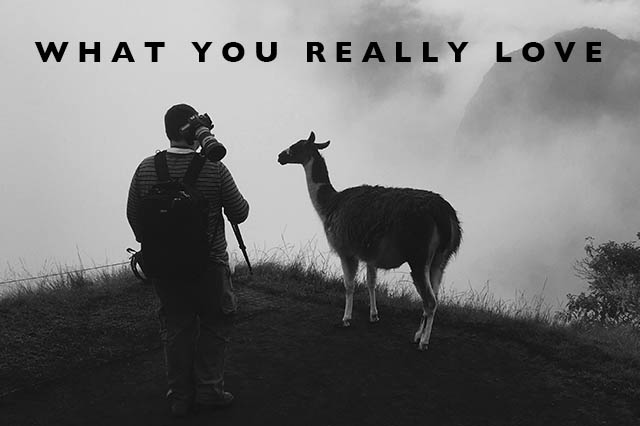 In a quick break from Europe posts, today is a special day that I can't let go by on the blog without acknowledging.  Today is Nick's 30th birthday and when I think about that milestone in his life, and in my own, I can't help but be amazed that we're here already.  From what you see here on the blog of Nick, you see his incredible photos of our travels, you hear my stories of us exploring the world together.  But what you might not see here on Land of Marvels is just how intertwined our lives have become, his and mine.  We are each other's best friends, confidants and the people each of us always call when we have anything happen in our lives.  He is my other half completely.
We've spent 10 and a half years together, we said our "I Do's" five and a half years ago, and we've explored 6 continents together, countless countries and cities along the way.  We've built a life at home and we've chased dreams and built careers.  And as he turns 30 today, I am drawn to my thoughts on love.  We haven't always had an easy road, there have been fights, tears, misunderstandings.  There has been long distance, paths that were hard to keep connected, moments of doubt.  But today, we're stronger than ever.
Love is one of those things that suddenly changes our entire mindset and makes us stronger than we ever were without it.  There was a moment a few weeks ago on Nick's birthday trip to Peru, when we were sitting in the fog at Machu Picchu, waiting for the view to open up, and I looked around me and I looked at Nick and suddenly everything we've done together, everything we've achieved, everything we've worked so incredibly hard to build, it all came together and I was just in awe.  Together we're stronger than we are on our own, together we are capable of more.
I'm not sure what it is, but as I get older all those things that really aren't that important have begun to fall away and the love that's at the core of my life has become everything.  As I get older I realize that we can work as hard as we want, go after anything in our path, but we also have to let love guide us.  I love the Rumi quote, "Let yourself be silently drawn by the strange pull of what you really love.  It will not lead you astray."  From one of my favorite poets, I've taken that as my guiding force in this life.  Love won't lead you astray.  And if you can make it work, love will always be the most important and best part of your life.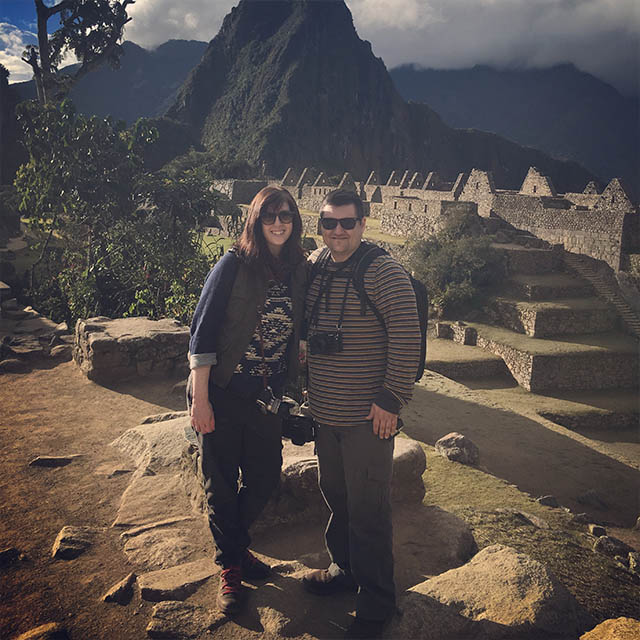 And so today, to my love, I can't quite believe all we've done together yet what excites me the most as we head into our thirties, is all the amazing things that I know are still to come.  Happy birthday my love!