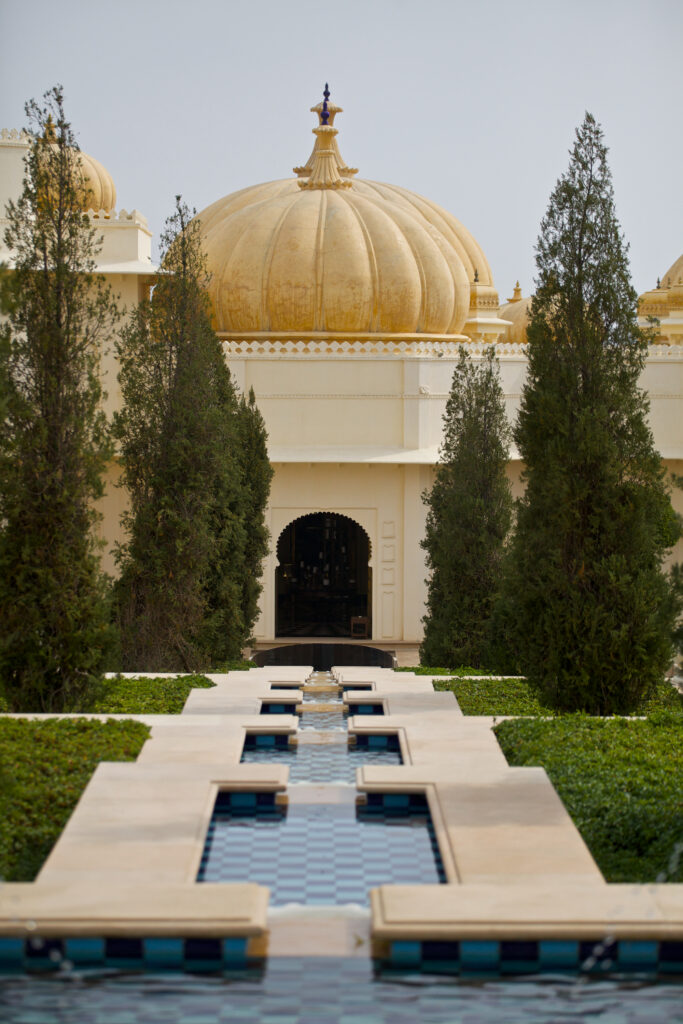 Asia is a continent with a vast array of countries and landscapes, from the rice fields of Bali to the skyscrapers of Tokyo.  With a population of 4.4 billion people and growing, the continent of Asia is teeming with incredible people and places to see and visit.  Many people flock to Asia for an exotic escape different from the West, for rides in the back of tuk tuk's down bumpy Indian roads or exploring ancient temples crumbling around you a la Lara Croft in Cambodia.  There are many experiences to be had throughout the continent but some are better than others and these below offer 10 stunning places to visit Asia.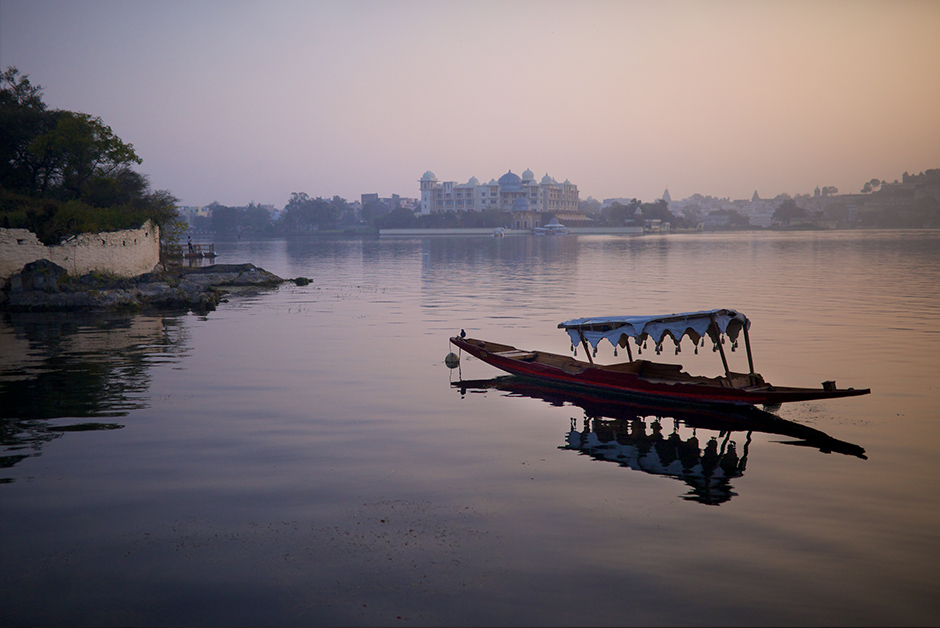 UDAIPUR, INDIA
Known as the Venice of the East, Udaipur is one of my all time favorite destinations.  Set on a series of lakes, this Indian city is a true beauty and far from the craziness of New Delhi or Mumbai.  For a true retreat from everything, stay at the incredible Oberoi Udaivilas and I promise you'll return home a new person.
Traveling to India?
See all of my posts on the country!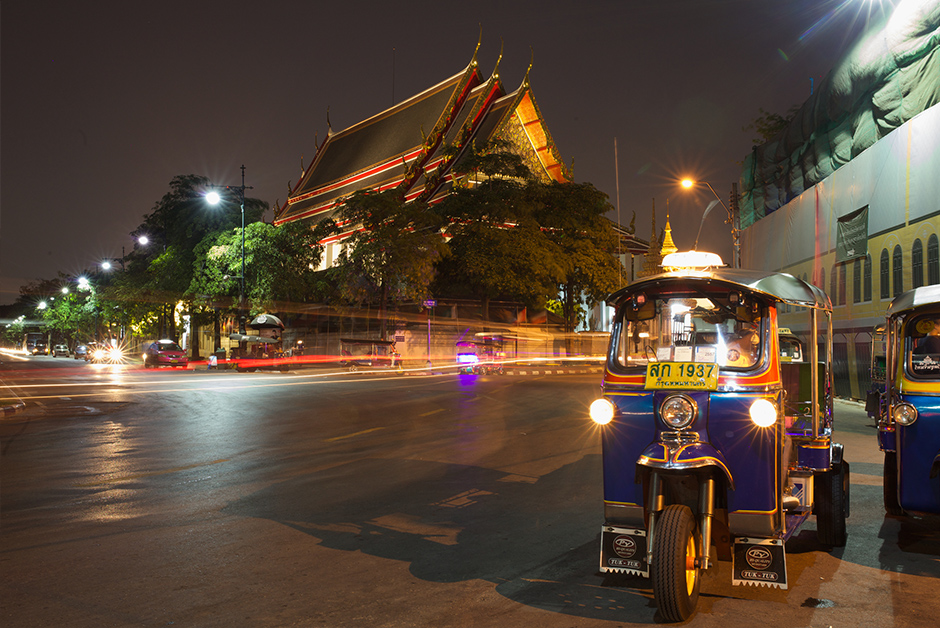 BANGKOK, THAILAND
From crazy traffic buzzing in all direction to night markets selling all sorts of goods on the cheap, Bangkok is a unique city, both calming and crazy all at once.  You'll be blown away by the cosmopolitan vibe of Bangkok all the while witnessing a calming Thai spirituality side by side.  Don't miss a tuk tuk ride through the teeming streets of Bangkok with a Thai iced tea in hand from a street vendor – just prearrange your fare ahead of the ride!
Traveling to Thailand?
See all of my posts on the country!
SEOUL, SOUTH KOREA
Reminiscing on my time in Seoul during my first few years of my career, I often tell people when they ask about my countless work trips there, "I found my soul in Seoul."  Those years of traveling to South Korea often were a trying time in my young life and I did so much soul searching in the early mornings with wanders through the back alleys of Myeong Dong and late dinners over Korean BBQ in Itaewon.  Seoul is a city bustling with people and modern in all the necessary ways, yet wander past the skyscrapers and modern glass facades and you'll find yourself a world away in Seoul's old world city.  From colorful temples to hidden markets and incredible food, Seoul is a destination you'll always remember.
Traveling to South Korea?
See all of my posts on the country!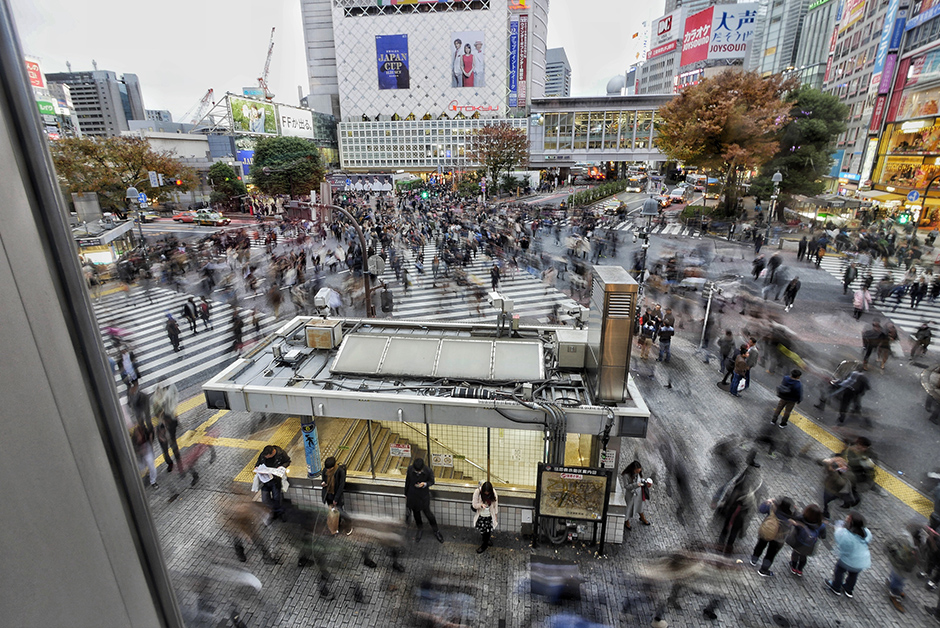 TOKYO, JAPAN
Japan in general is a country that will sooth your soul – from the kind people to the amazing food to the amazing modernity and cleanliness of its cities.  Tokyo is a city that feels large and small at the same time, bold and colorful yet also quiet and soothing – it's a place of contradictions.  The best part of Tokyo though is just exploring and taking it all in.  And then at the end of a long day of seeing the city, find a big bowl of ramen and sip to your heart's content.
Traveling to Japan?
See all of my posts on the country!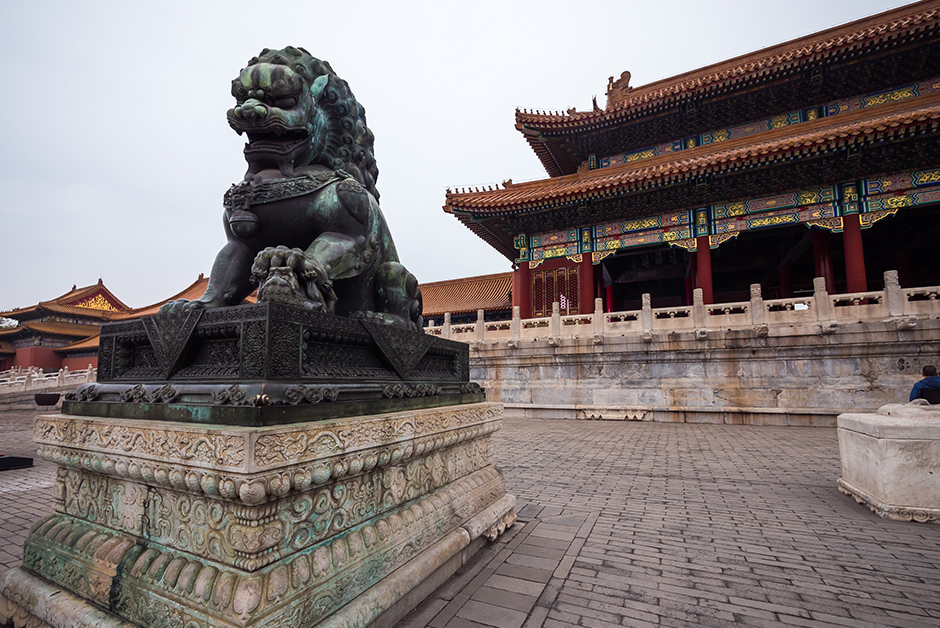 BEIJING, CHINA
China is perhaps one of the places on this Earth that felt most foreign to me, made me the most uneasy and yet I still think often about our visit to Beijing.  Sometimes as a traveler, it's important to go someplace that you aren't entirely sure about, where no one speaks English and the language barrier completely takes you out of the game.  Sometimes those barriers, those uneasy feelings of a country where you aren't allowed to connect online with the rest of the world – sometimes those places teach you the most.  Beijing is a city of contradictions, both good and bad.  And while I wouldn't say it's my favorite place I've ever visited, I think Beijing is an important place to visit for another reason – to learn and understand how people live a world away.
Traveling to China?
See all of my posts on the country!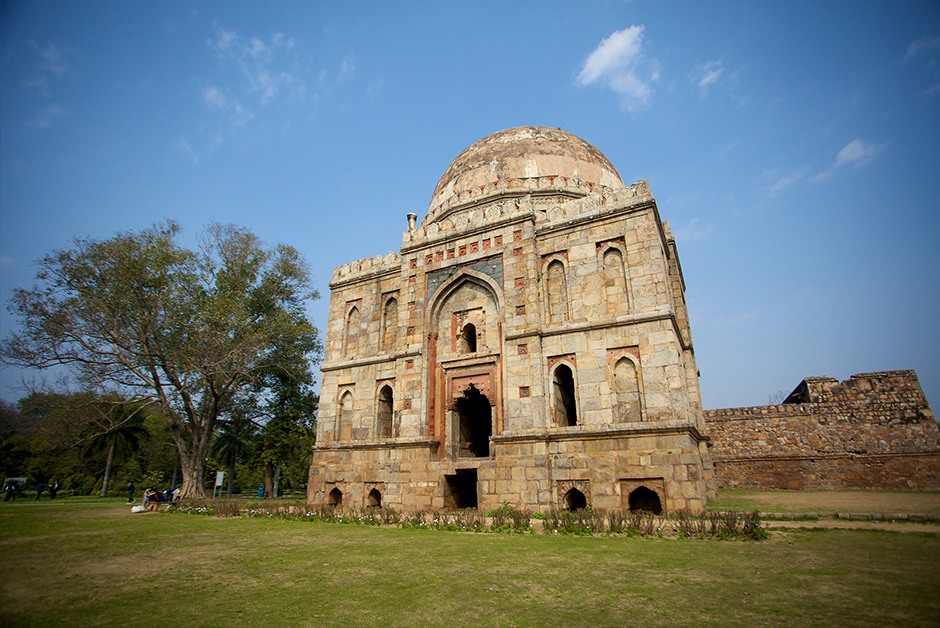 NEW DELHI, INDIA
India's cities all have a unique vibe all their own, some populous and a cruel joke on your senses, some peaceful and quiet and easy to navigate.  New Delhi is a huge metropolis spanning miles and housing 21.75 million people.  And yet, in the center of the crazy traffic – and yes, sitting in traffic in India is an experience entirely different than any other place in the entire world, New Delhi also has a teeming culture and beautiful open spaces like the Lodhi Gardens.
Traveling to India?
See all of my posts on the country!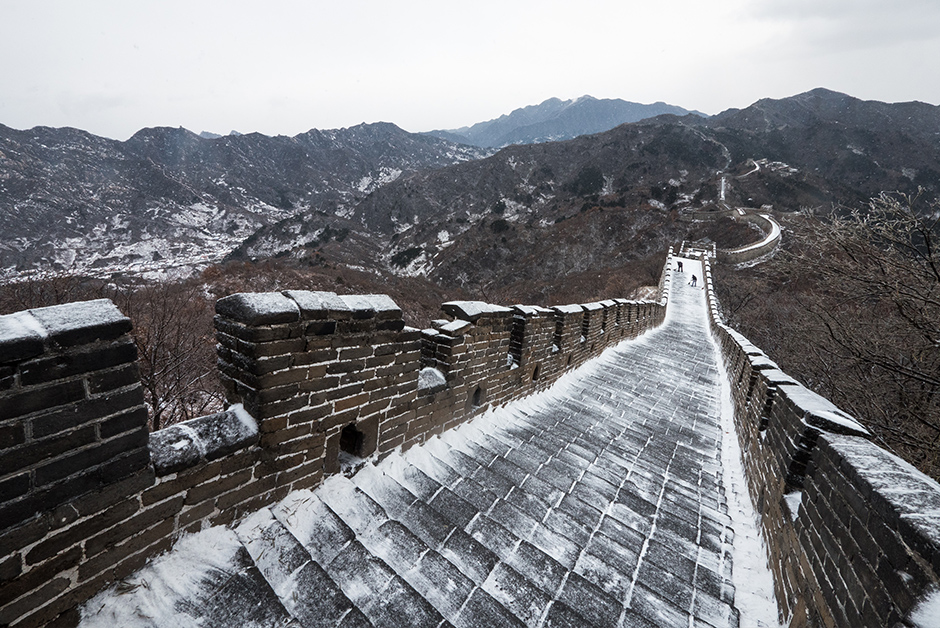 THE GREAT WALL OF CHINA
Few places in the world that I've visited have touched me as deeply and as provocatively as our visit to the Great Wall of China.  We made the hour drive out of Beijing early on a Monday morning, just as the snow started to fall in a rare early storm in late November.  Arriving to the top of the Great Wall as the first 4 people atop of the wall for the day, snow falling around us, a quiet stillness taking over the scene way up high in the mountains on a wall built thousands of years ago – it was a spiritual experience.  History has a way of taking us over, standing somewhere that so many have come and gone before and especially to experience the Great Wall of China, almost entirely empty was a travel experience that you won't be able to forget.
Traveling to China?
See all of my posts on the country!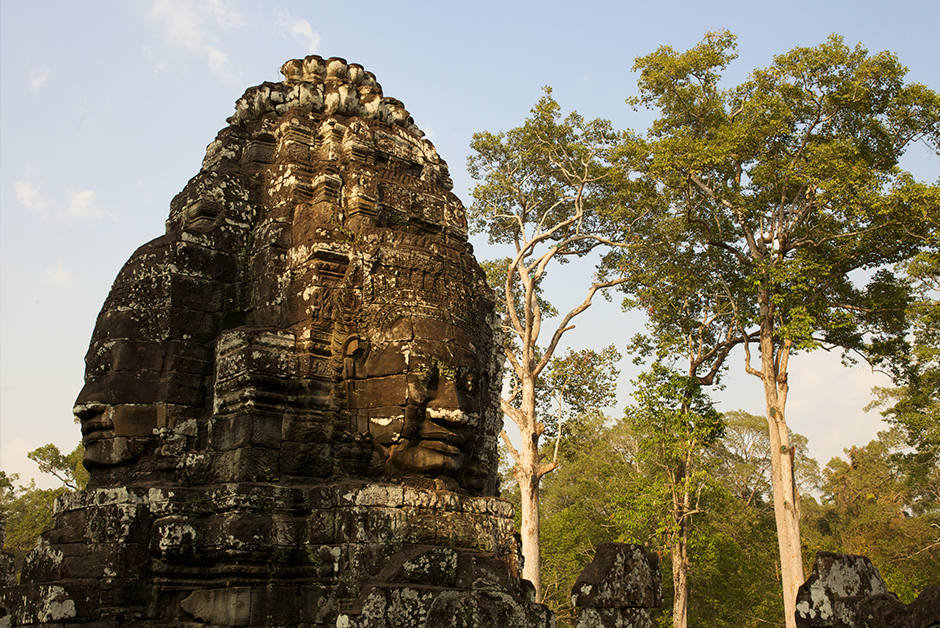 SIEM REAP, CAMBODIA
The temples of Siem Reap, Cambodia evoke scenes out of Tomb Raider, but just with more crowds.  And while Angkor Wat is impressive, the crowds make it feel a bit claustrophobic.  For a quieter temple exploration, the Angkor Thom temples just down the road are a relief from mass tourists and as they become encompassed by jungle, the giant carved stone faces here evoke an otherworldly feel.  Suddenly, you're transported years back when these were being used and built, a wold away than anything we can imagine.  And for an even quieter visit, head here at sunset after the hordes of tourists are tired from a long day of exploring and are headed back to their hotels – you'll have the whole place to yourself.
Traveling to Cambodia?
See all of my posts on the country!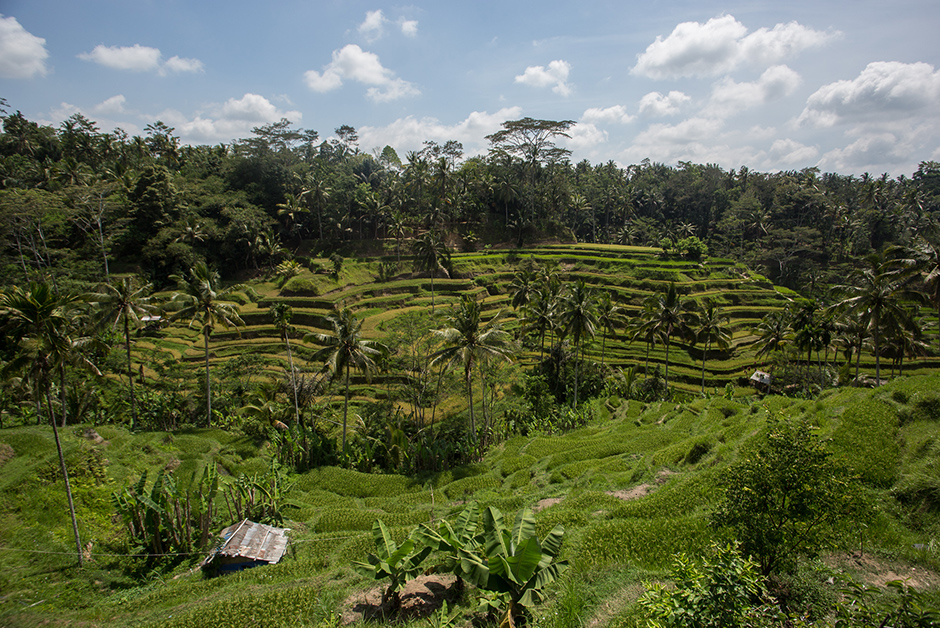 BALI, INDONESIA
Where can you find rice terraces as far as the eye can see, the friendliest people you'll ever meet and markets to explore for hours on end?  In Bali, you'll get all that and more, combined with gorgeous beaches, fantastic hotels and a humidity that just might melt you.  And while Bali offered almost everything I don't love like heat, humidity and beaches, something about this little Indonesian island won me over.  Maybe it was the smiles on the Balinese people's faces at every turn or the endless green of the rice fields or the incredible woodworking.  Maybe it was the beauty of the countryside and the laid back vibe of life here.  Whatever it is, Bali is a special special place.
Traveling to Bali?
See all of my posts on the island!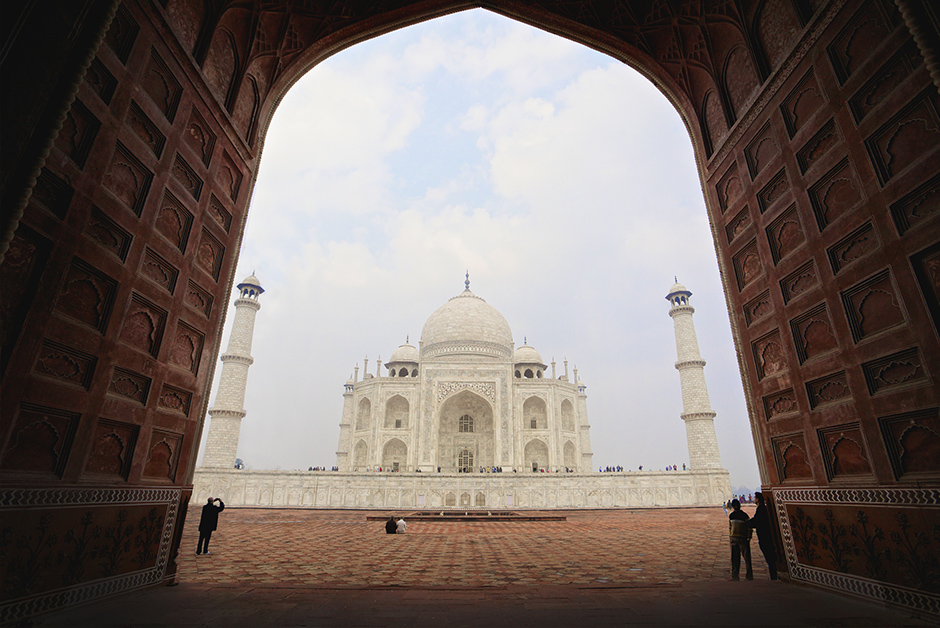 TAJ MAHAL, AGRA, INDIA
No visit to India, or Asia in general for that matter, would be complete without seeing the Taj Mahal in your lifetime.  This monument of love is a stunner in more ways than one, but perhaps the best way to visit is at sunrise as the fog rises off the river behind it, seeing the monument open up before your very eyes.  Take in the intricate Arabic script chiseled in the stone and the luxurious tiles that line the building, see the symmetry of the architecture and the different views from all different angles.  The Taj Mahal is a gem in monuments around the world and a place that will completely take you over.
Traveling to India?
See all of my posts on the country!