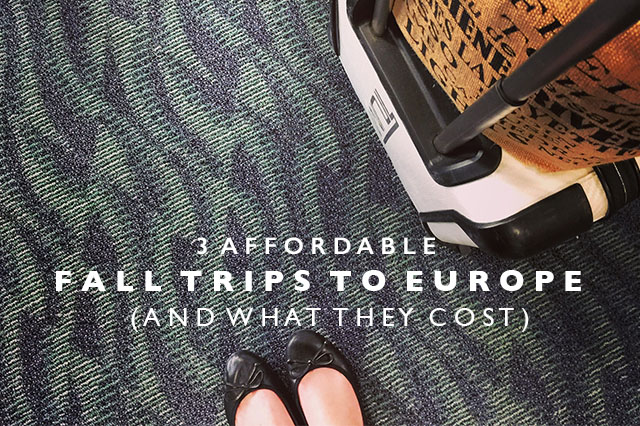 I hear a lot "travel is so expensive!"  And while yes, if you are just booking the first thing you see or not scheduling your trip according to dates you can travel cheaper, it can be.  But here's the thing, there are tons of locations and flights out there that you can get at relatively low prices.  When we first started traveling abroad after we got married, Nick and I would just search Orbitz not really knowing anything about airfare or how to get deals.  We always figured on planning about $1,000 per ticket to fly anywhere abroad from the US West Coast.  But in all actuality, we rarely pay that anymore and many times we're getting both tickets for not much more than that.  There are lots of ways to save on travel, but good airfare is one of the biggest.  So here today, I've found you 3 affordable Fall trips abroad (from the US) and I'm telling you what they cost!  If you're looking for a great Autumn getaway with a lower price tag, I've got you covered!
All 3 trips below are to cities I have personally been to or have heard amazing things about, as I wouldn't recommend them if they weren't great deals and great locations!
New York JFK to Barcelona (via London Gatwick) | $584/person roundtrip 
17 October – 26 October
Book directly through Norwegian Air's website.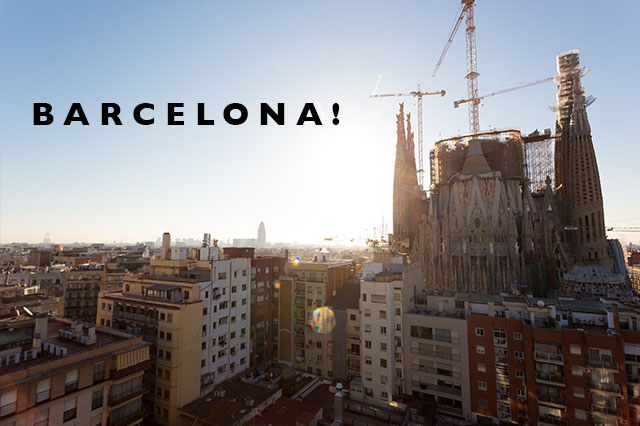 Barcelona is a fantastic spot for a Fall getaway!  Indulge in late night tapas and sangria, while visiting all of Gaudi's amazing architecture with less crowds and cooler temps!
Need a hotel recommendation?  Here is my fave spot to stay in Barcelona.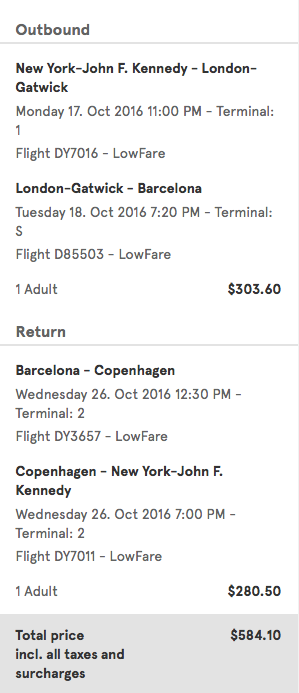 Seattle to Frankfurt (Direct) | $699/person roundtrip
20 October – 27 October
Book directly through Condor's website.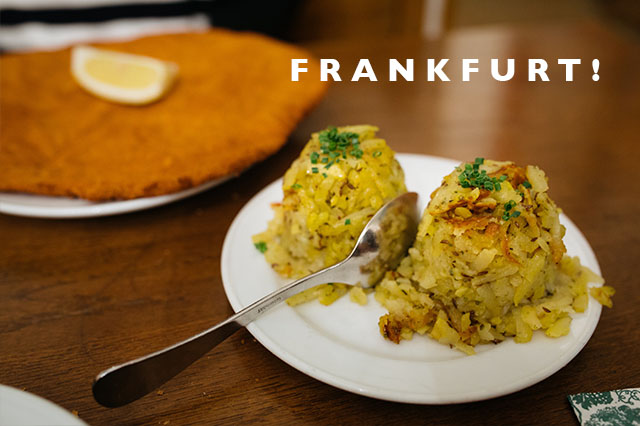 I haven't yet had the pleasure of visiting Germany but we have a trip to Bavaria booked next March and I've heard amazing things about the whole country!  And let's be honest, I think most of us would head to Germany just for the food alone!  With Condor servicing the West Coast of the US, there are so many great travel deals – so sign up for the airline's email list and watch for amazing fares like this one.

Chicago to Paris (via Keflavik) | $548/person roundtrip
24 October – 4 November
Book directly through Iceland Air's website.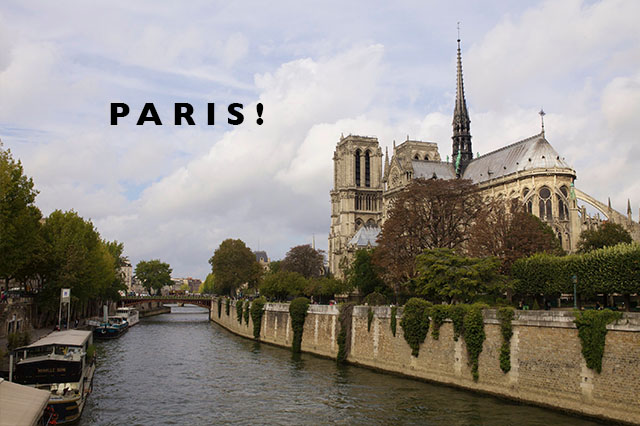 One of my all time favorite places to escape to in the Fall, Paris!  Wander the City of Light as the leaves fall around you and the crowds are gone… it's the perfect time to explore the city and take in the beautiful Fall weather.
Need a hotel recommendation?  Here are my fave spots to stay in Paris.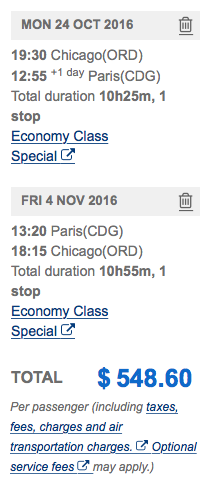 *All of these flight deals were found 9/7/16.