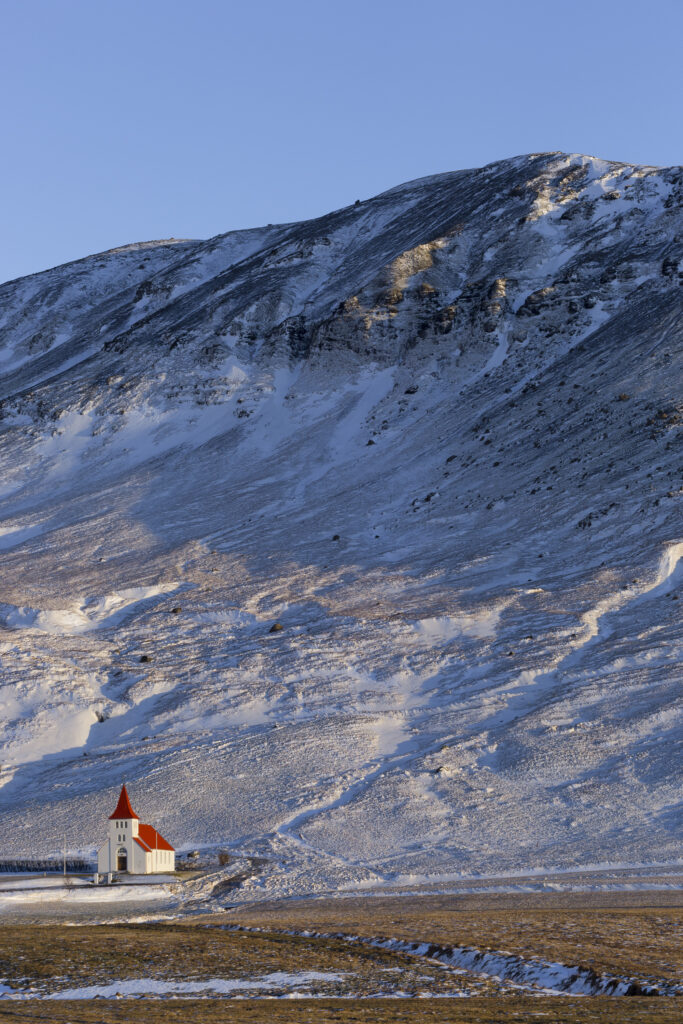 There are some trips that can only be described as "epic."  Whether it's the landscape or adventure worthy escapes or just the idea of a certain place, sometimes you just want to have an adventure different than the rest.  If you're craving that type of trip, here are 5 epic trips of a lifetime that you won't be the same after embarking on and are sure to create incredible memories!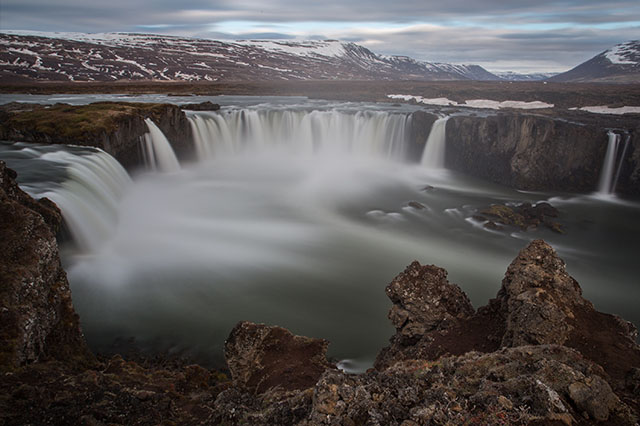 Iceland is easily one of my top 5 favorite places in the world.  The country is beyond gorgeous in an other-worldly kind of way.  It's still so untouched and raw, that it makes it the perfect place for an epic adventure.  I promise, you won't be the same after visiting this incredible country.
When to Go: End of May for nice temperatures and not much snow.
Favorite Spots:  Thingvelir, Goðafoss Waterfall, Snæfellsnes Peninsula
Best for: Travelers who want to rent a car and take in gorgeous landscapes.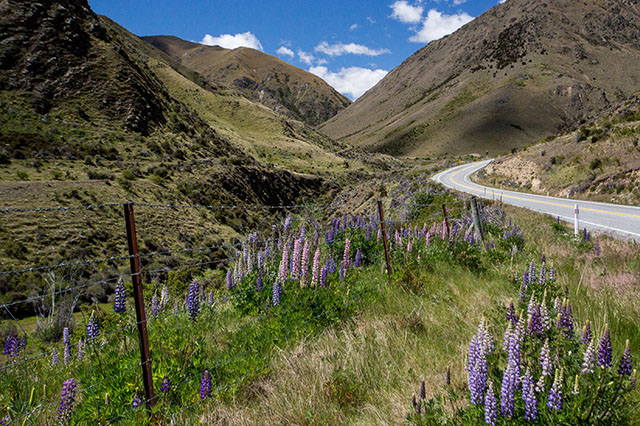 We had heard a lot about New Zealand before heading there in November of 2015.  And while it wasn't exactly what I was expecting, the landscapes here truly are epic.  The wild landscape of New Zealand makes it the perfect destination to allow you to explore and have an amazing adventure.
When to Go: November (Spring in the Southern Hemisphere)
Favorite Spots: Lake Tekapo, Wanaka, Queenstown, Auckland
Best for: Travelers who want to road trip around the country, stopping every so often for incredible scenery.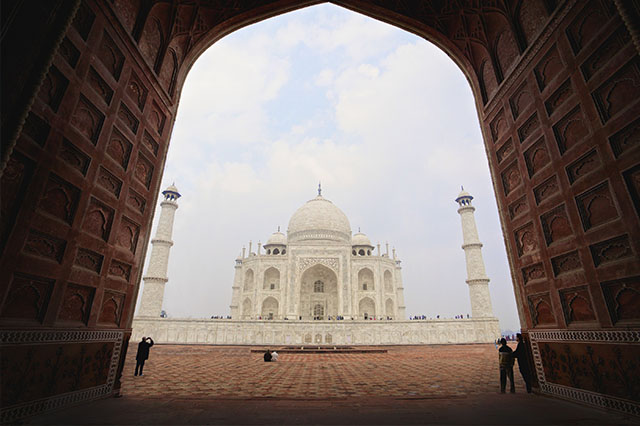 India is one of those countries that will change you entirely after visiting.  It's a sensory overload but in the best possible way and one of my favorite destinations to date.  The adventure in India is purely just being outside of your comfort zone, it's being bombarded by sights and smells and colors and people everywhere.  It's exploring temples and ruins and markets.  India is an epic trip and a memorable one at that.
When to Go: February when the temperatures are still mild and crowds are lighter.
Favorite Spots: Udaipur, Lodhi Gardens in Delhi, Taj Mahal
Best for: Travelers who want to totally immerse themselves in an entirely different culture than you're used to.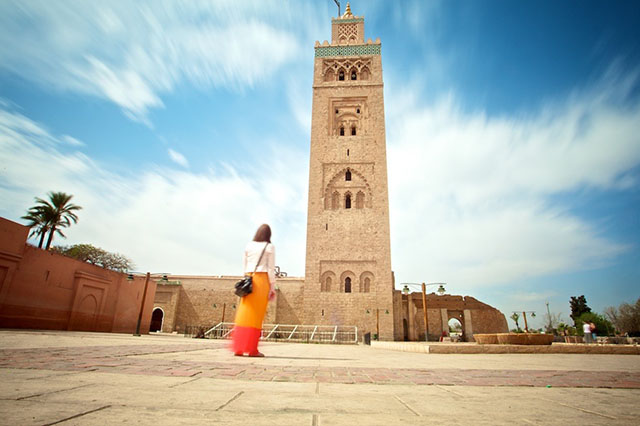 If you're looking to head to the Africa and the Middle East, Morocco is a fantastic destination to explore.  From endless souks with amazing goods like lanterns and spices, to sand dunes and camels, Morocco has it all.  For an epic "Arabian nights" type trip, with more liberal rules than other Arab countries, you'll leave Morocco falling hard in love and come home intoxicated with this fascinating country!
When to Go: March when the temperatures are still mild and before the influx of Summer tourists from Europe.
Favorite Spots: Marrakech Souks, Spice Markets, Koutubia Mosque
Best for: Travelers who want an exotic escape, filled with spicy aromas and colorful markets.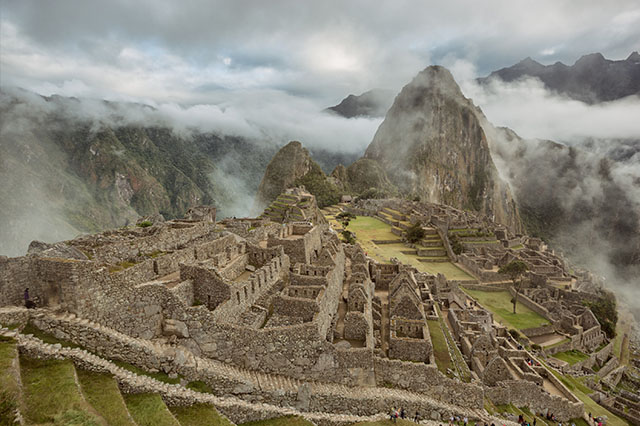 For an epic, "bucket-list" trip, Peru is hard to beat.  Exploring the Incan ruins at Machu Picchu and testing the high altitude in Cusco, Peru is an incredible country.  You'll leave Peru changed for the better, feeling high on all that you see and it's a trip of exploration unlike any other.
When to Go: May when the temperatures are mild and not as wet as the rainy months.
Favorite Spots: Cusco, Machu Picchu, Miraflores neighborhood of Lima
Best for: Travelers that want an epic adventure exploring ruins and ancient civilizations.