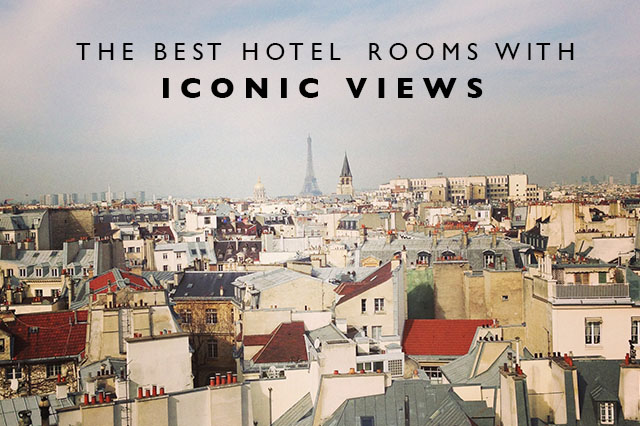 I love a good hotel.  And when traveling, the best hotels are often ones that have incredible views of the destination in which they are located.  As I've traveled the world, I always love finding the best hotel rooms with iconic views in cities all around the globe.  There is really nothing better than waking up to incredible views of landmarks you've always dreamed of and so, here are the best hotel rooms with iconic views around the world that I've had the pleasure of experiencing!
The Oberoi Amarvilas – Agra, India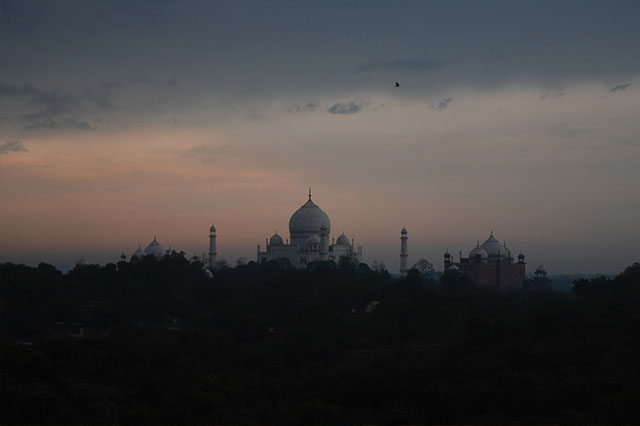 When you dream of visiting India, the first thing that comes to mind is the Taj Mahal in Agra.  And while Agra definitely wasn't my favorite city in India, the Taj is a once in a lifetime opportunity to experience.  But to add to your trip to see this famous landmark even further, don't miss staying at The Oberoi Amarvilas in Agra, where the rooms have views of this iconic landmark!
The Four Seasons – Sydney, Australia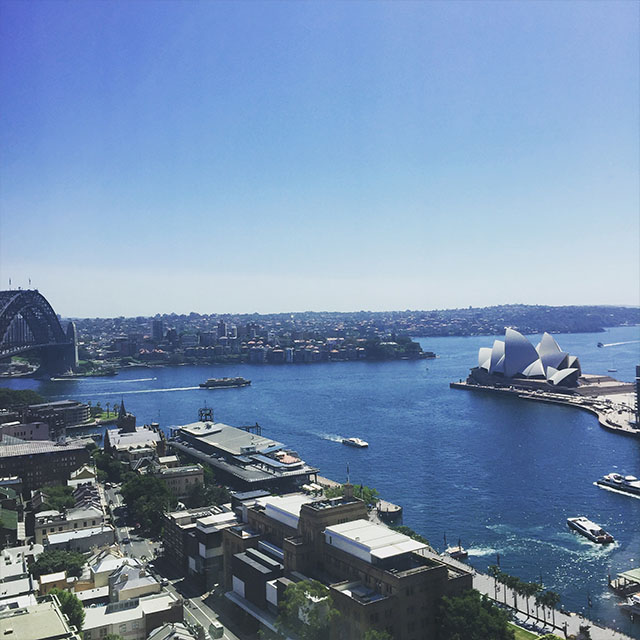 The Sydney Opera House is one of those landmarks that everyone knows and has seen millions of photos of.  So when we traveled to Sydney, I knew that a room with a view of this famous landmark would be an amazing experience.  The Four Seasons there has incredible views of the Opera House and the famous Harbour Bridge that can't be beat!
Le Notre Dame –  Paris, France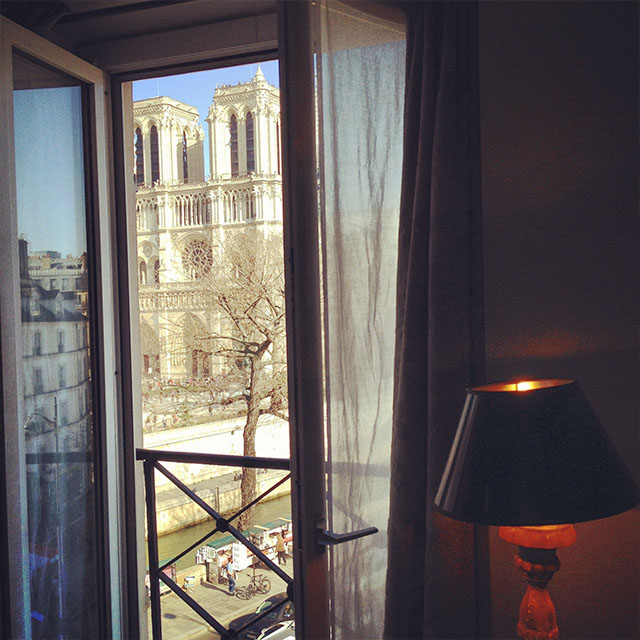 For Paris, most people would think of the Eiffel Tower as the famous monument to see.  But if you want to be in central Paris close to everything and opt for another famous landmark, Notre Dame Cathedral, this is the hotel to stay at.  A lovely little boutique hotel across the street from Notre Dame, the views from your window here truly are incredible and this has become our go-to spot to stay in Paris.
Ayre Hotel Rosellon – Barcelona, Spain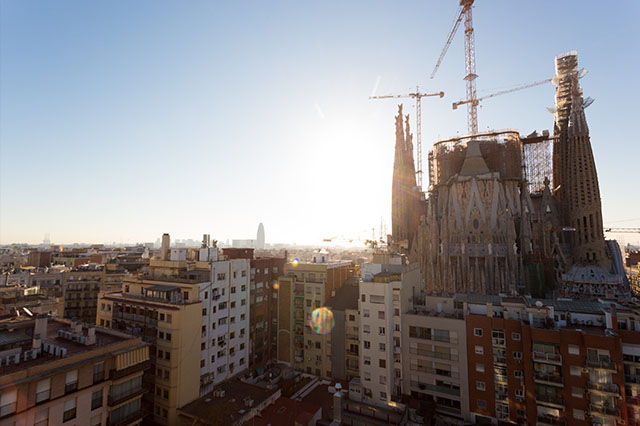 You can't visit Barcelona without a visit to see La Sagrada Famila, the famous Gaudi church.  And if you want to make your visit that much more special?  Stay at the Ayre Hotel Rosellon and opt for a view room.  You'll wake up in your hotel bed to views of the church and if you want more, head to the hotel's rooftop for stunning panoramas of the church and all of Barcelona.