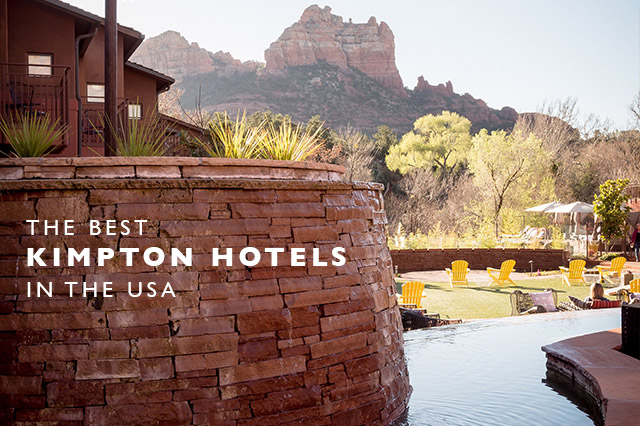 I've long been a fan of Kimpton hotels in the US and even before I started working with the brand through Land of Marvels, they have always been my go-to hotel chain.  I love a good boutique hotel, but when they happen to be a chain with great loyalty benefits too, that's just icing on the cake.  The Kimpton hotel chain bases itself around the "boutique hotel" idea, each hotel different but all designed impeccably and with attention to all the details I love: great design, comfort, modern conveniences like outlets everywhere, and great food.  If you haven't heard of the chain yet, you really should jump on the bandwagon – especially since they are beginning to expand internationally with properties in the Caribbean, Amsterdam and Paris in the coming years.
Honestly, I can't wait for the company to expand and offer more destinations and I'm sure they'll continue to be my go-to hotel brand.  This post isn't sponsored by Kimpton, I just genuinely want to share the word about this great brand of hotel properties so you get to experience them too!  So today, I'm sharing the best Kimpton Hotels in the USA that I've had the pleasure of staying at over the years and I can't wait to see where the brand goes in the future!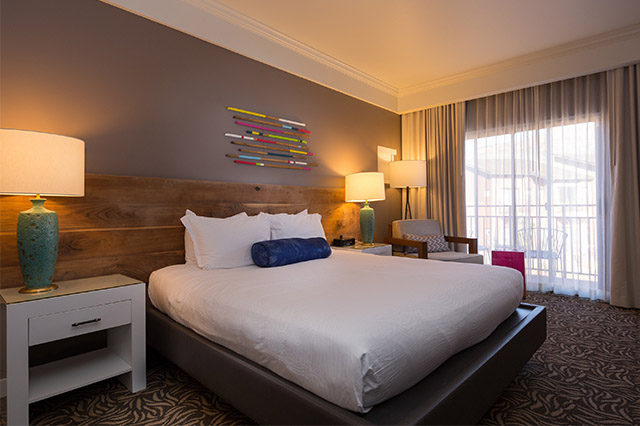 One of my favorite hotels ever, our stay at the Amara Resort and Spa in Sedona was way too short!  The hotel features a dramatic backdrop to the local red rock landscape, beautiful decorated rooms and an easy location within Sedona.  And to add to all that – the hotel restaurant is beyond incredible!
The Taconic Hotel – Manchester, Vermont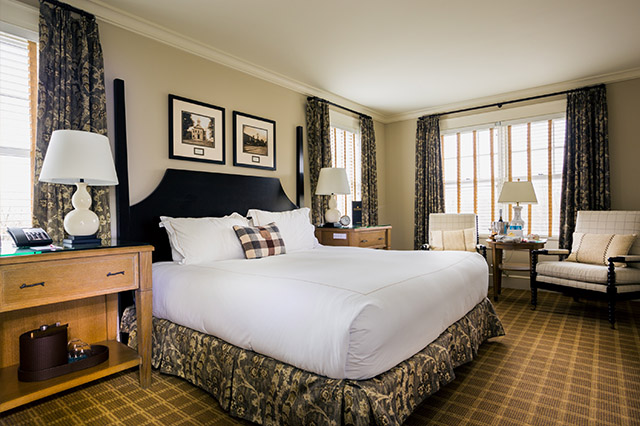 After our recent trip to the Taconic Hotel in Vermont, I was sold.  The hotel is not only gorgeous and basically brand new, the staff was incredible as we celebrated my birthday!  The design is beautiful, the hotel restaurant divine and the property easy and convenient!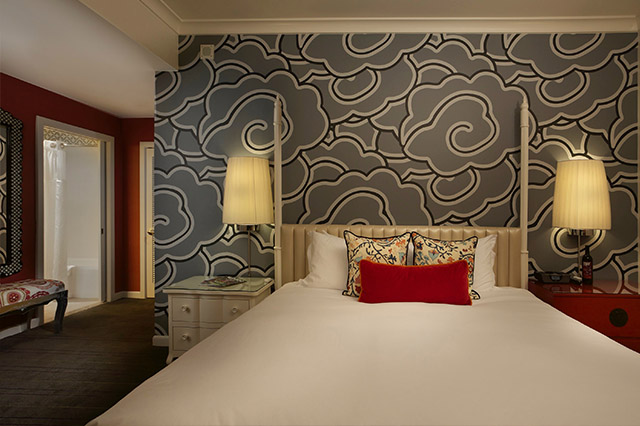 I've stayed at a lot of the hotels in downtown Seattle and I think this still might be my favorite.  The location is great but the design is one of my favorites of all the hotels in downtown Seattle.  It's whimsical and quirky, with beautiful appointed rooms.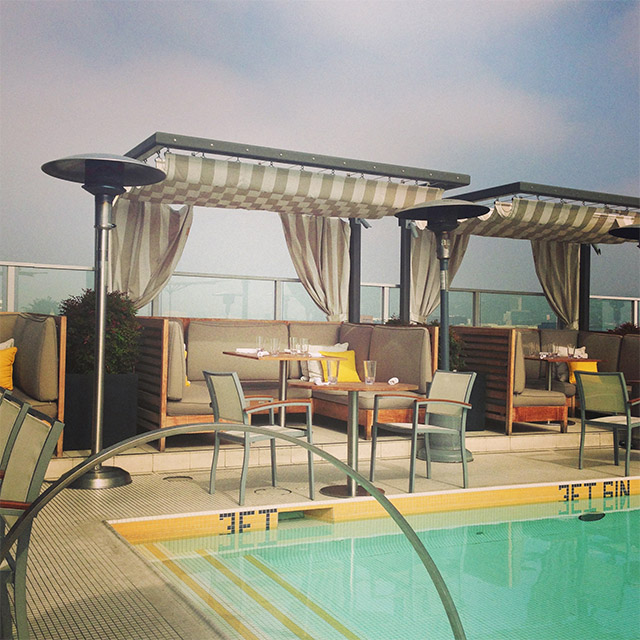 For a stay in LA, this is one of my favorites.  A gorgeous and Instagram-worthy rooftop pool, a sleek and modern design and easy access makes this a go-to spot for your trip to LA.