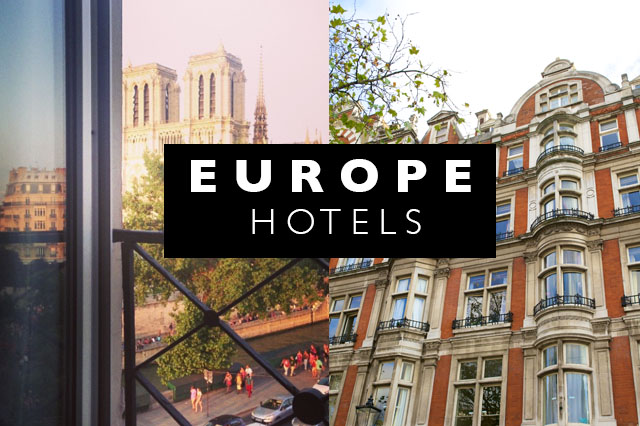 To end the week, I thought we'd add another hotel review to the Hotel Review Guide collection today which you can find on my travel guides page.
This great hotel in London has quickly become one of my favorites in the British capital:
The Metropolitan Hotel in London, England.
On my recent trip last weekend to London, I stayed here for the second time.  I had previously stayed here in March of 2012 and both times, I've had great experiences.  It's quickly becoming one of my
go-to hotels in London whenever possible.  It's location can't be beat and it's convenient
for the Tube.  It's also right across the street from Hyde Park which I love!
The service is outstanding and it's a nice modern hotel.
On another note, this hotel is quite pricey but both times I've stayed here, I've used BA points or a free night through Hotels.com which makes it totally manageable in price.
Here is my review:
Check in
 – Check in is always easy here and because it's a fairly large hotel, they usually can accommodate early check in – (I've never had a problem checking in early here).
Room
 – The rooms here are much larger than typical European rooms and they are clean and modern in layout.  I also love the amount of table space that these rooms accommodate for luggage and to lay things out.
Bathroom – The bathrooms are clean and large and laid out well.Restaurant – While Nobu is located here, I've never dined at the hotel except for room service which was good and very prompt.
Design – This hotel is a lovely modern hotel and it's one that I always appreciate the clean modern lines in the design as well as the muted color scheme with punches of color.
Hotel information:
Old Park Ln, London W1K 1LB, United Kingdom
Price Range:
$500/night
*as mentioned above, it's quite pricey but when using points or hotels.com free nights, it makes it much more manageable 
Overall Hotel Grade: